Beautiful Miss Kaitlyn came from Whitewright to have her senior pictures taken. Kaitlyn is the younger sister of one of my 2010 Brides (Linsey) who's wedding I shot last month. I had a BLAST with Kaitlyn and her cousin Aleisha! I think I need to take Aleisha with me to all my sessions to keep it interesting! ;) haha!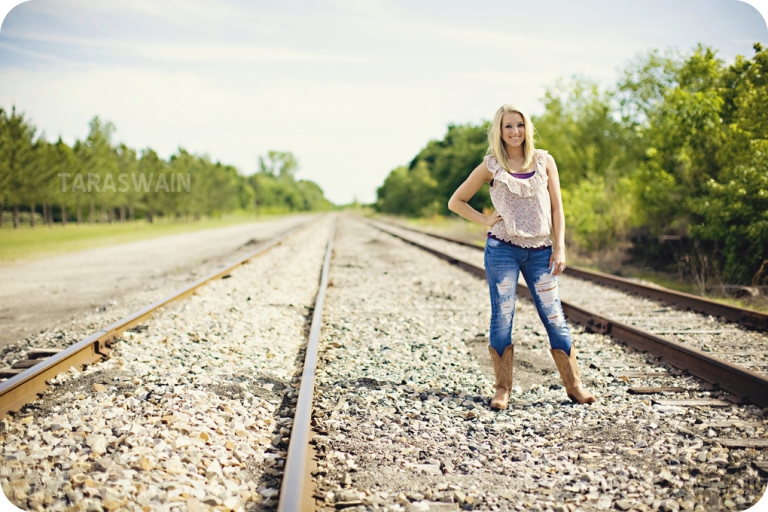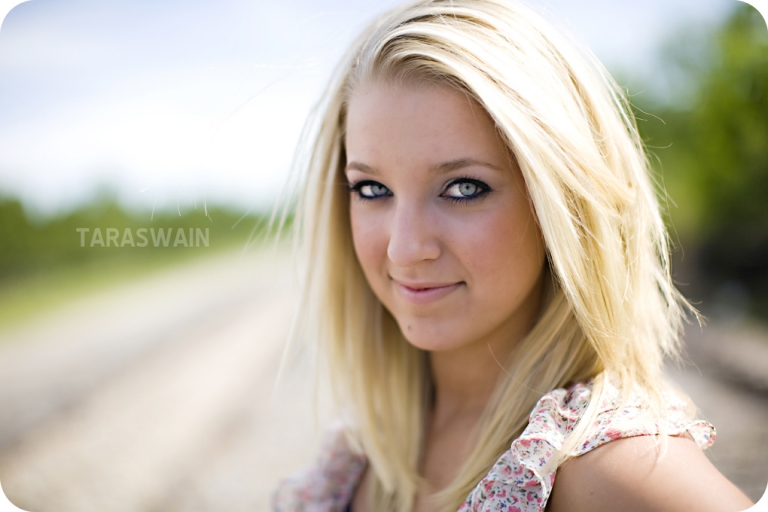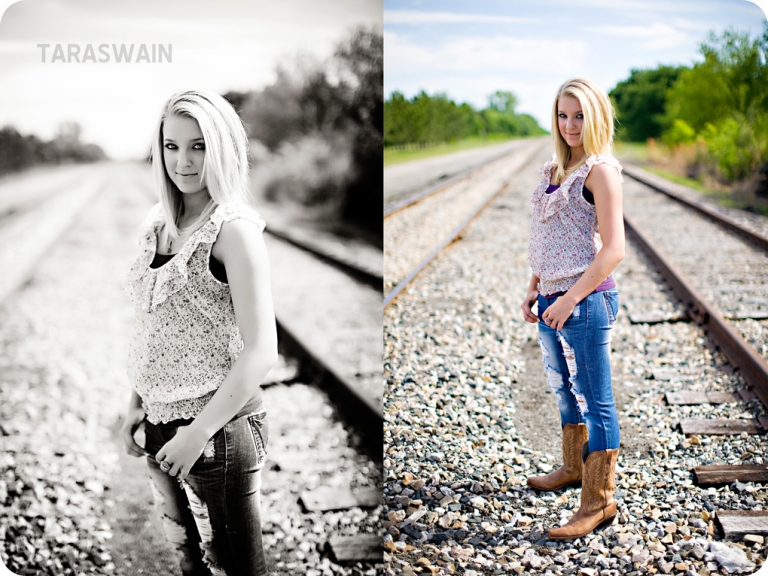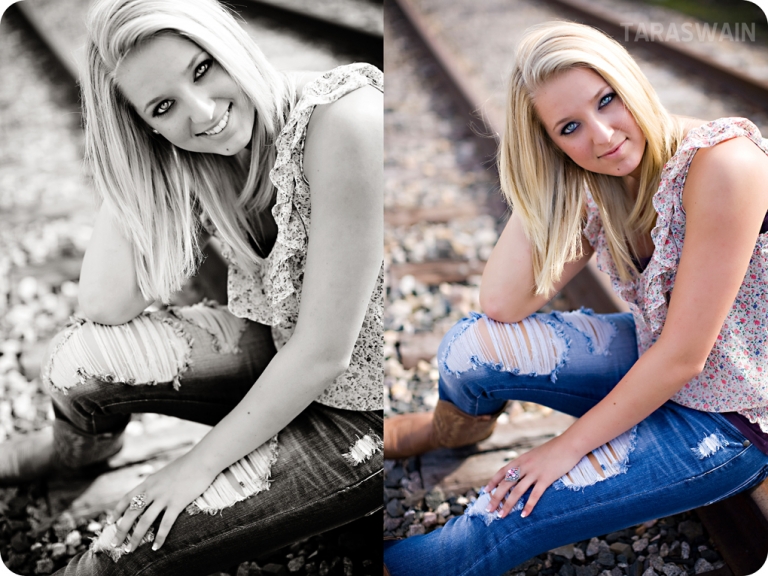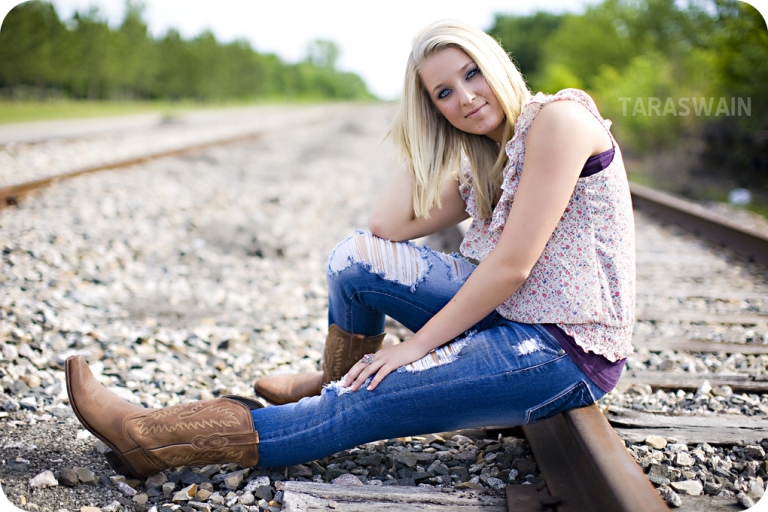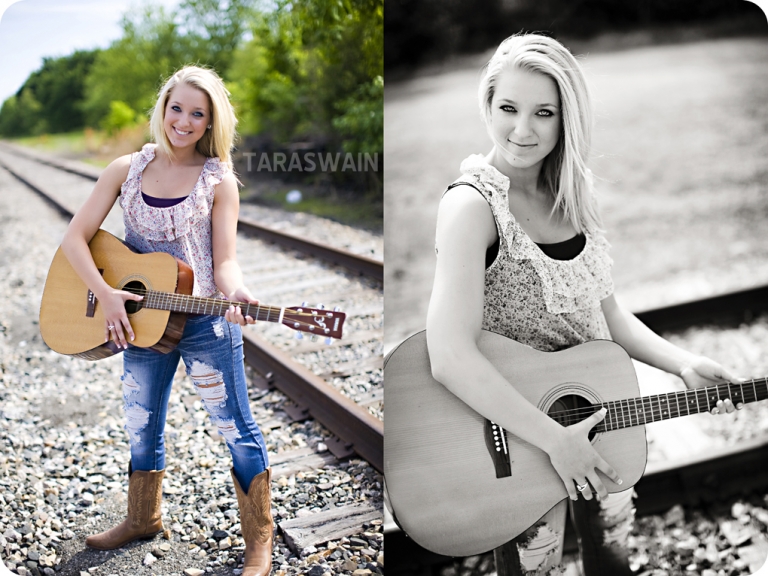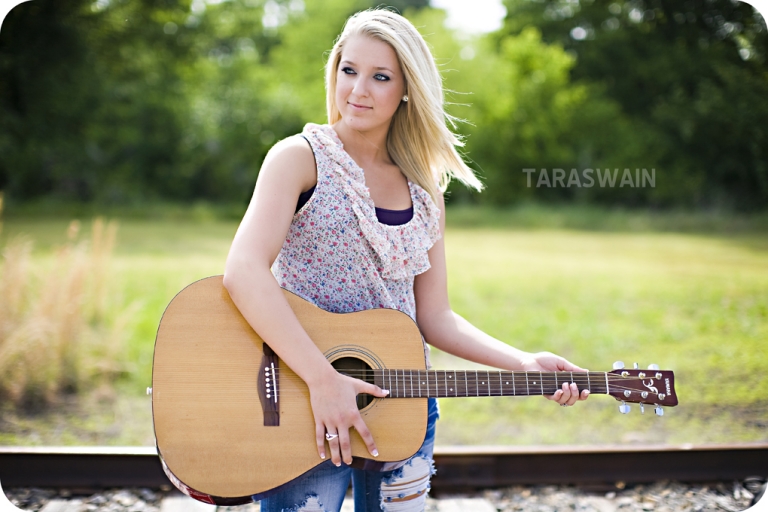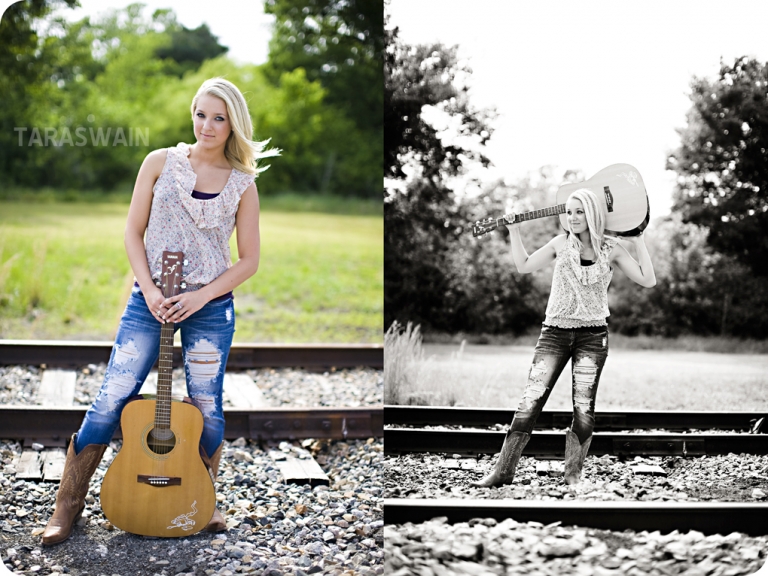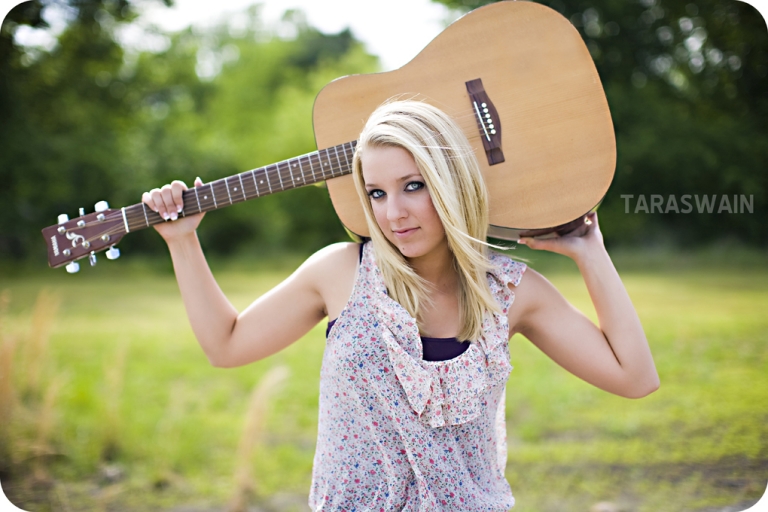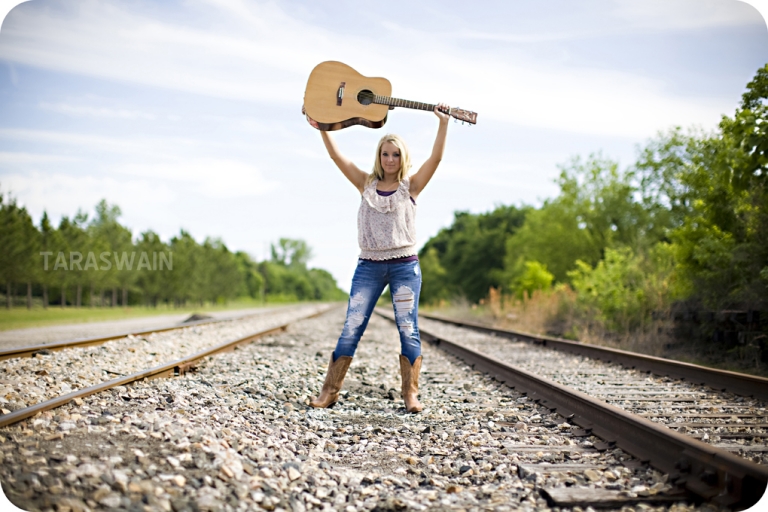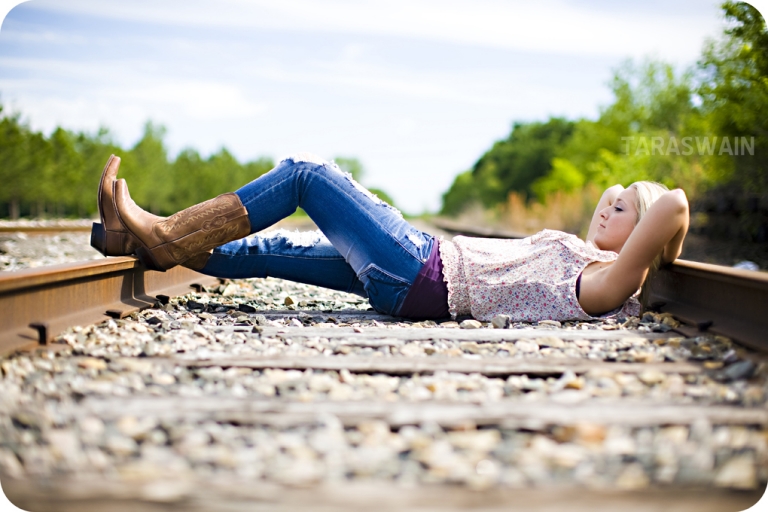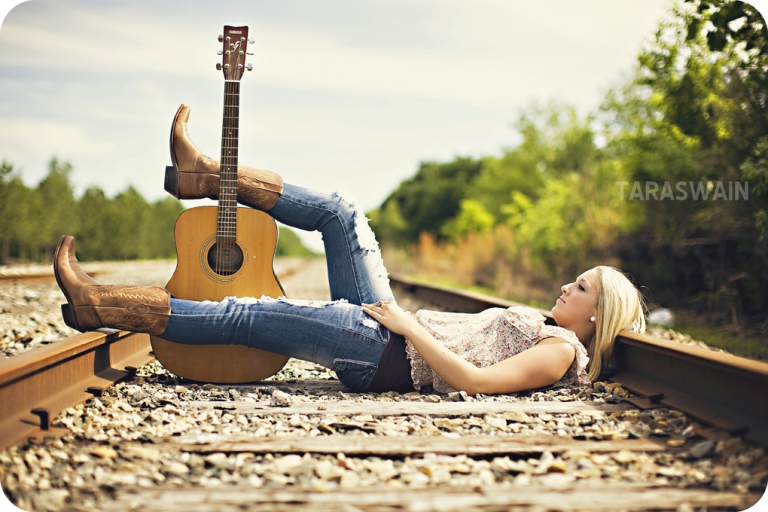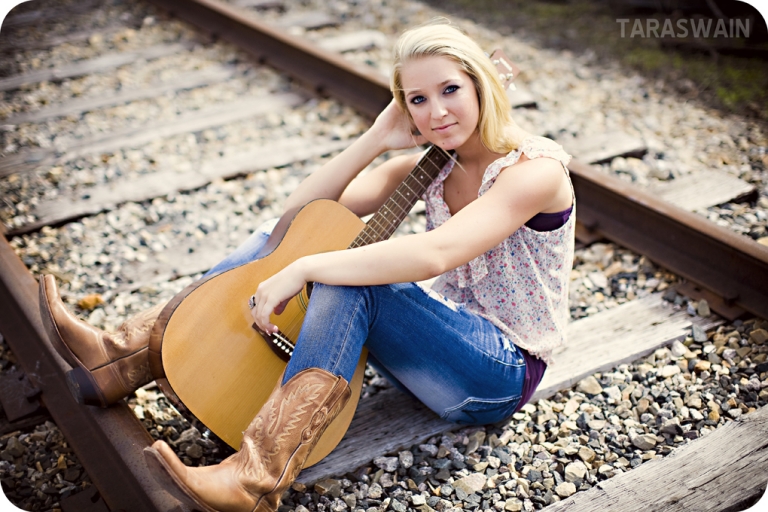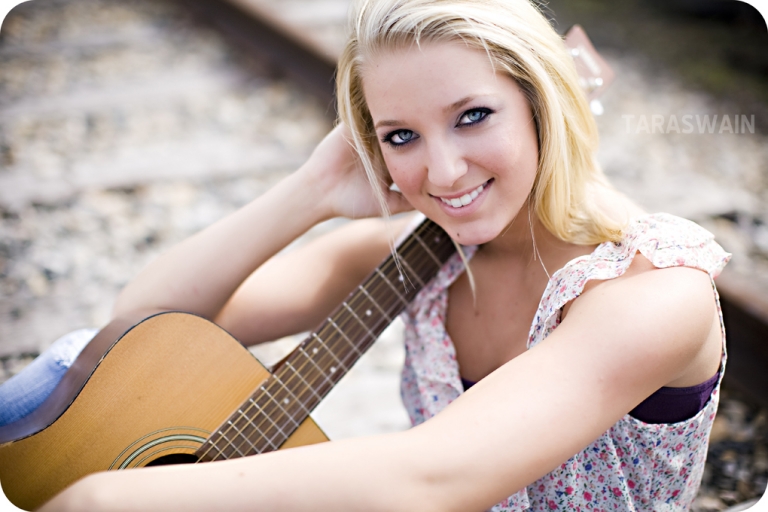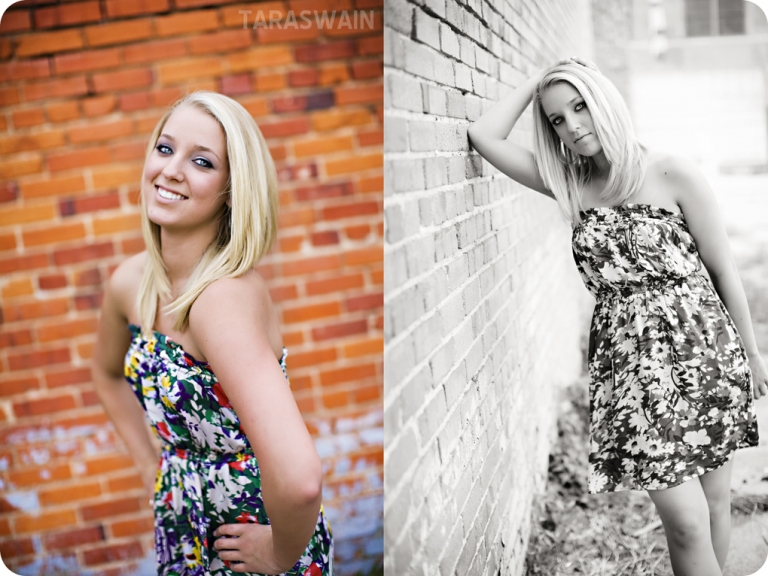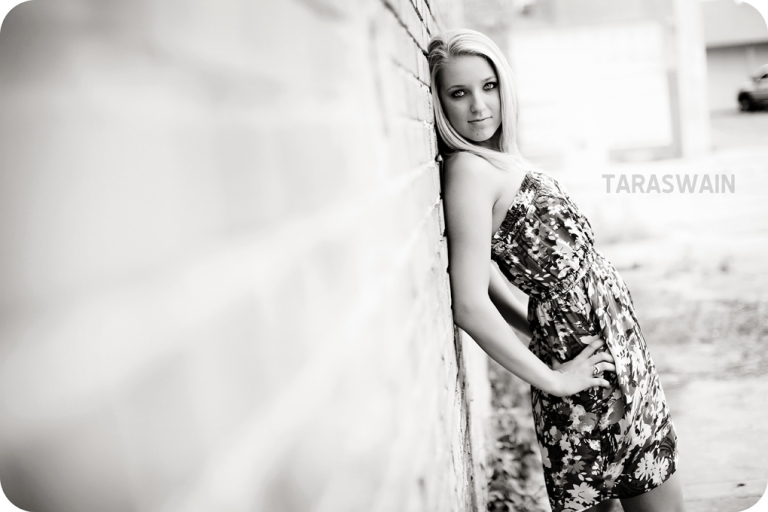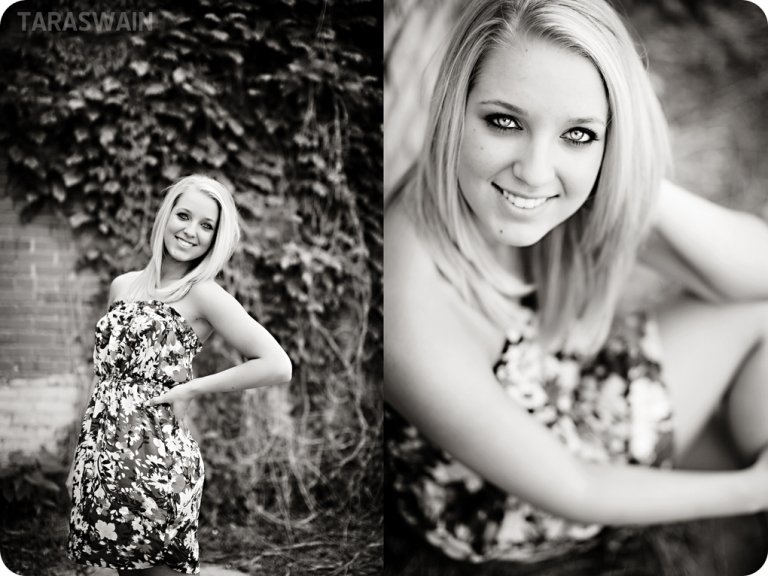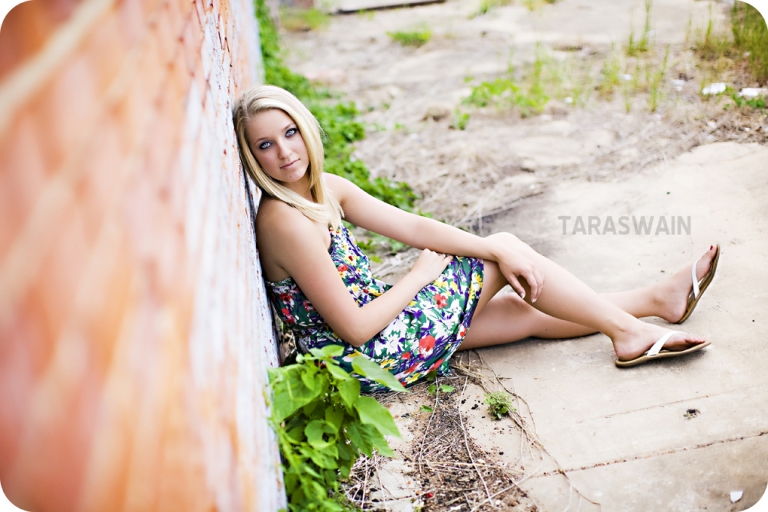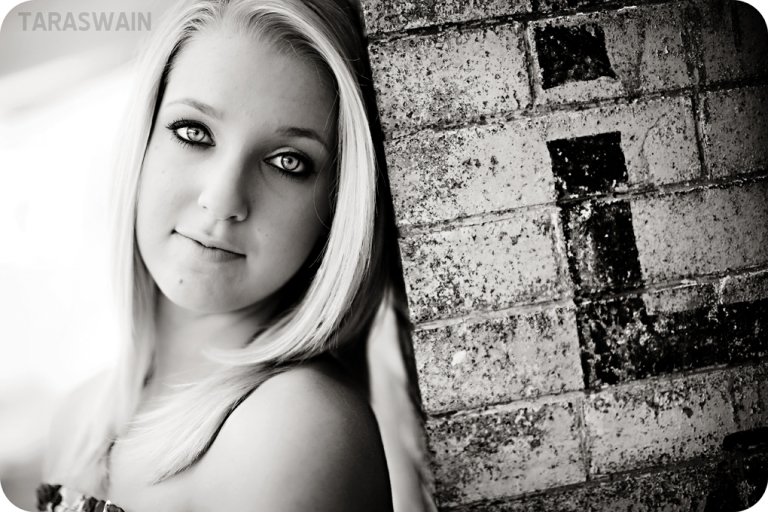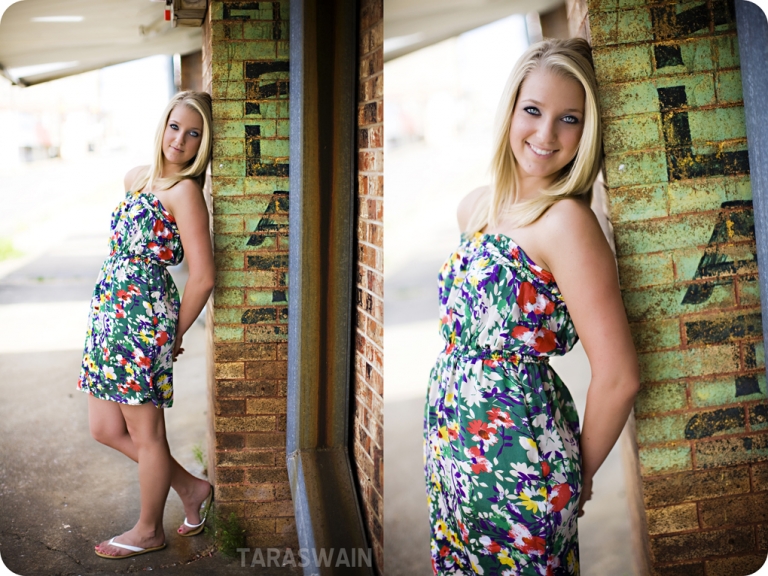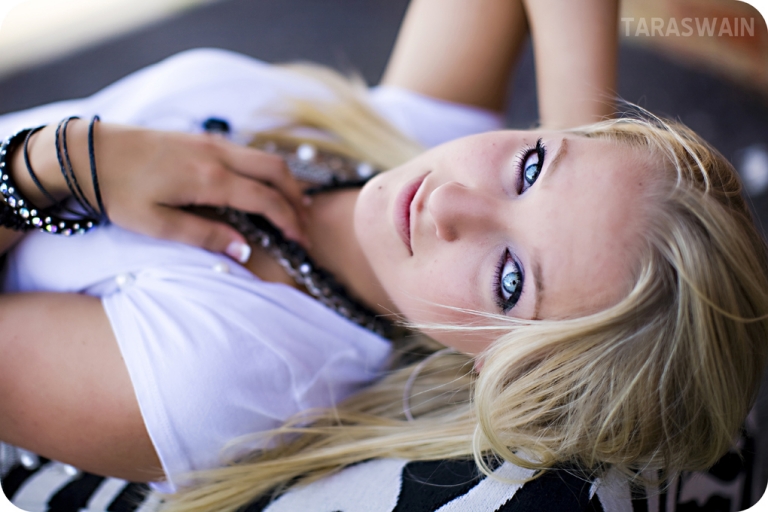 Thank you Aleisha, for making Kaitlyn get in the box! ;)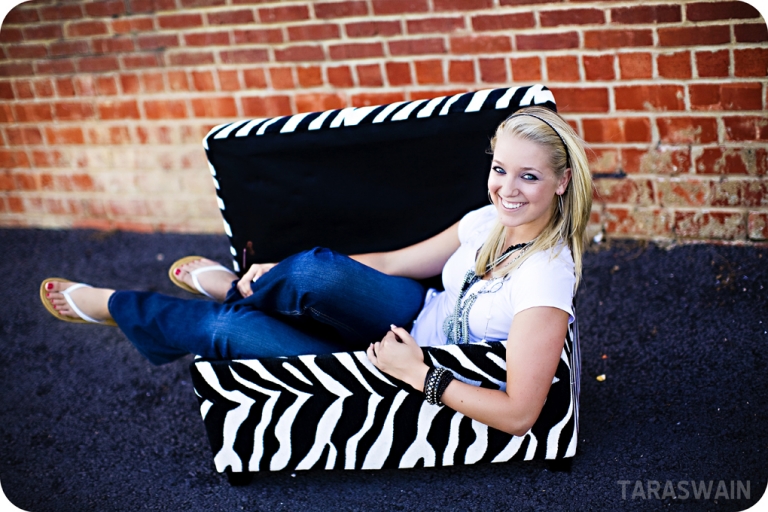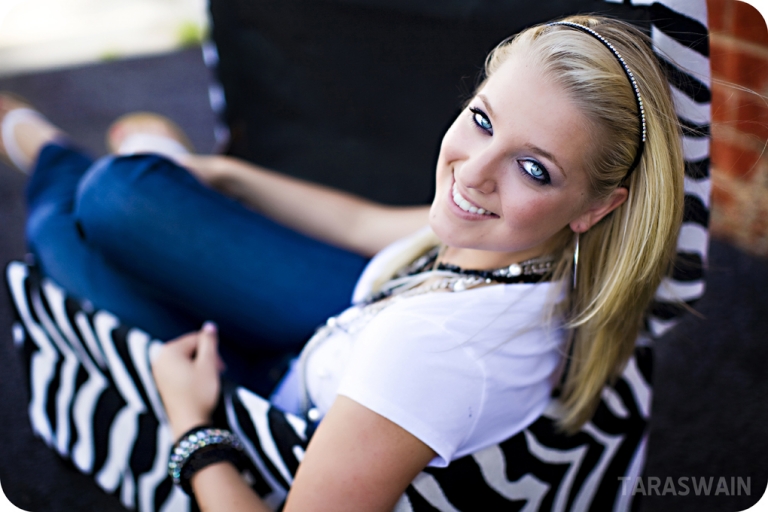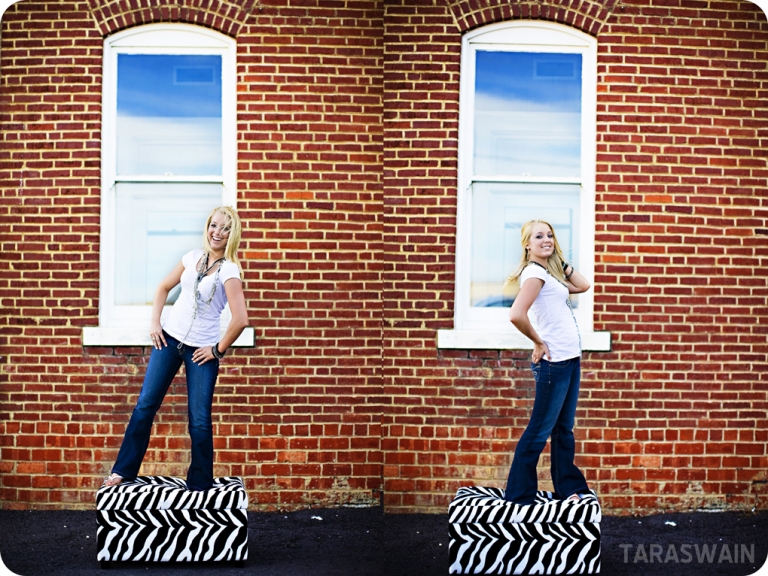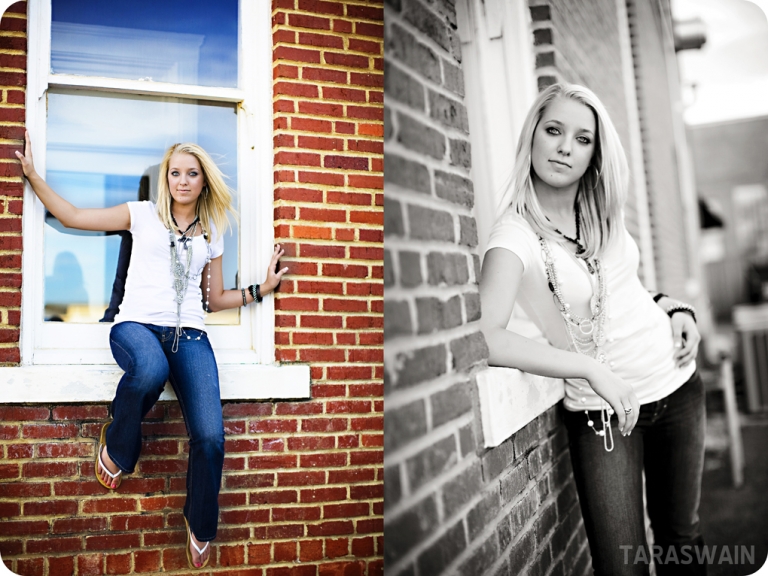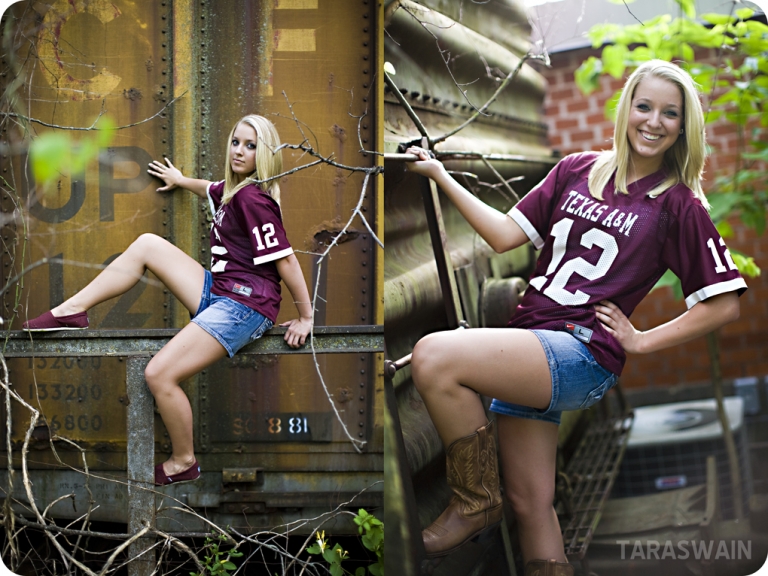 Notice the floating UT shirt in the background of the image on the right?? Yep, thats Alesiha. ;) Kaitlyn and I were talking and not paying attention to what Aleisha was doing.. when I looked up I died laughing because there was the UT shirt floating in the air! She had found a long stick, draped the shirt over it and was flying her FLAG in the background!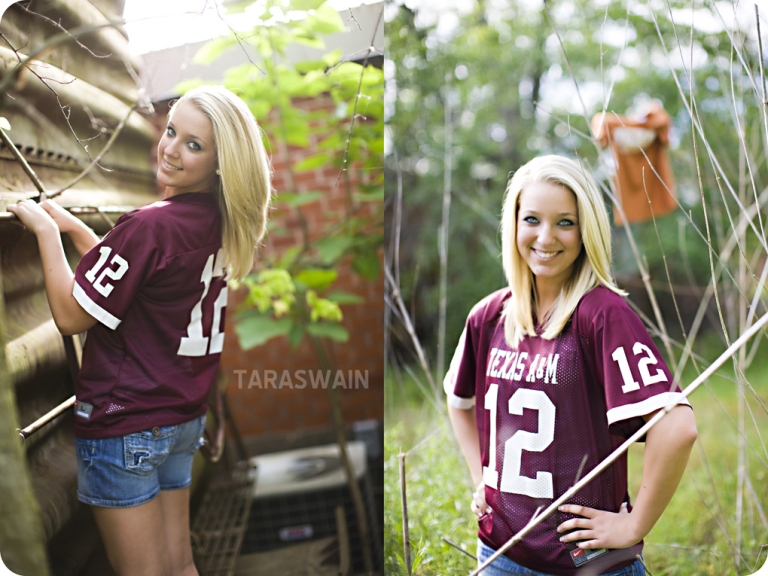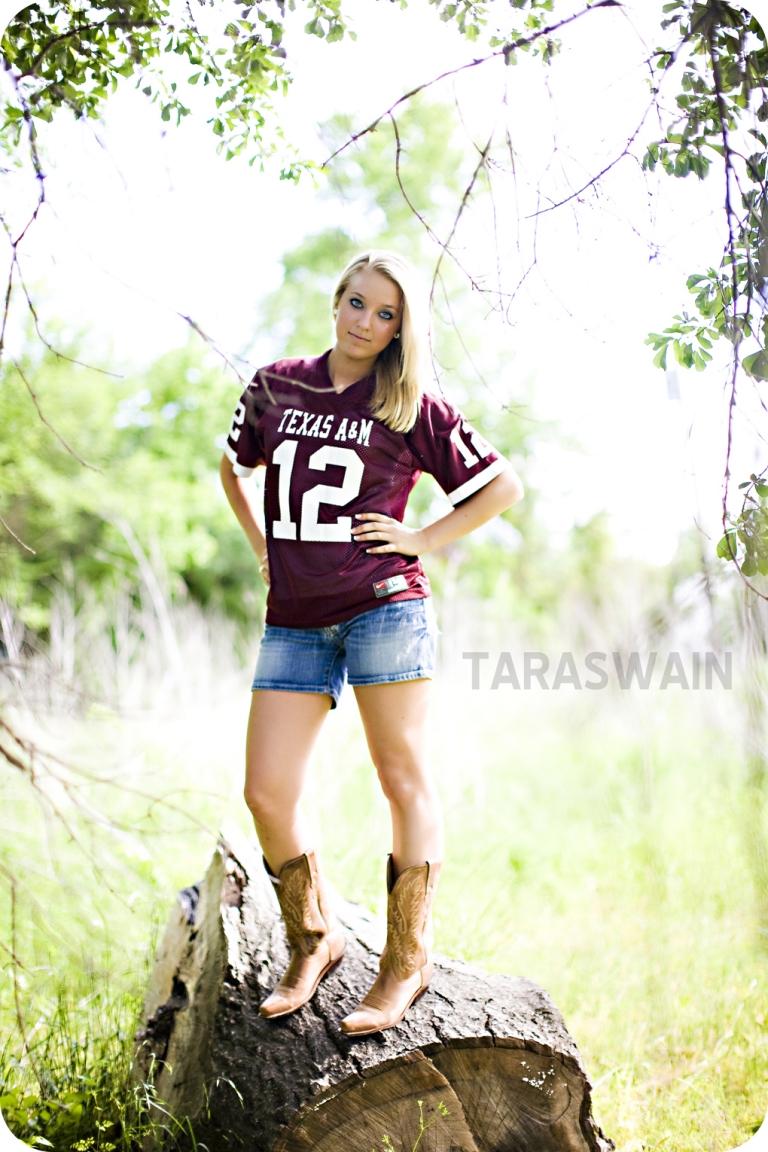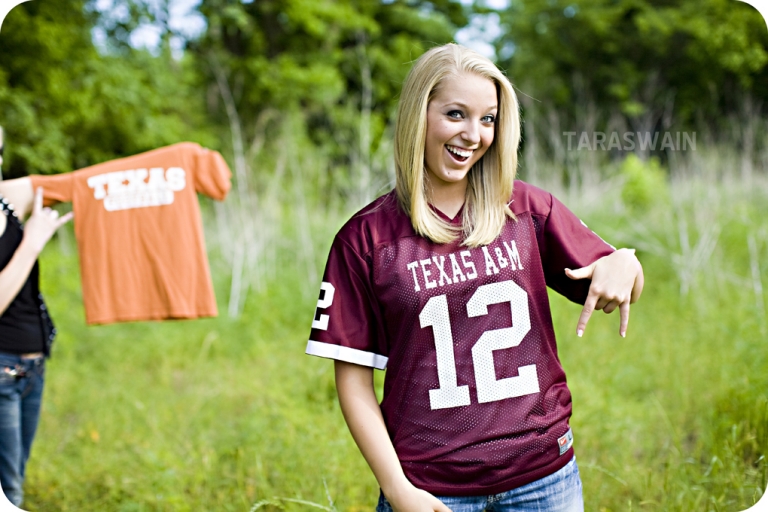 Tara Swain is an internationally featured and published, award winning Wedding and Portrait Photographer based in Paris, Texas and specializing in child photography and elaboratle and whimcially styled sessions. She wokrs on location as well as offering a large, natural light studio right outside of Paris.