Linsey + Tommy – McKinney, Texas Wedding
First off, I'm getting tons and tons of inquiries for portrait sessions this summer. I'm actually scheduling for September right now! I'm also already booking October and November session dates. I will be booking very, very limited sessions in the month of December, so if you would like to schedule a fall portrait session, send me an email asap! I normally book up about 4-6 months in advance. I only have 2 possible wedding openings for the remainder of 2010 (in the month of November) and I'm already booking 2011 weddings. I've also been playing catchup so I'm really behind on blog posts! I've started posting sneak peeks on Facebook. Add me HERE to keep up with the sneak peek images!
NOW on to Linsey and Tommy!!! They had a BEAUTIFUL day for a wedding and I loved being a part of the whole experience. They are an amazing couple with equally amazing families and I'm so happy for them. Linsey made a stunning bride and I can't wait to see what the future holds for them. :) Hoping I get to work with them more in the future!!! This is a huge post… I couldn't narrow it down anymore than this. ;)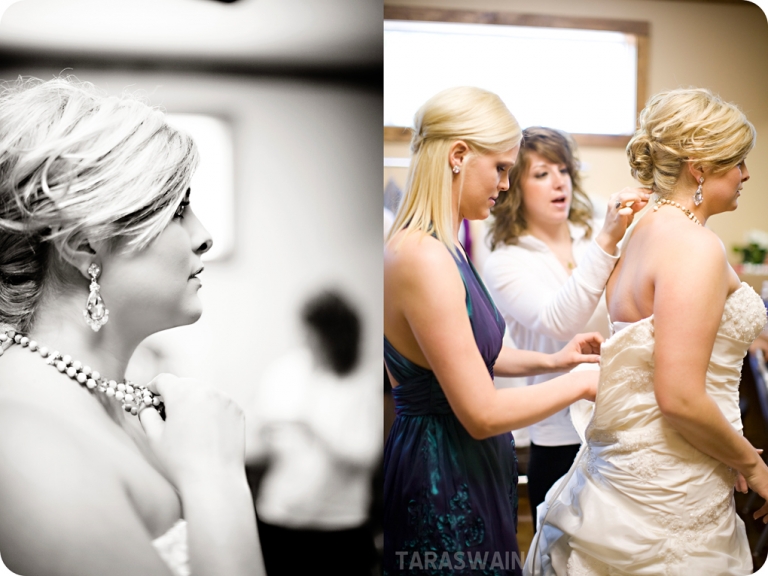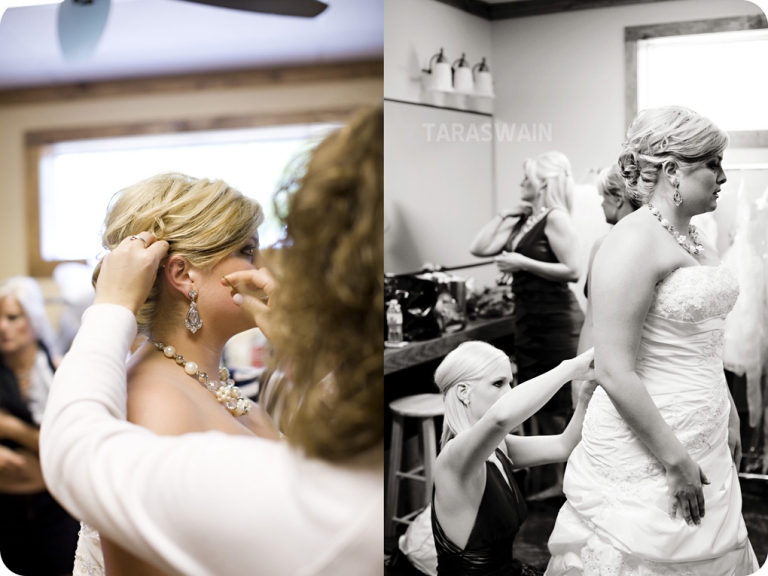 Linsey and Tommy had their family present during their first look. Everyone was getting seated and Tommy was waiting. I think he was a little nervous. ;)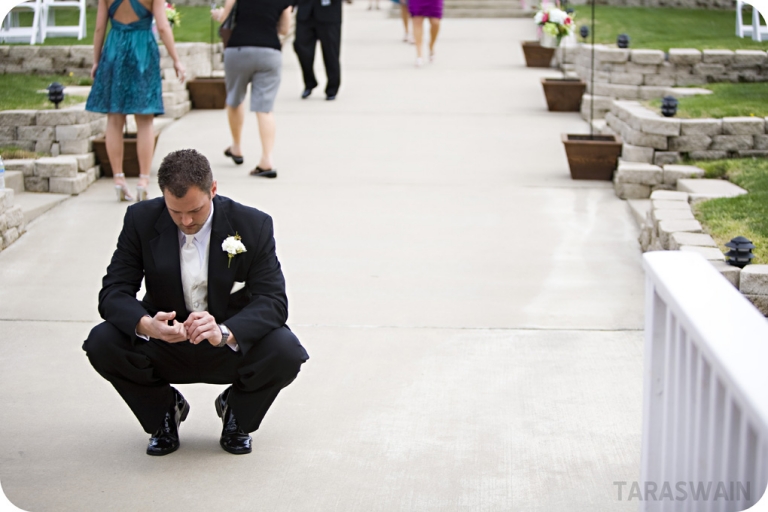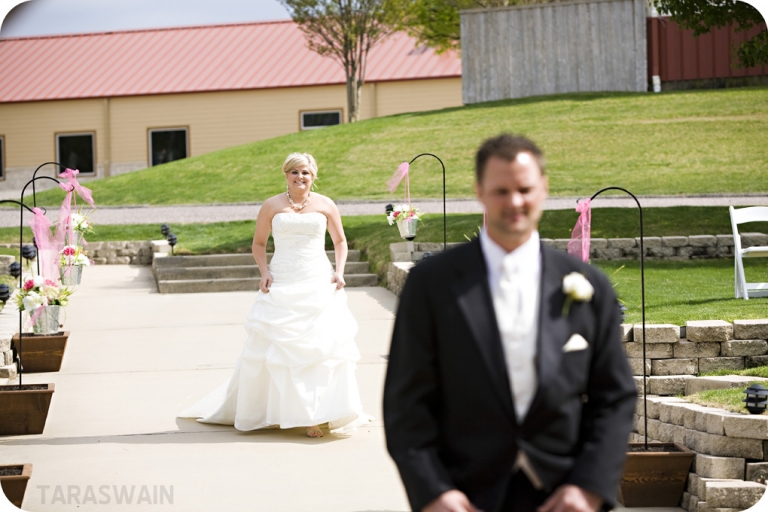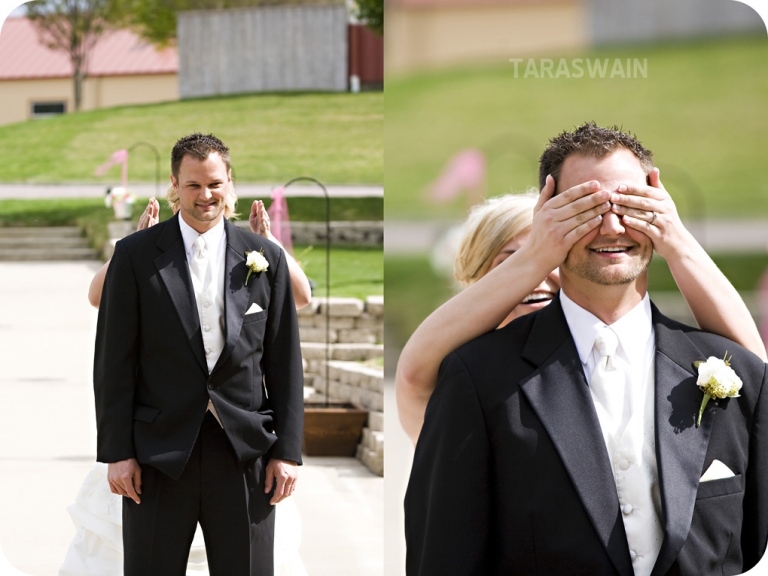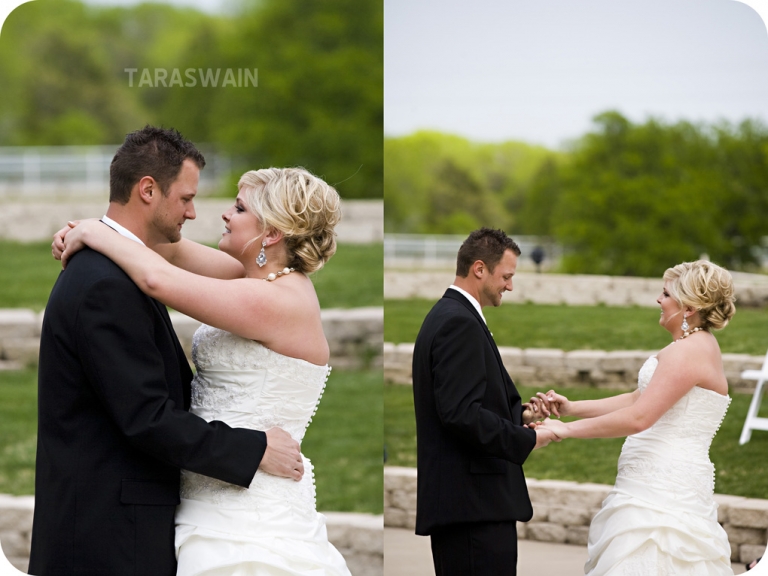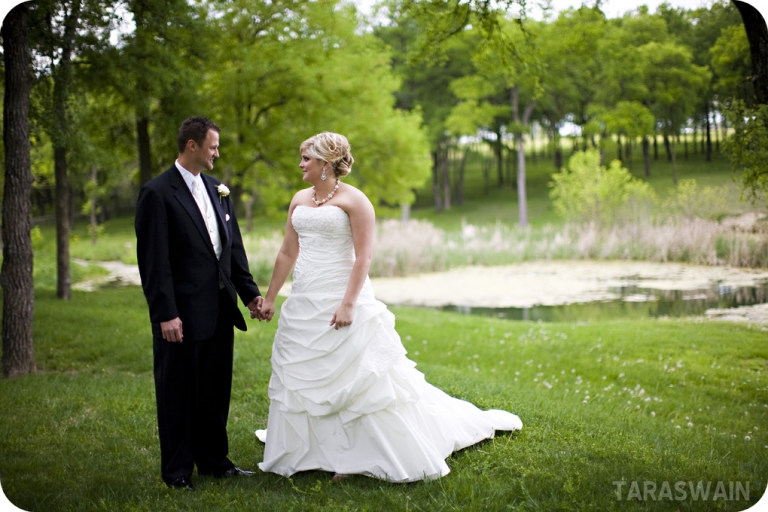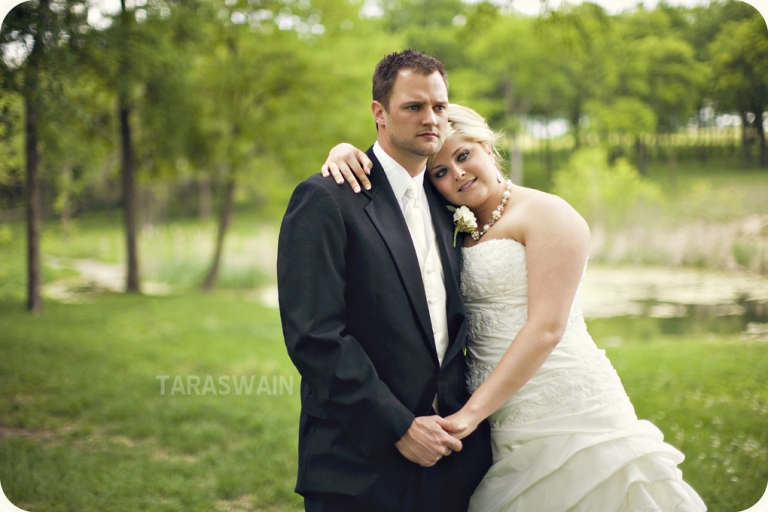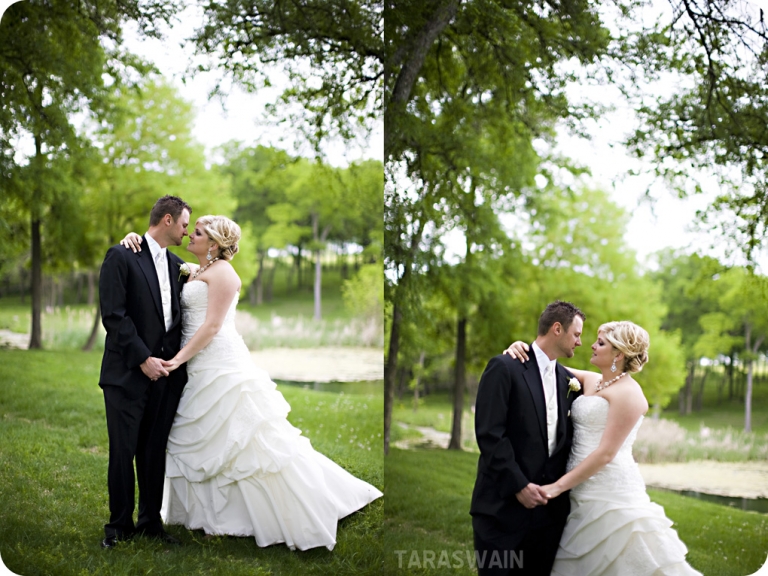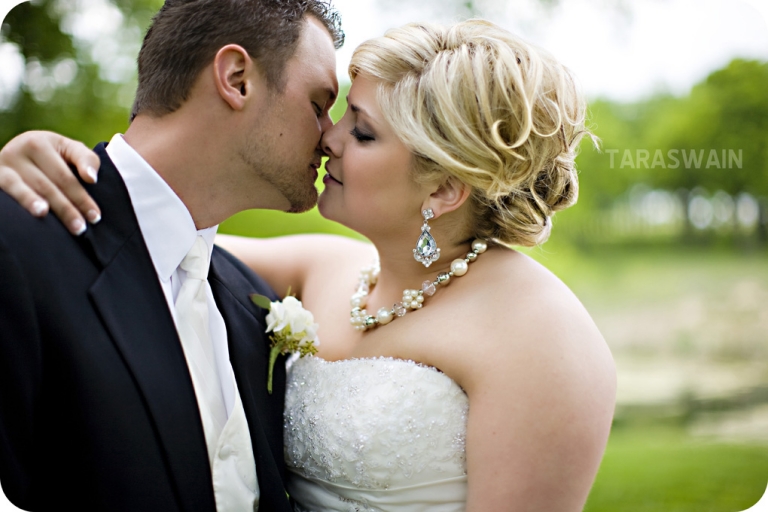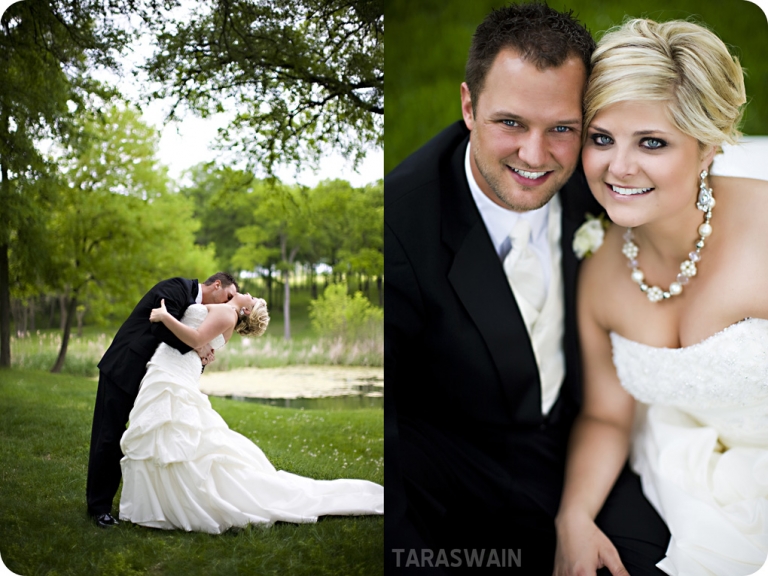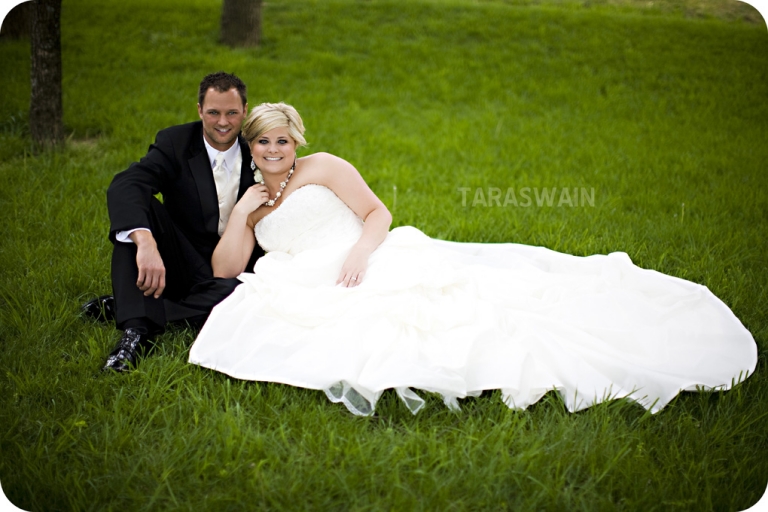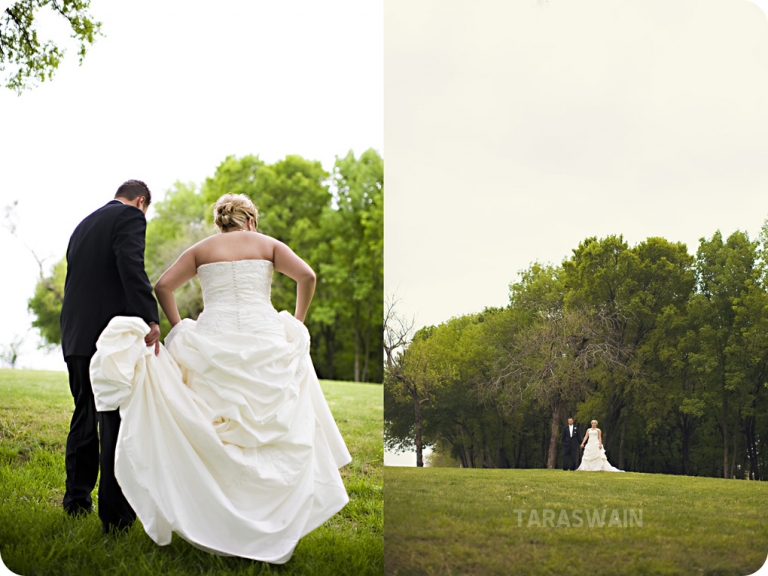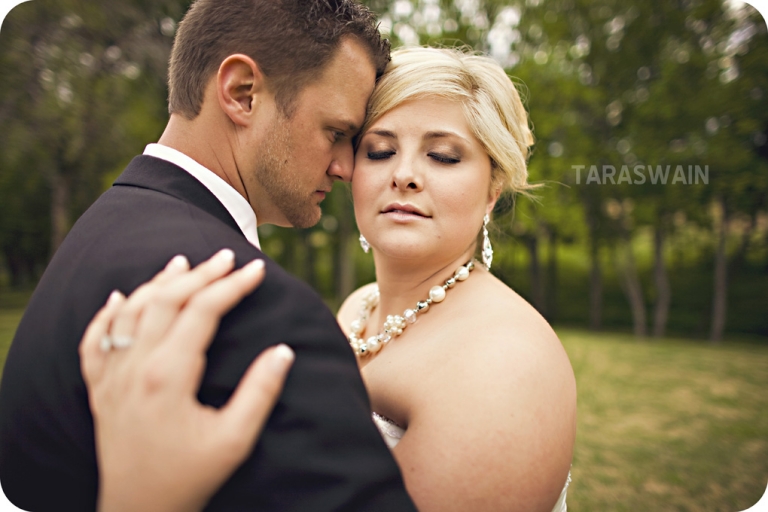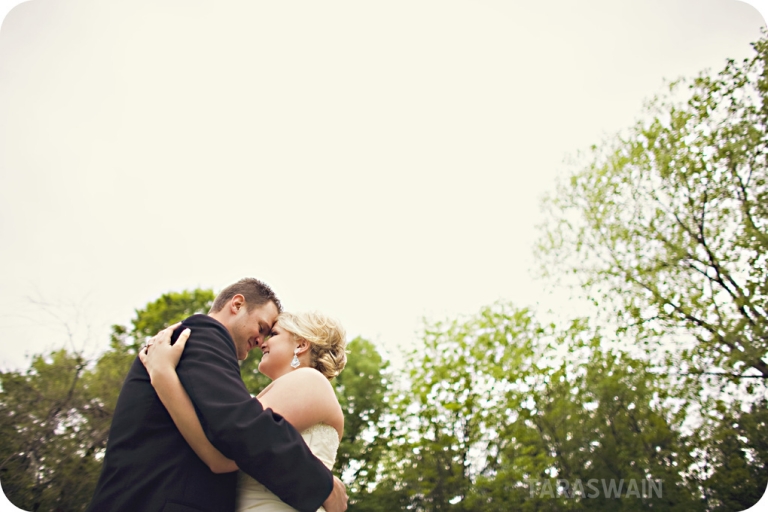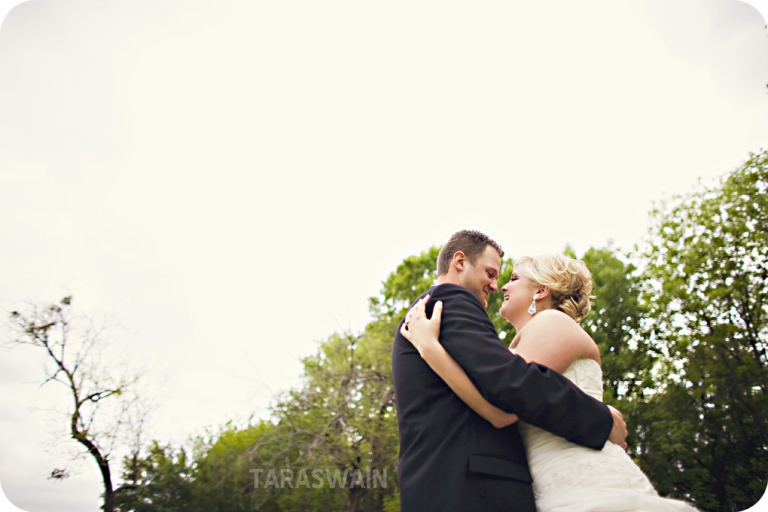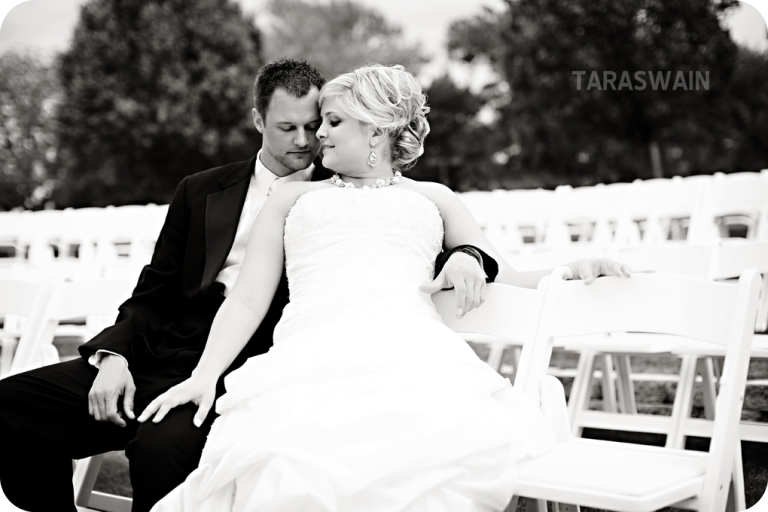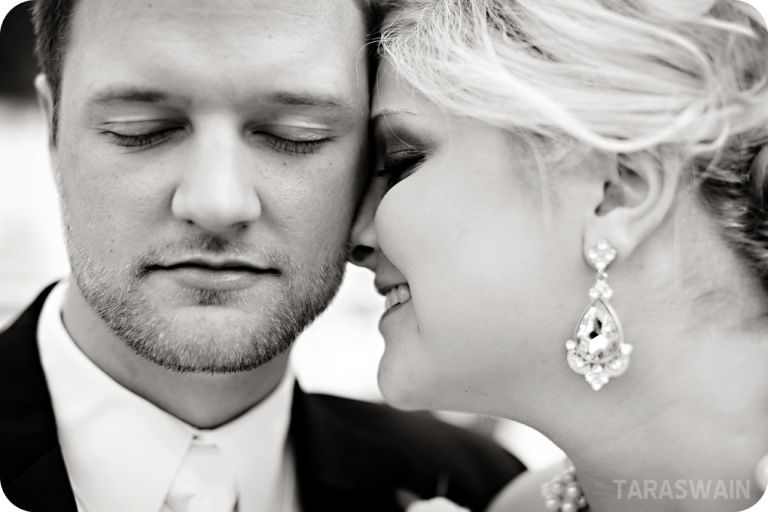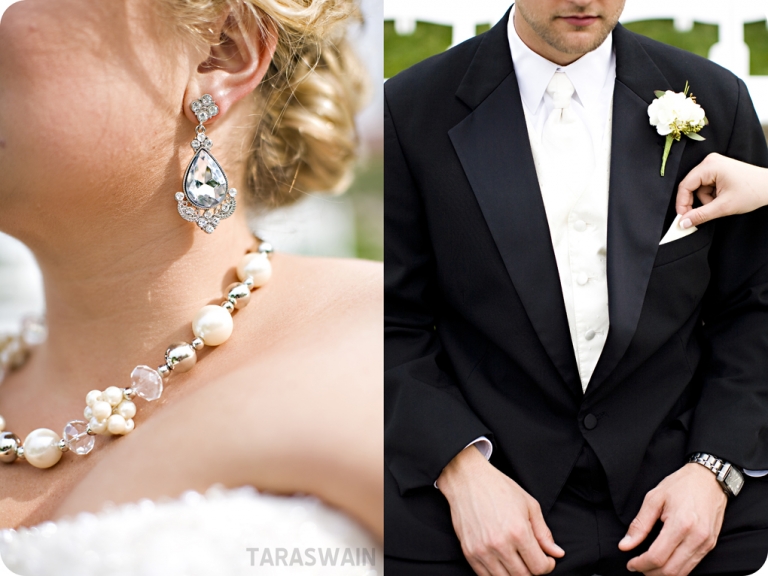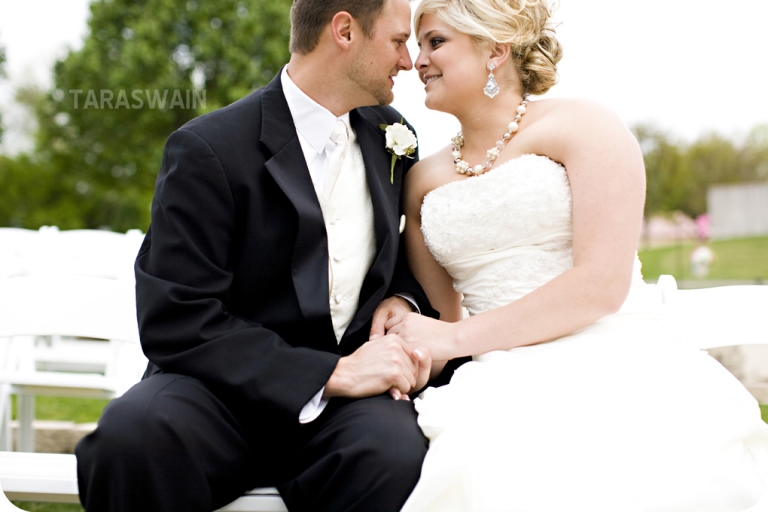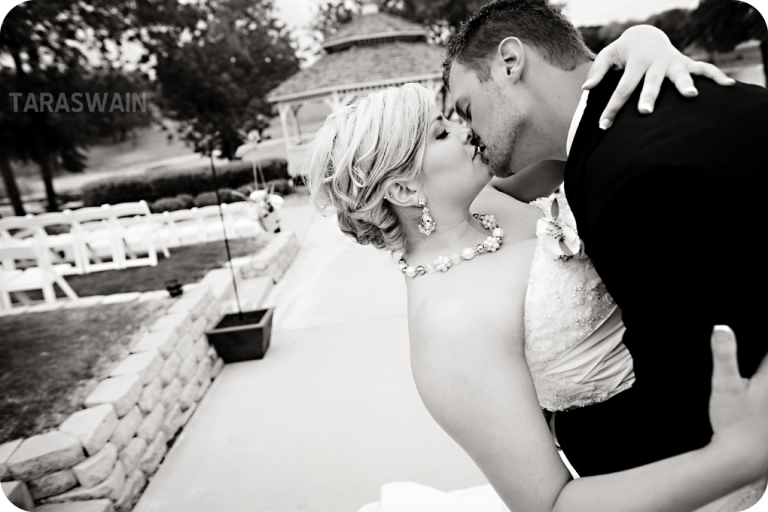 Lots of ring shots. :)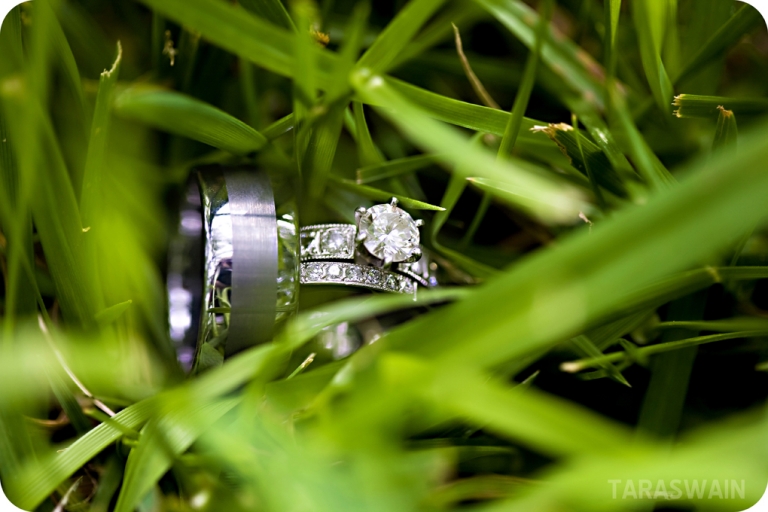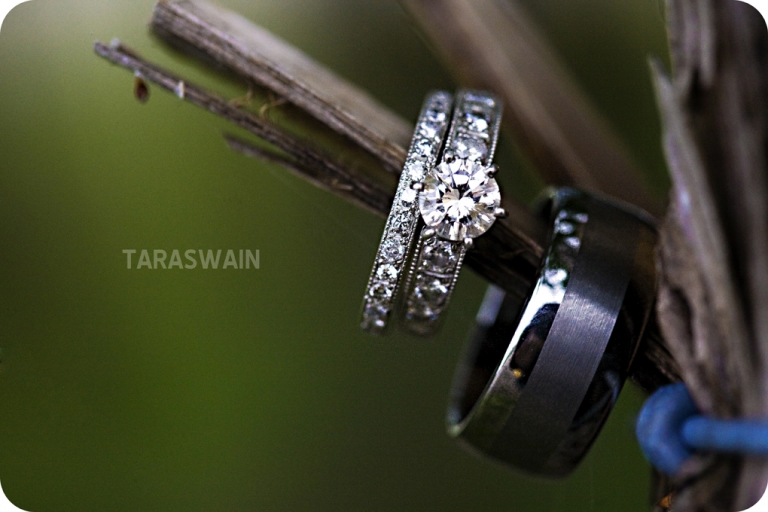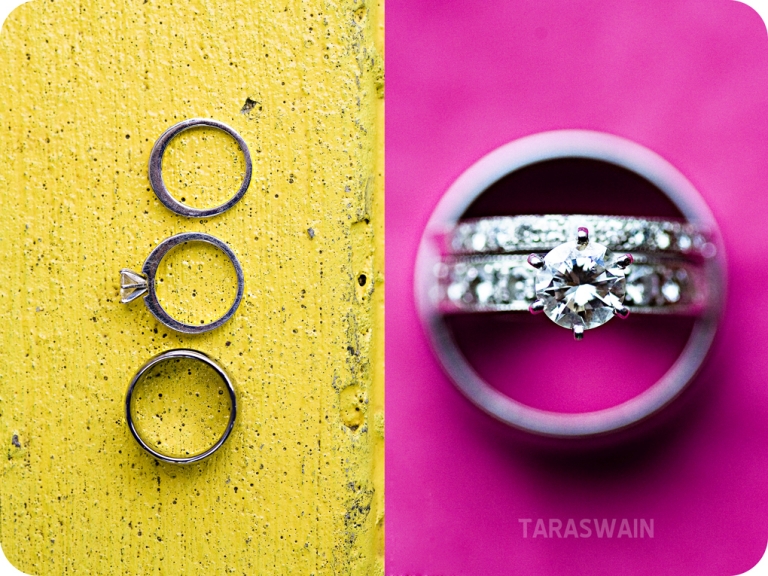 One of the most fun bridal parties I've had. :)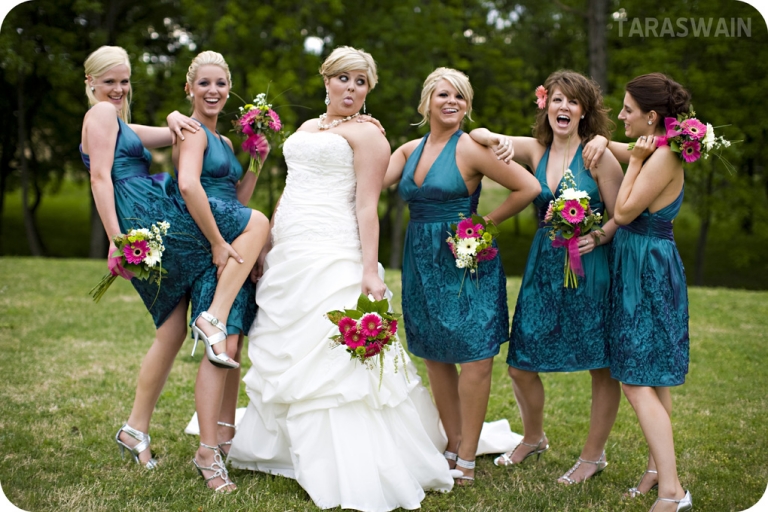 BEAUTIFUL ladies!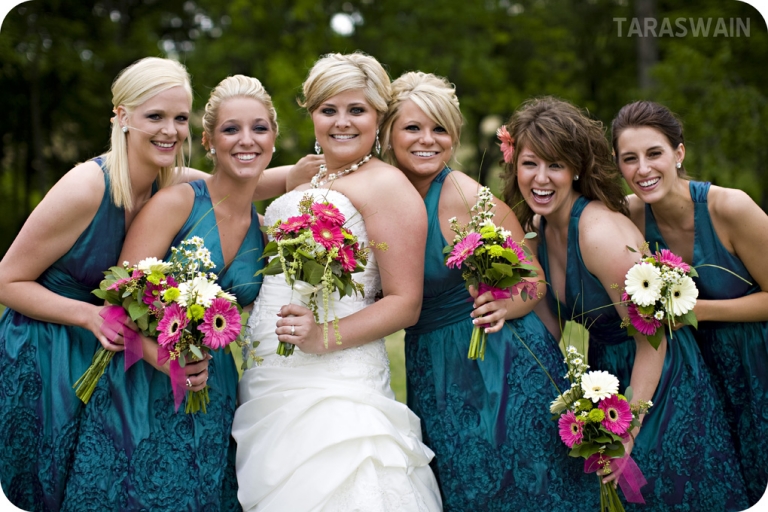 Handsome men.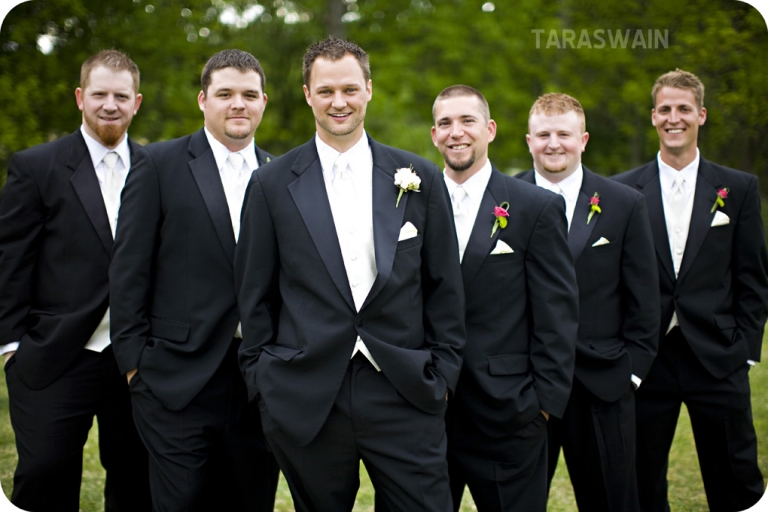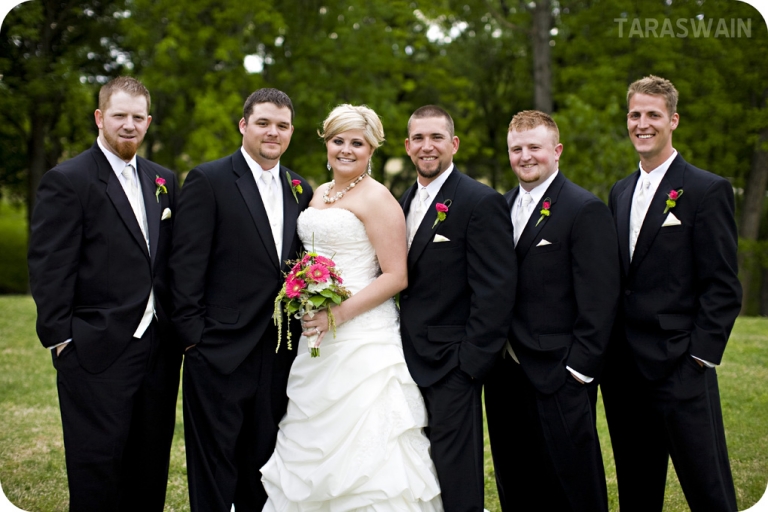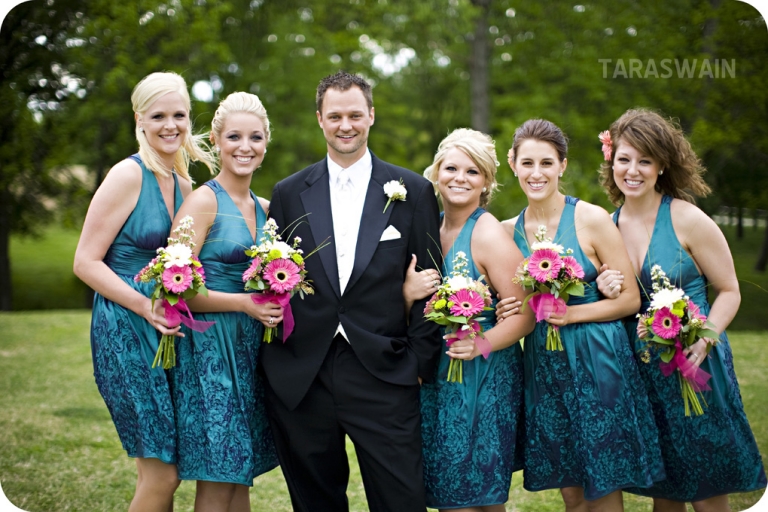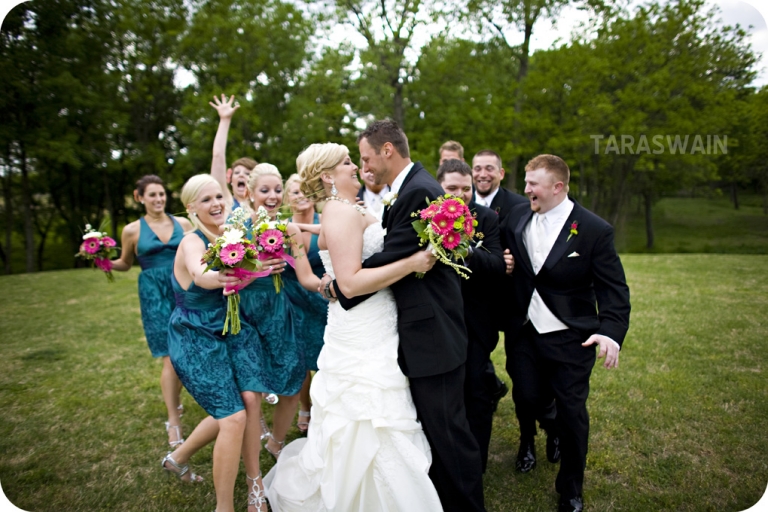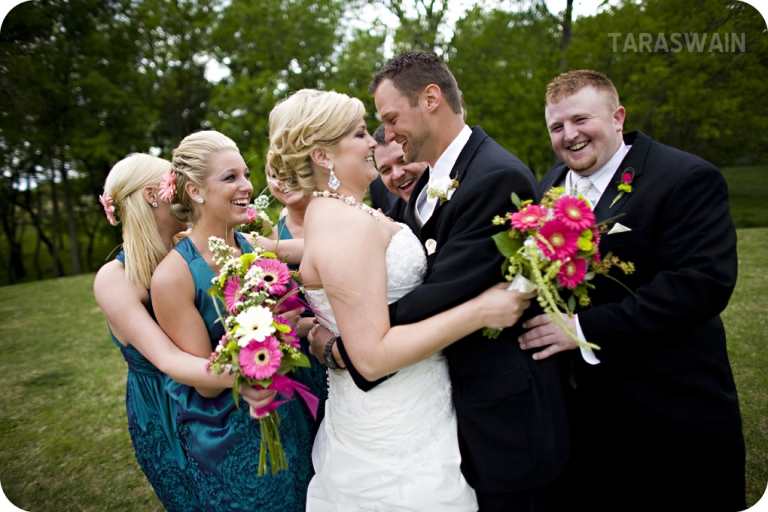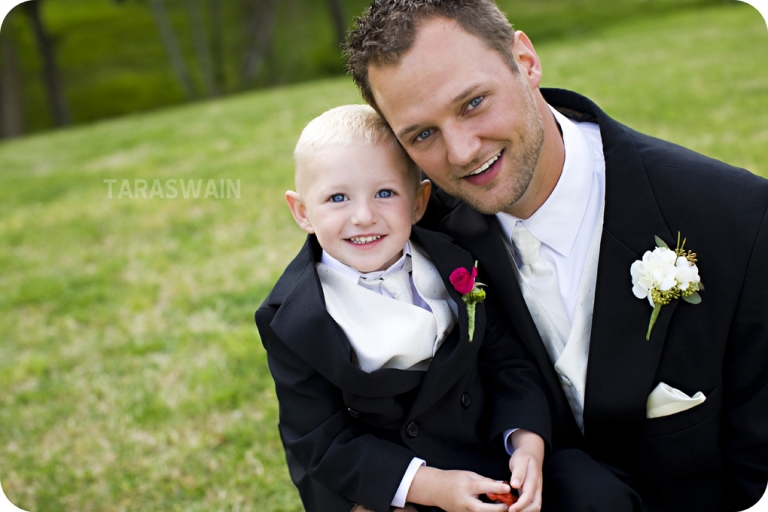 Linsey and her sisters are GORGEOUS!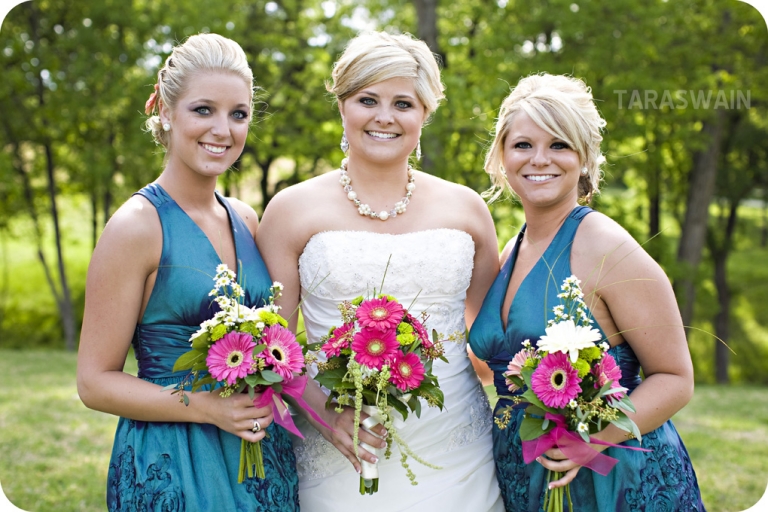 And you can tell where they got it from! :)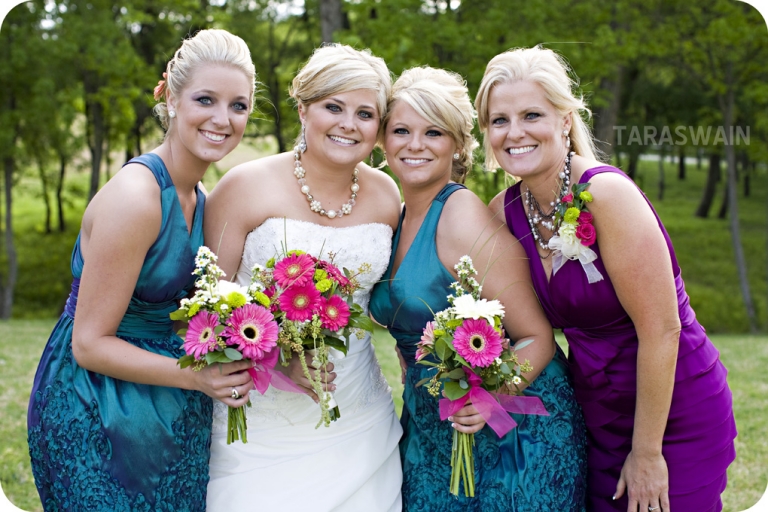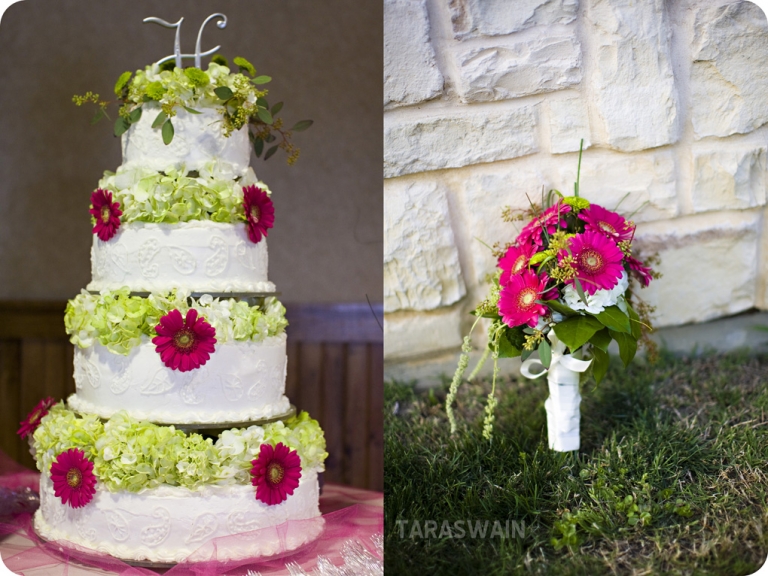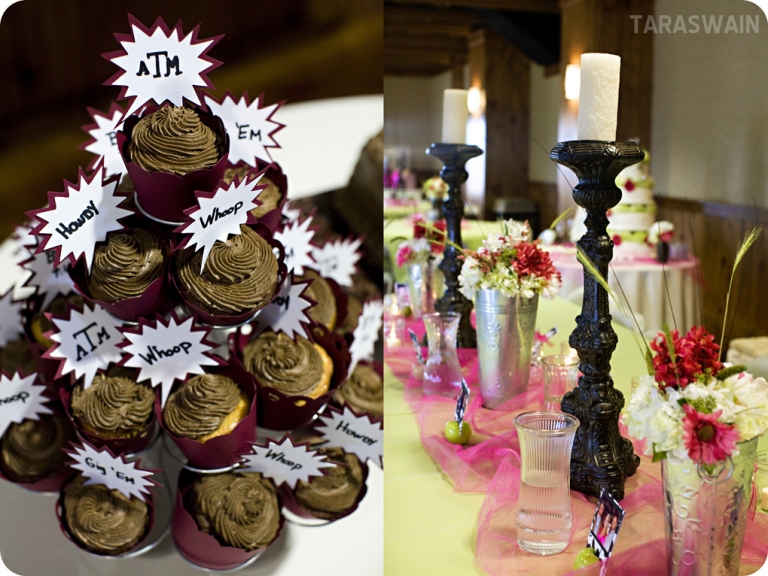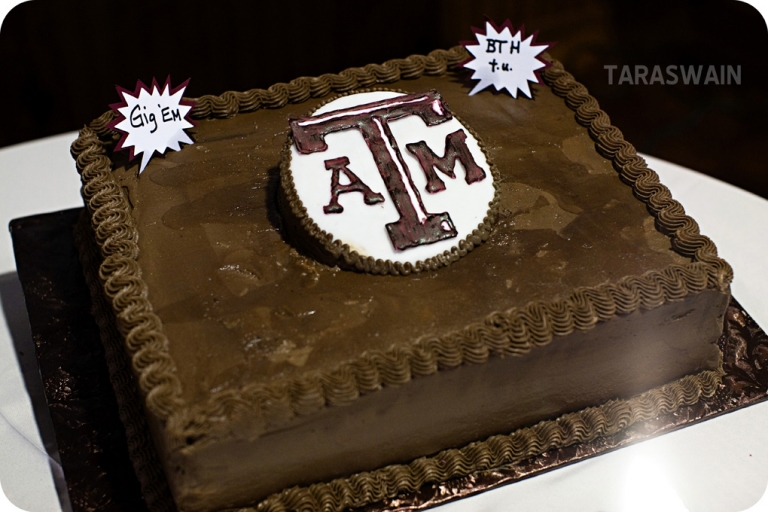 A few touch-ups and adding the veil right before the ceremony.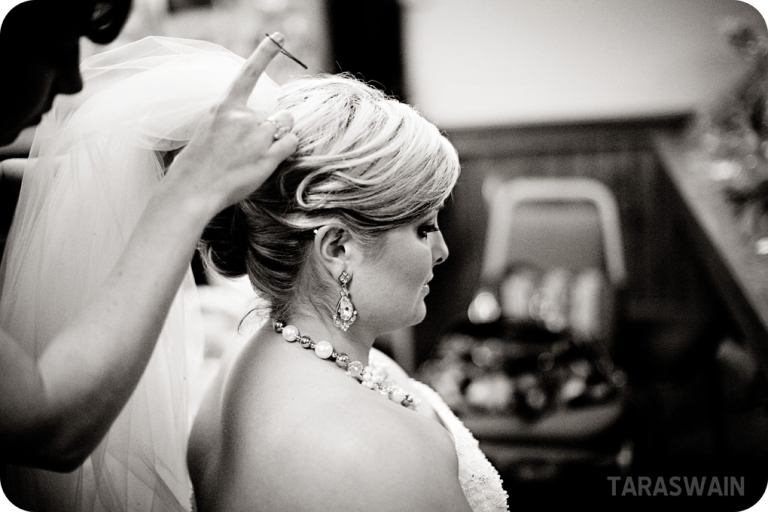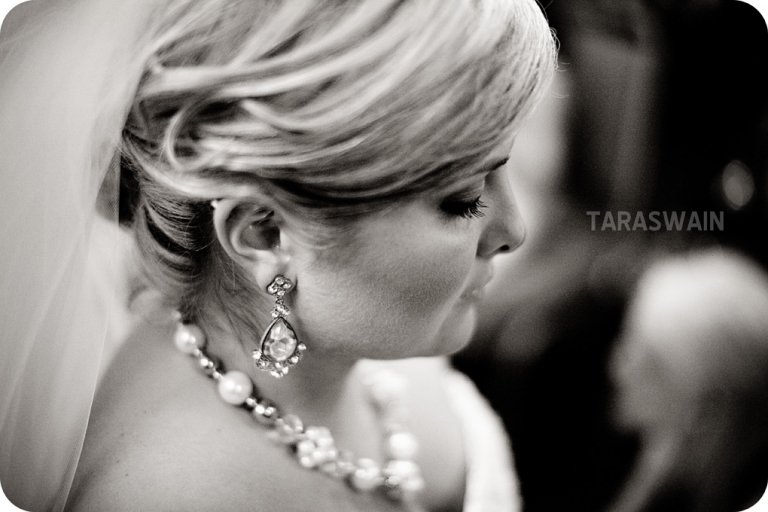 How they got this guy down the isle. (Dinosaur brides.)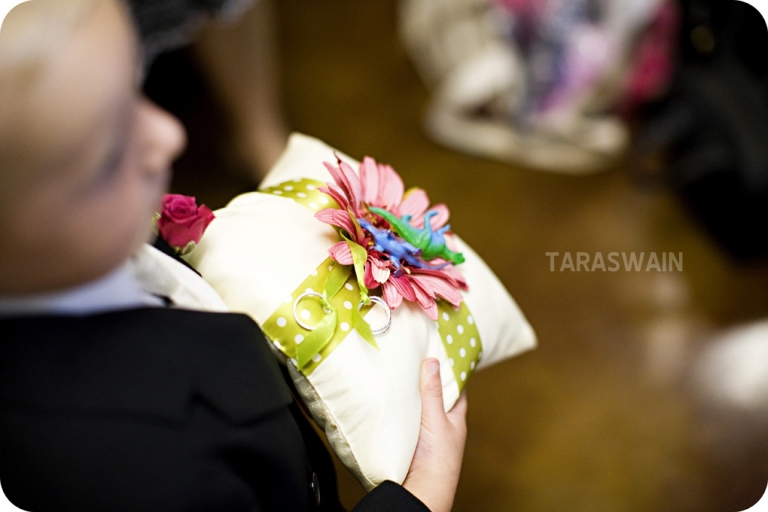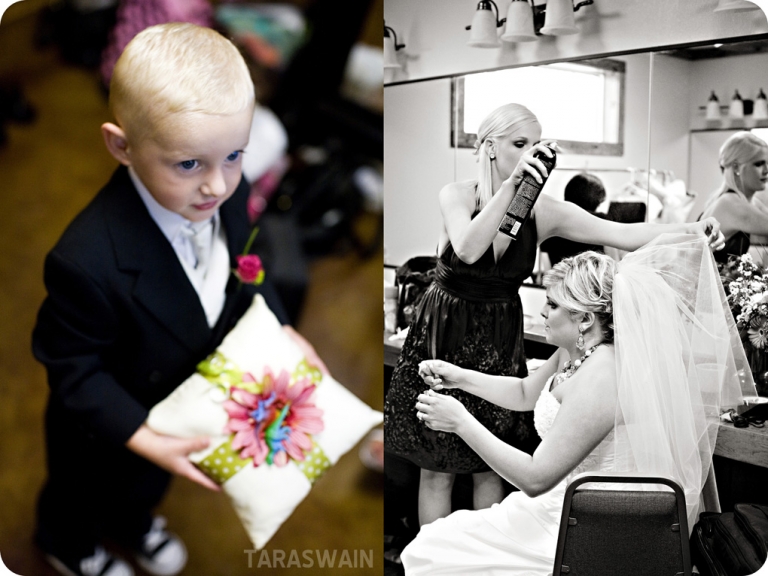 So obviously I had to get some ring shots with them. :)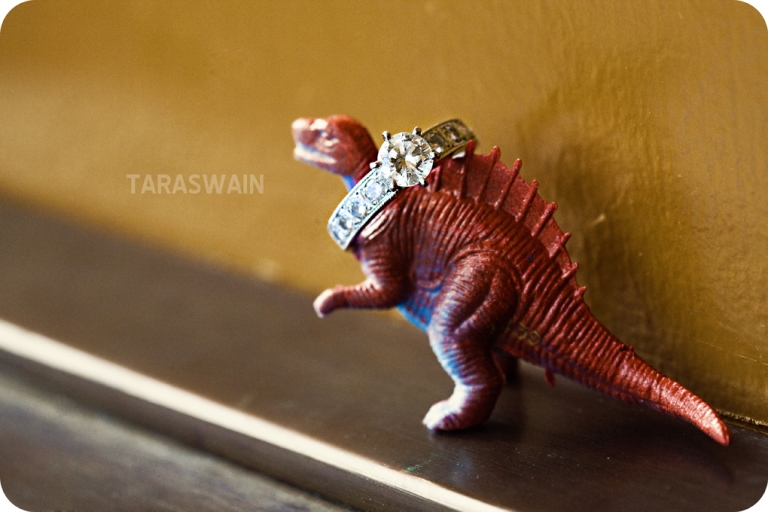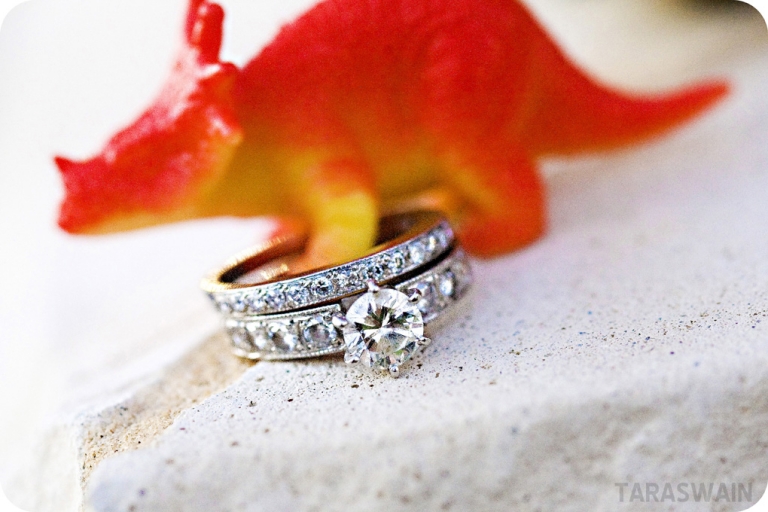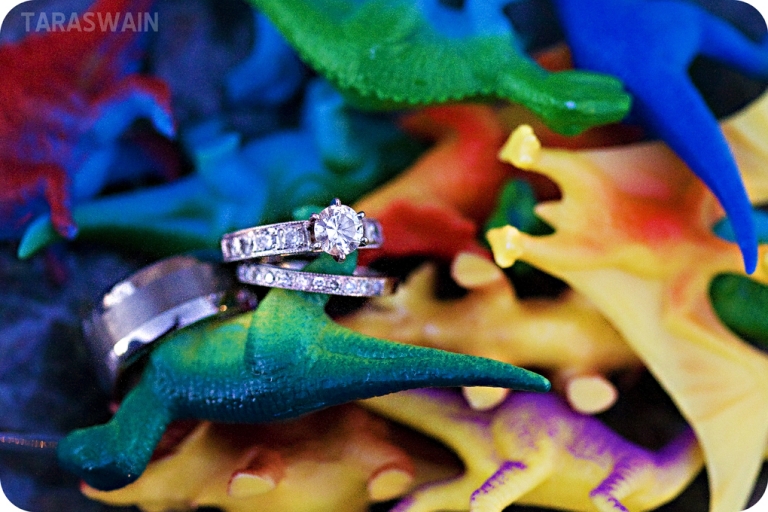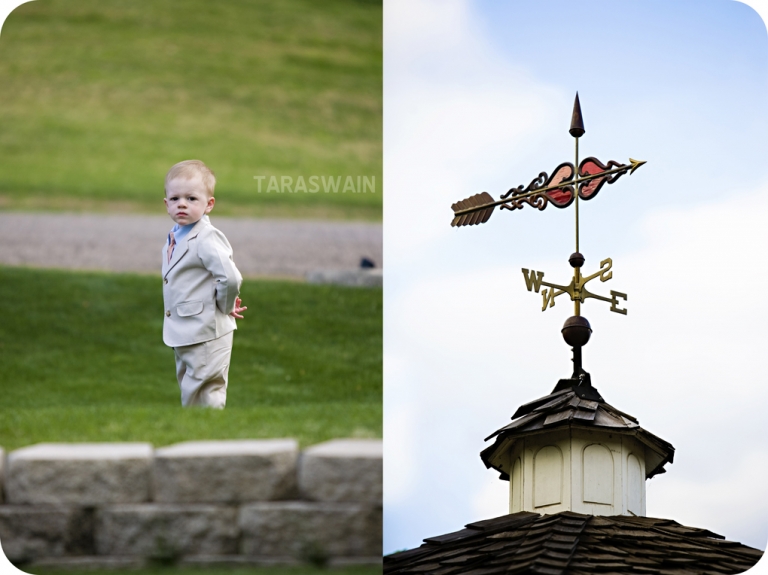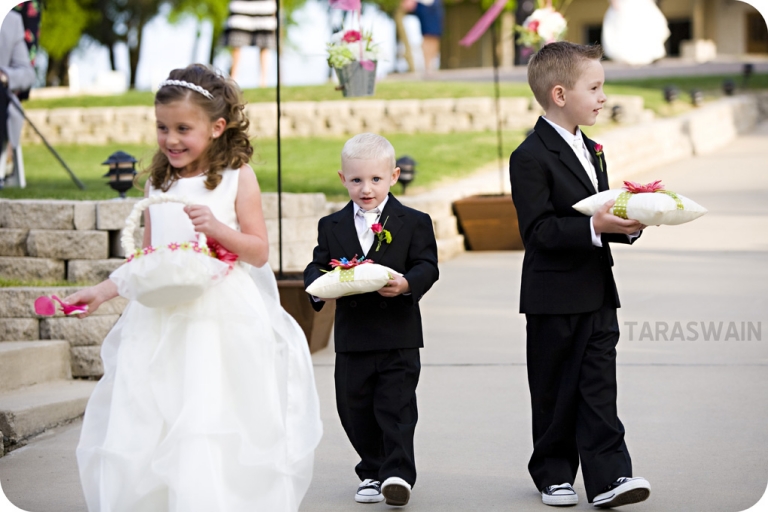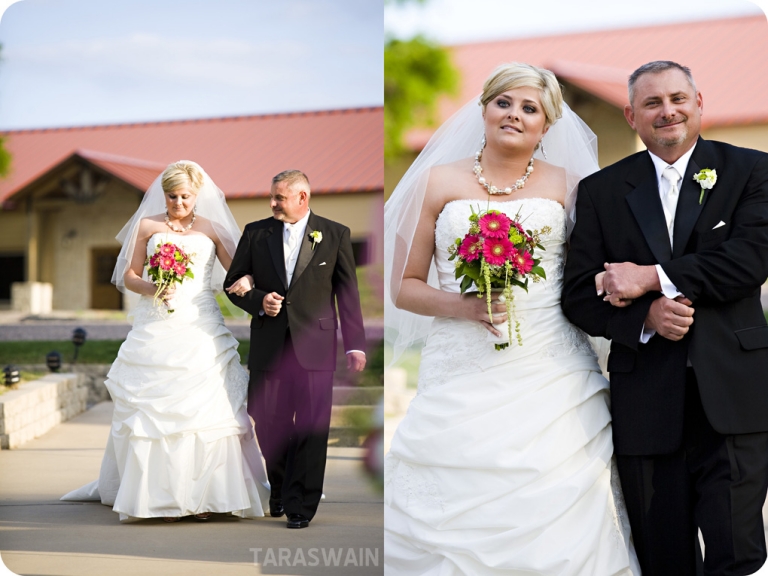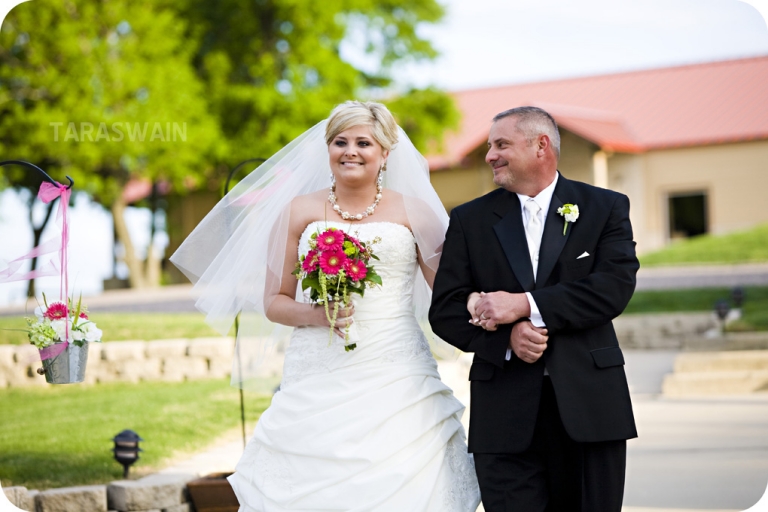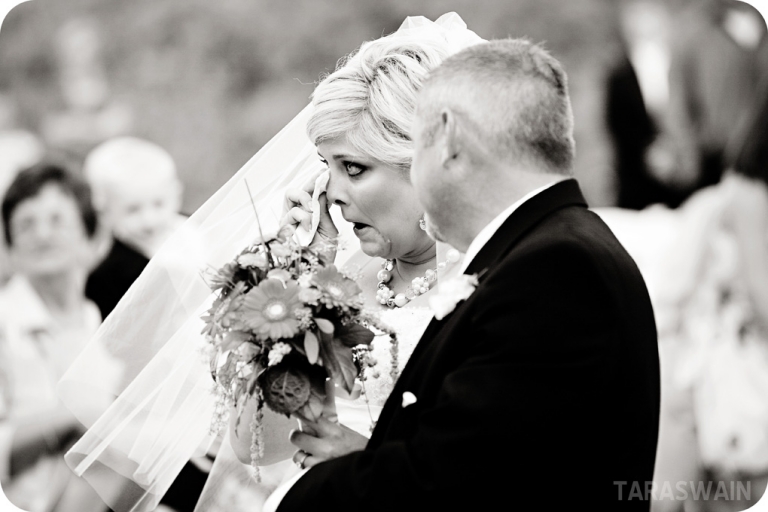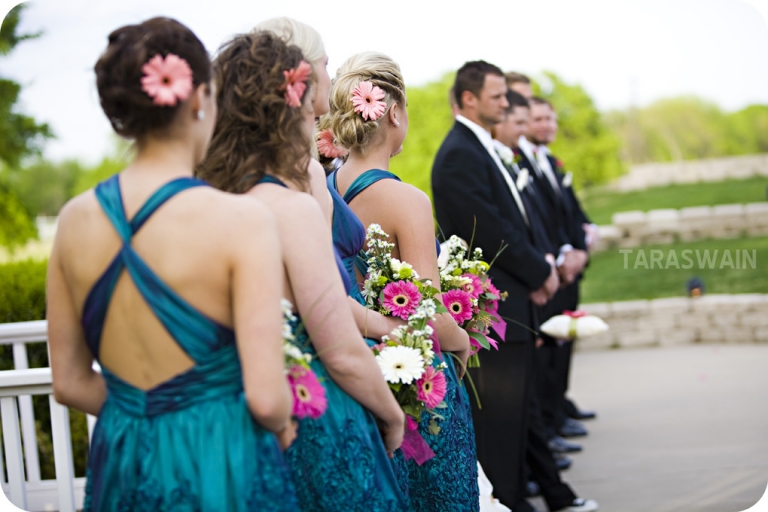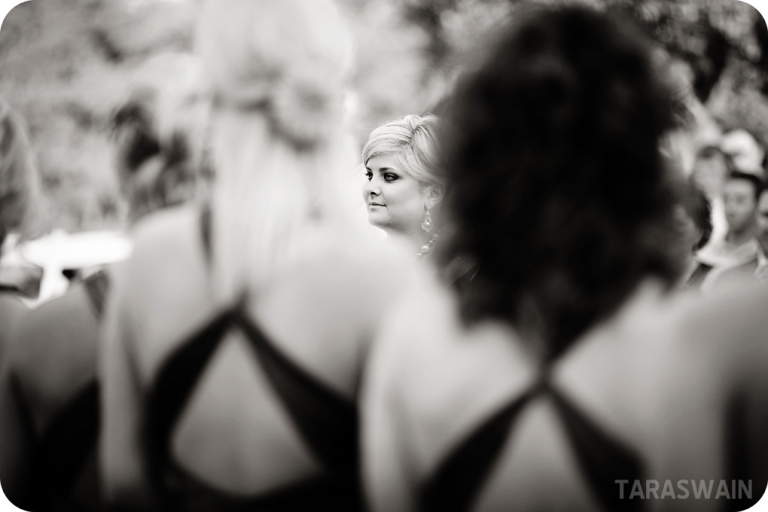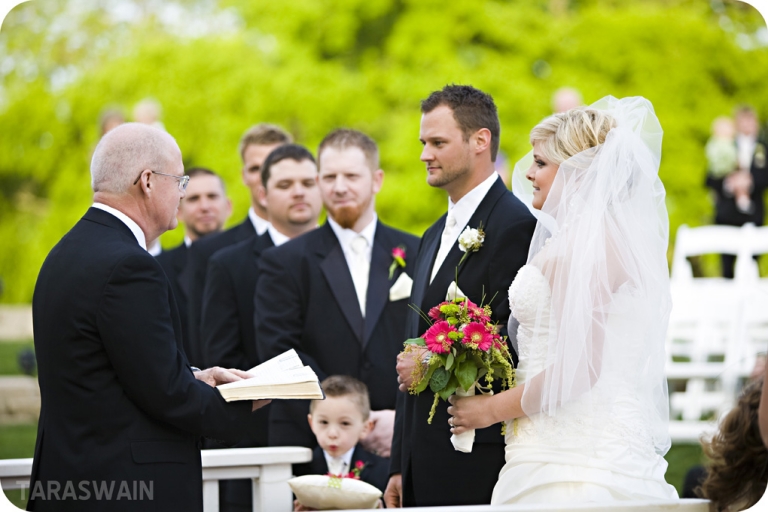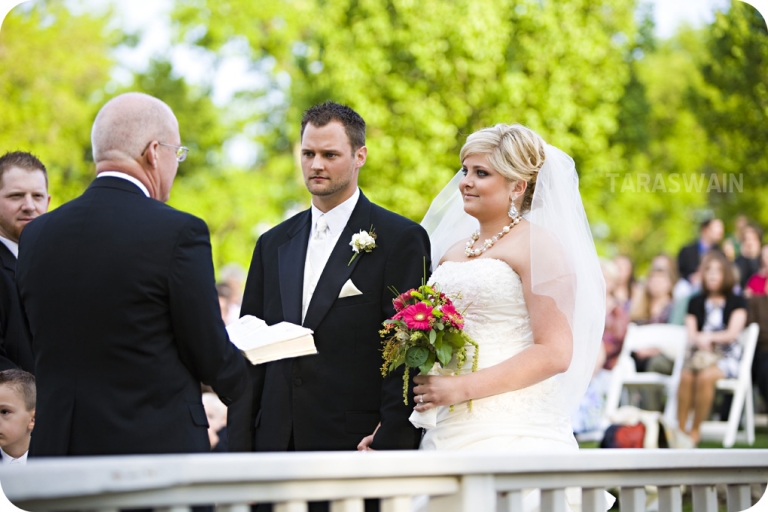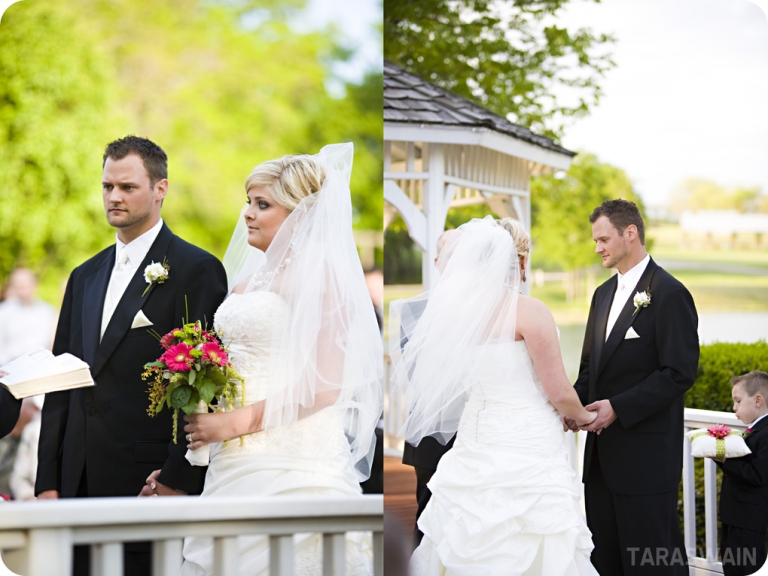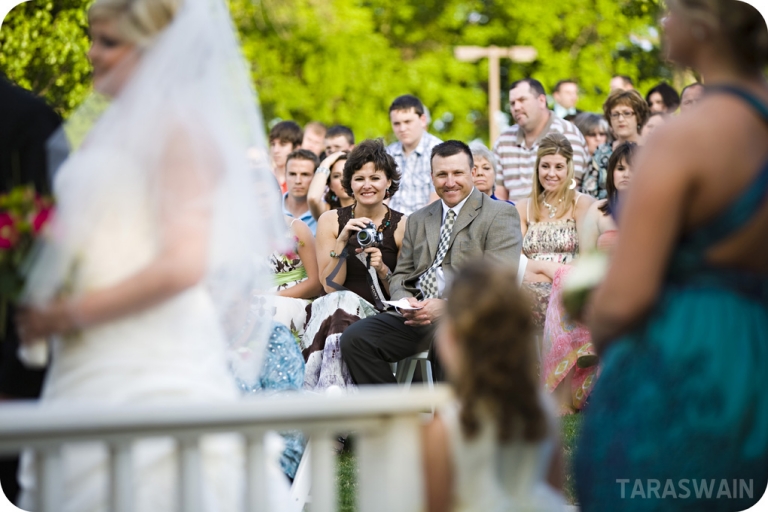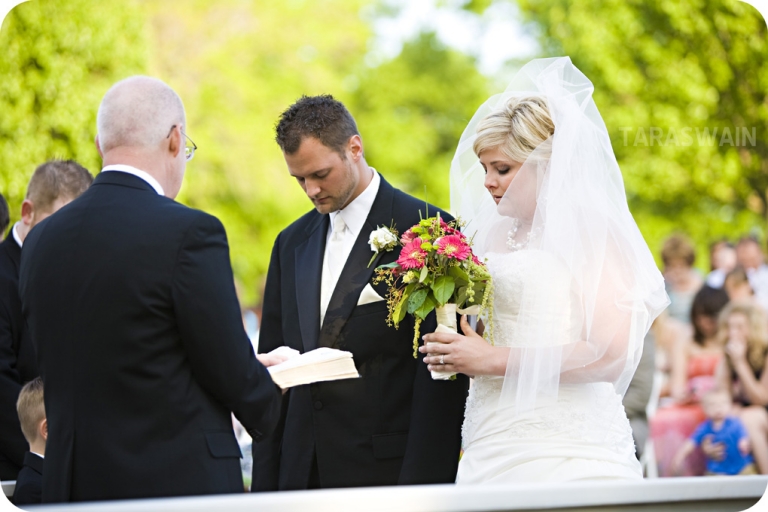 They pulled the "Uh oh, we lost the RING," stunt on Linsey. Tommy was in on it too. Josh was the mastermind behind this!!!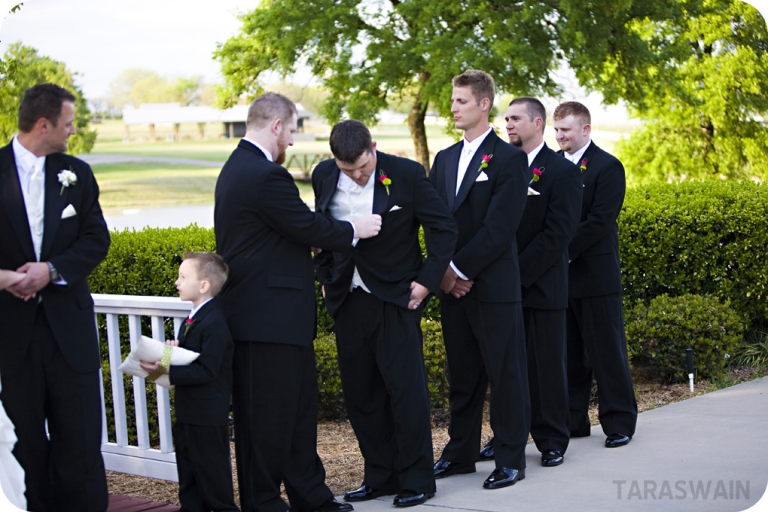 But SURPRISE.. guess who actually had them!? :)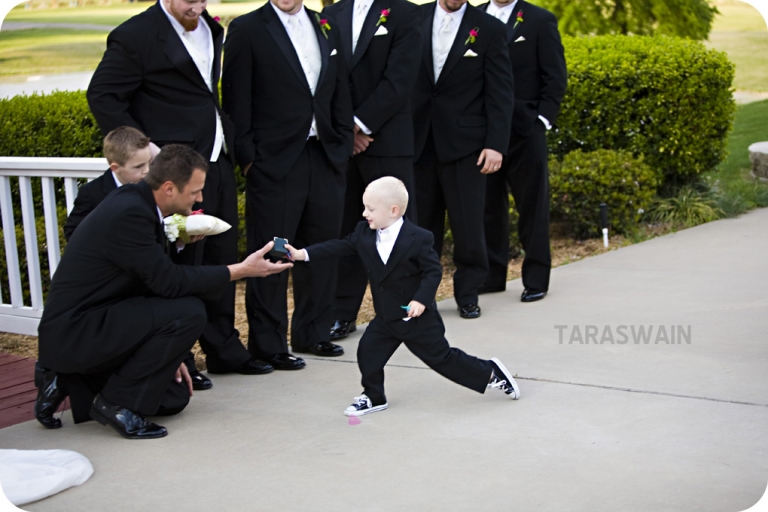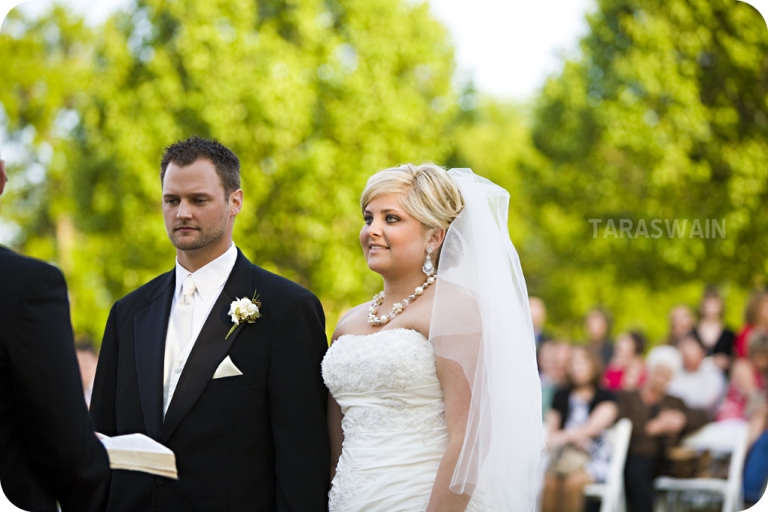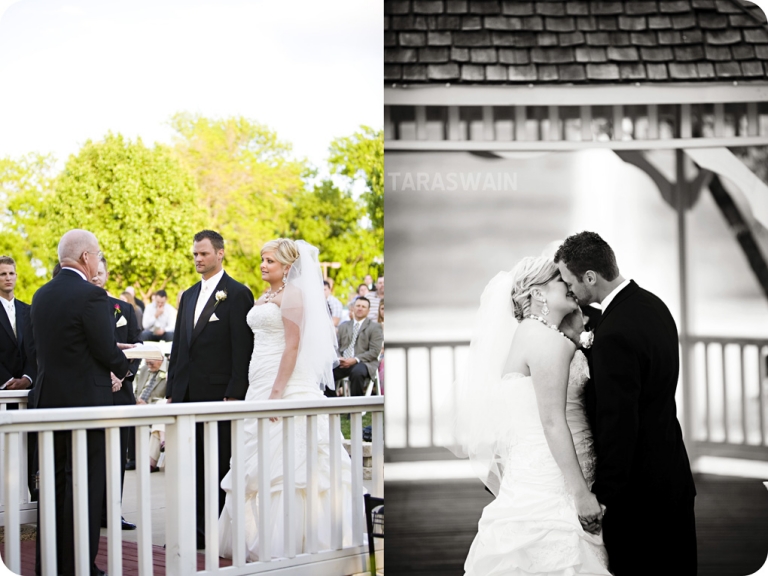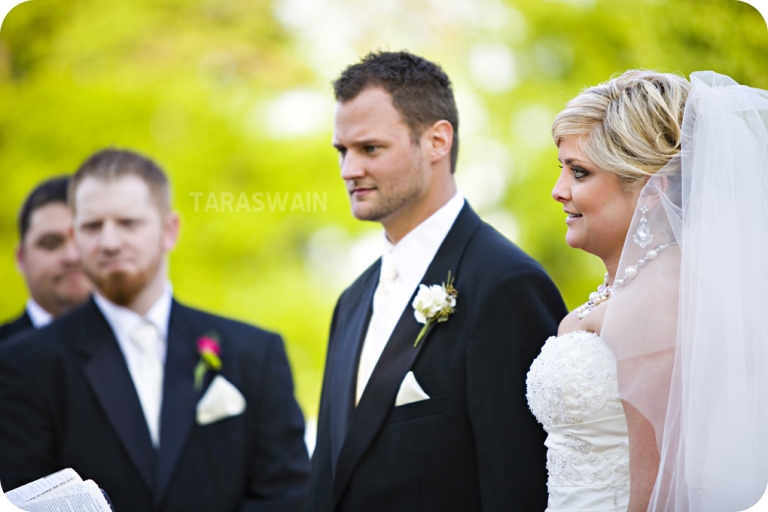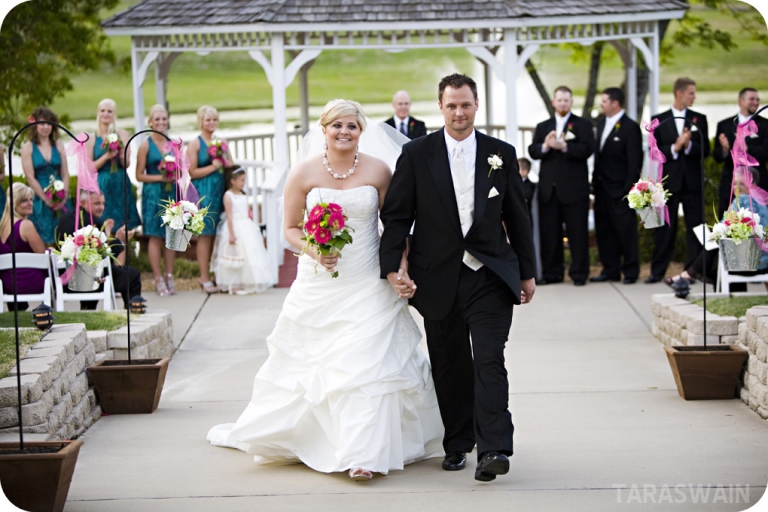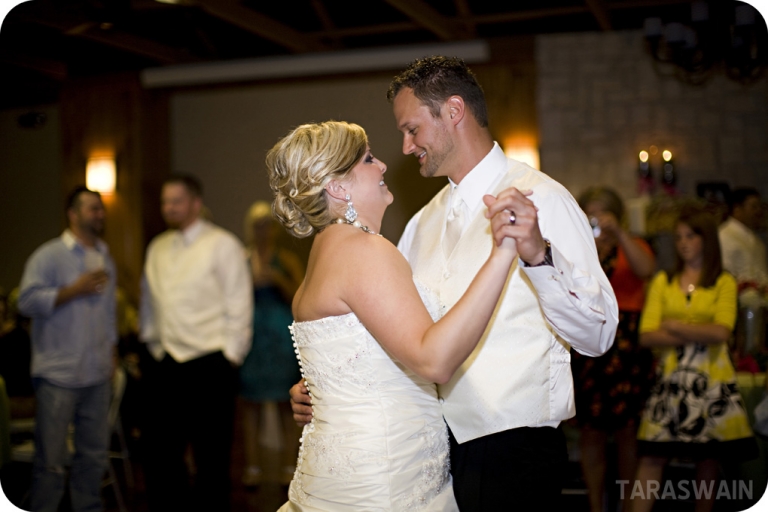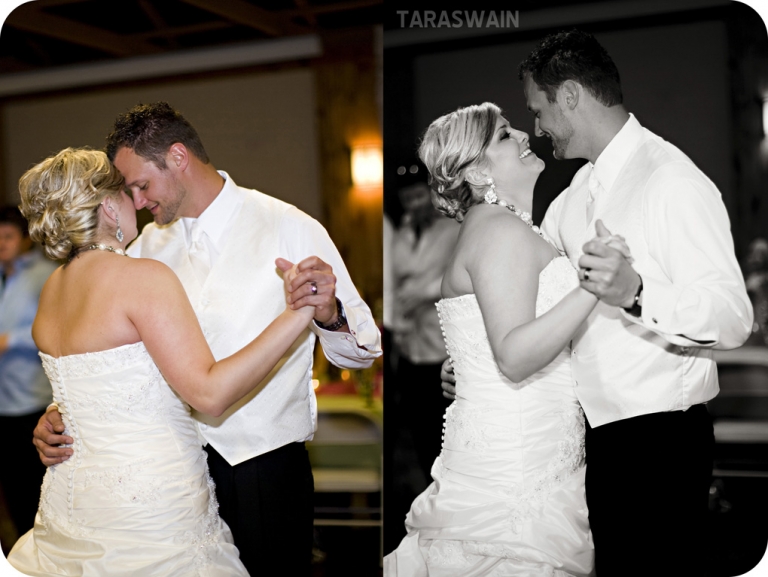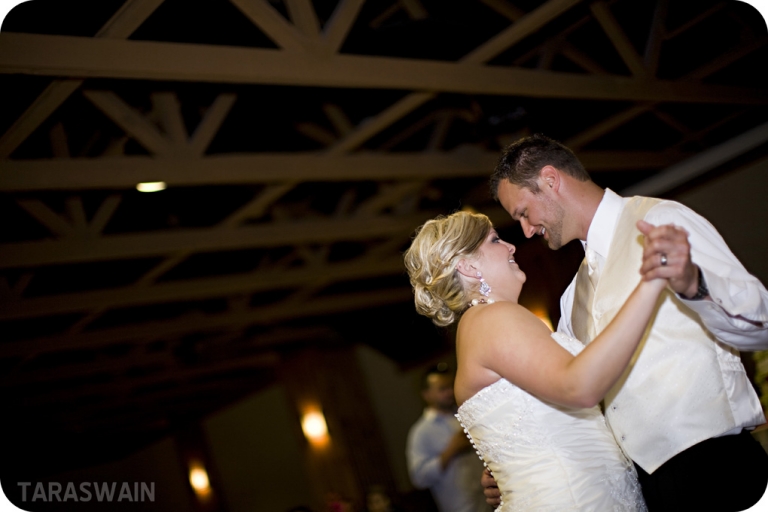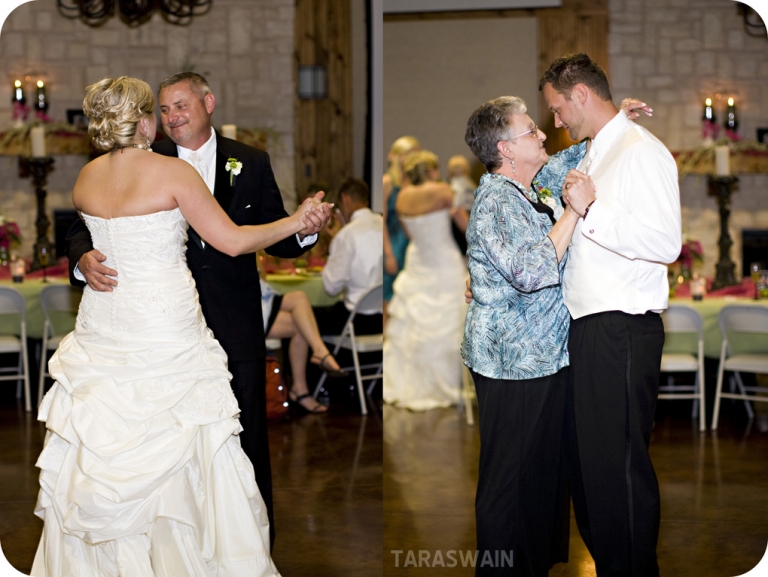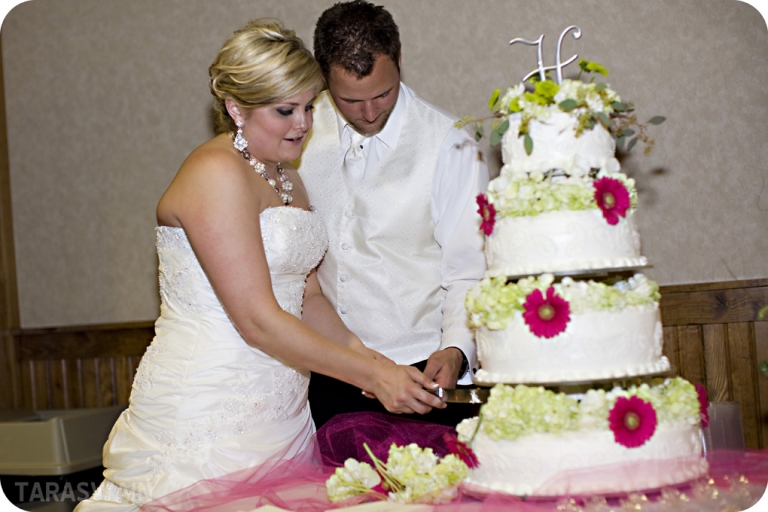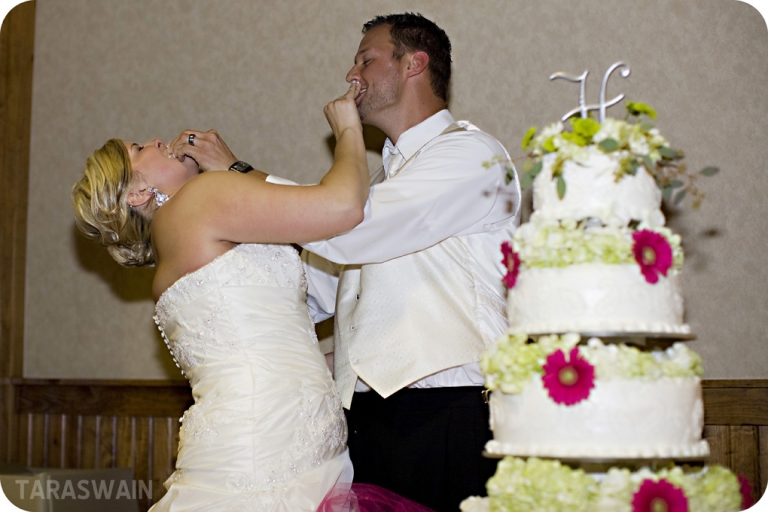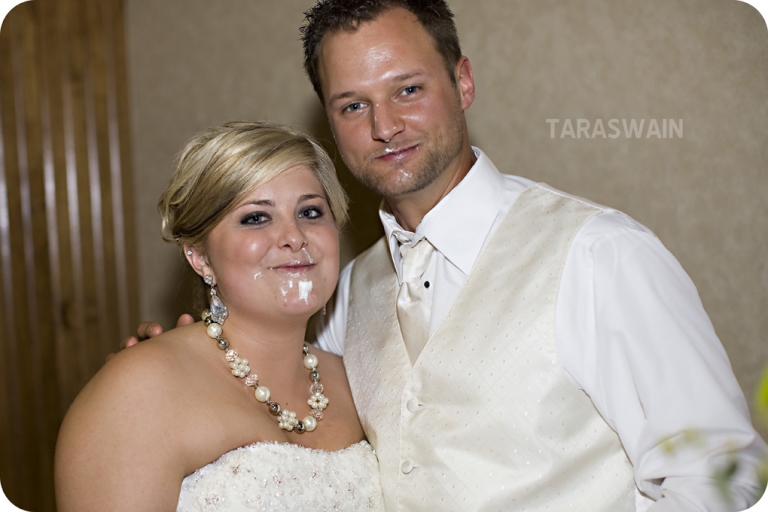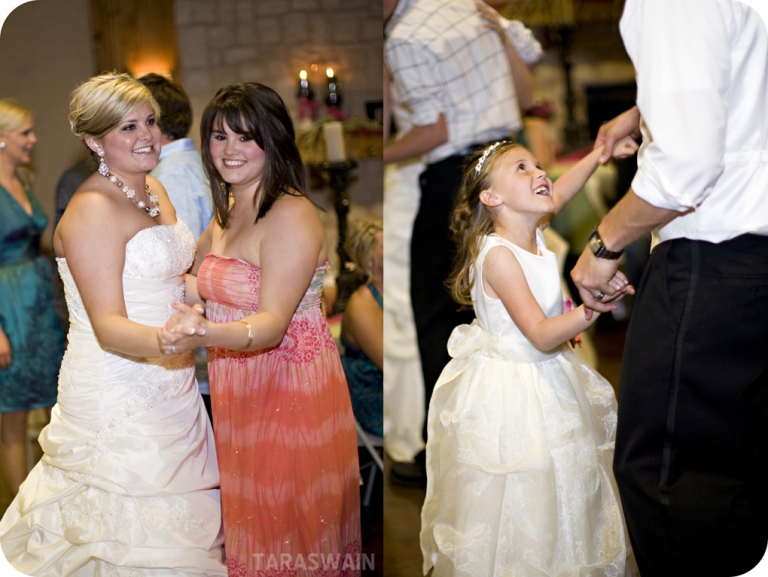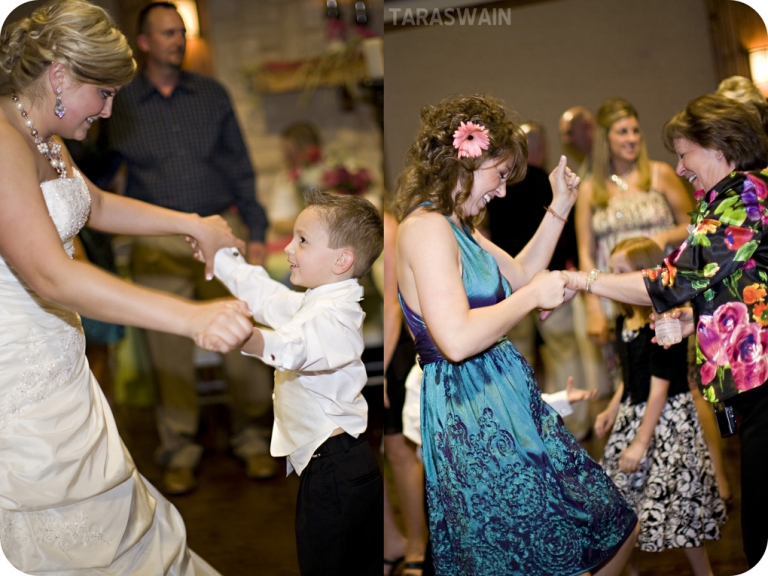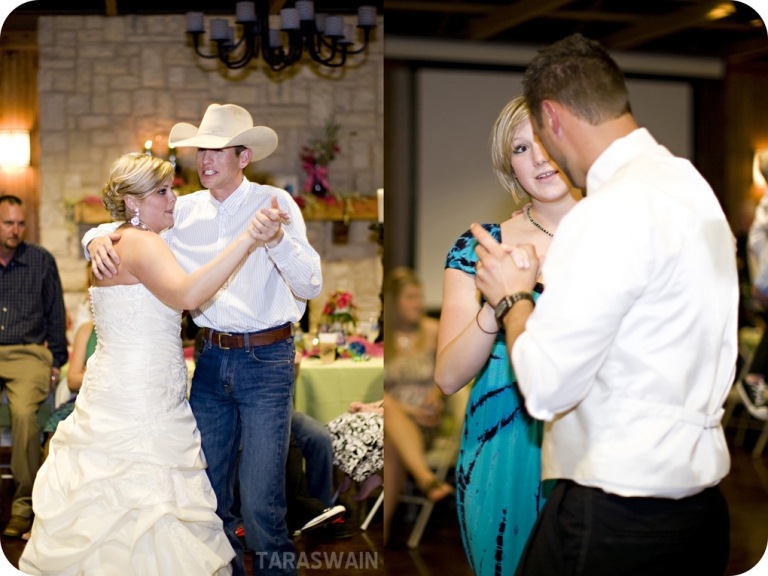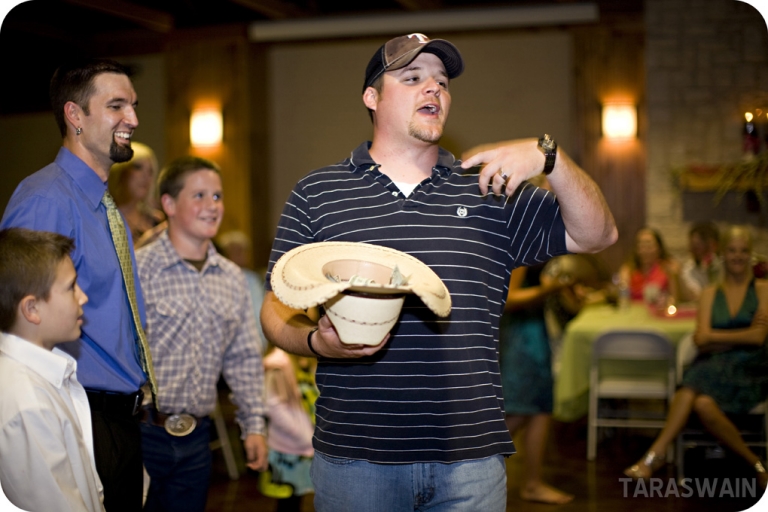 And here is Taylor! Taylor you didn't know I saw your amazing dance skills, did you? ;)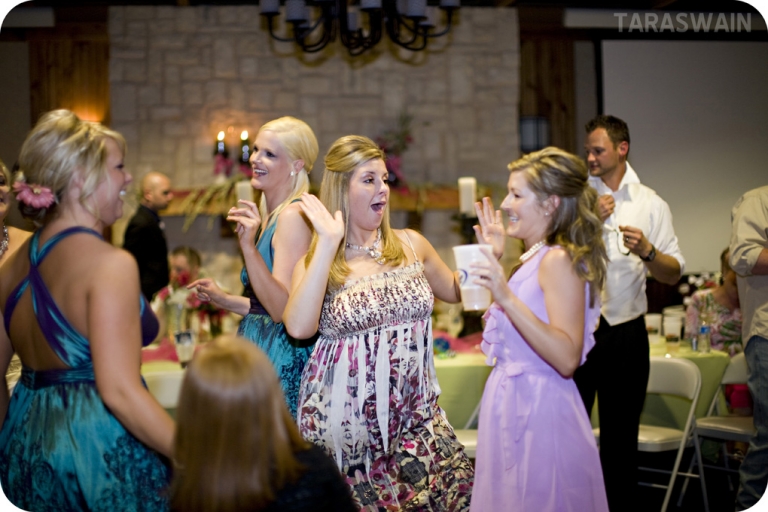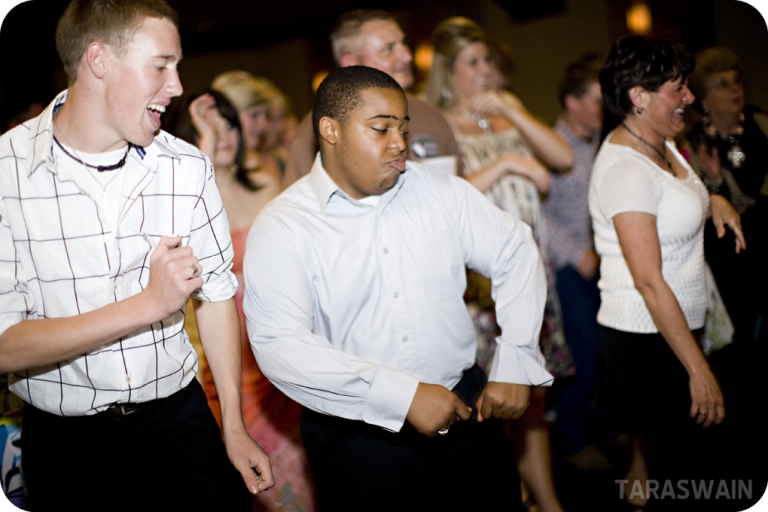 AND we'll end this post with the GROOM doing the worm. :)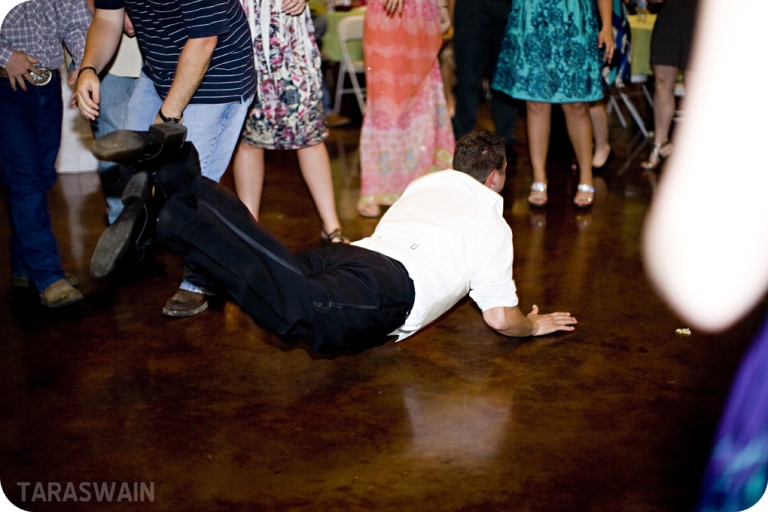 Tara Swain is an internationally featured and published, award winning Wedding and Portrait Photographer based in Paris, Texas and specializing in child photography and elaboratle and whimcially styled sessions. She wokrs on location as well as offering a large, natural light studio right outside of Paris.