Jessica + Chad – Waco, Texas Wedding (Part 3 of 3)
Finally for the last part of their wedding. Again, make sure to leave them some blog love!! (OH and someone commented about the location of the wedding/reception.) Everything was held at the Brides parents GORGEOUS home!!! :)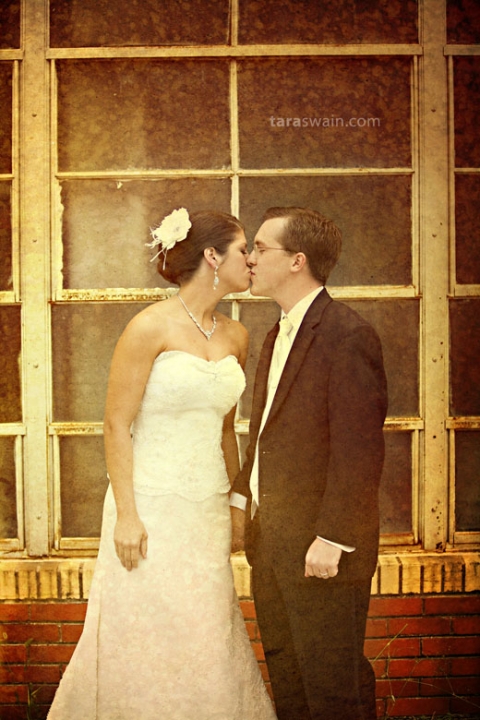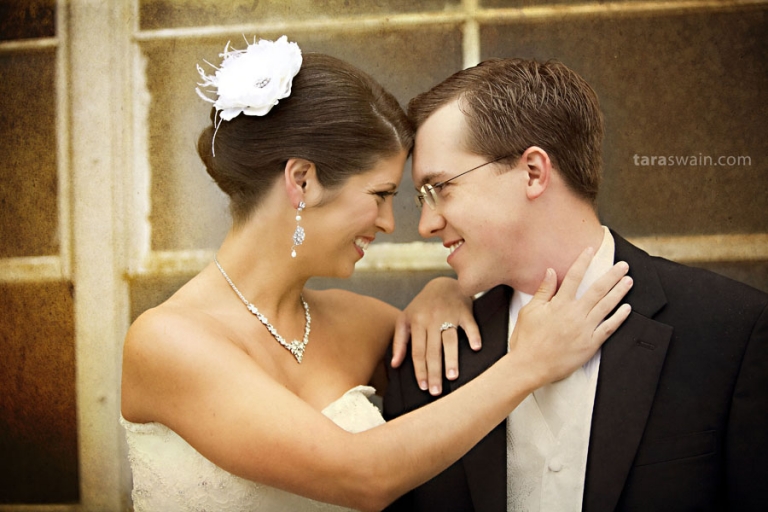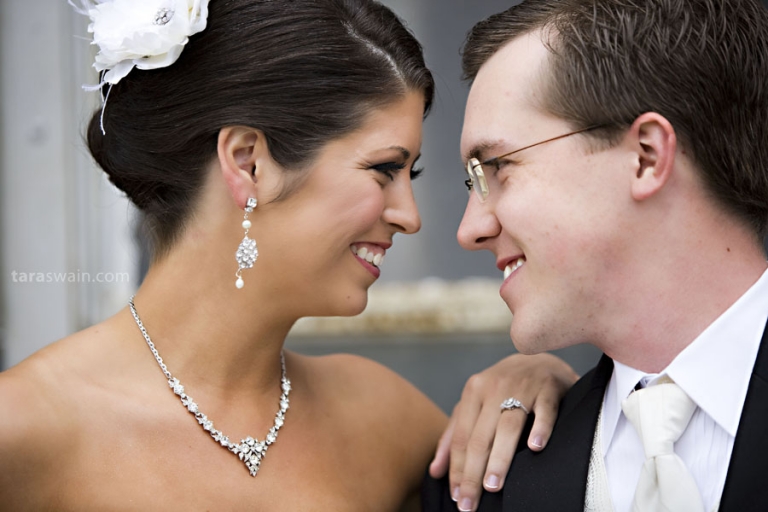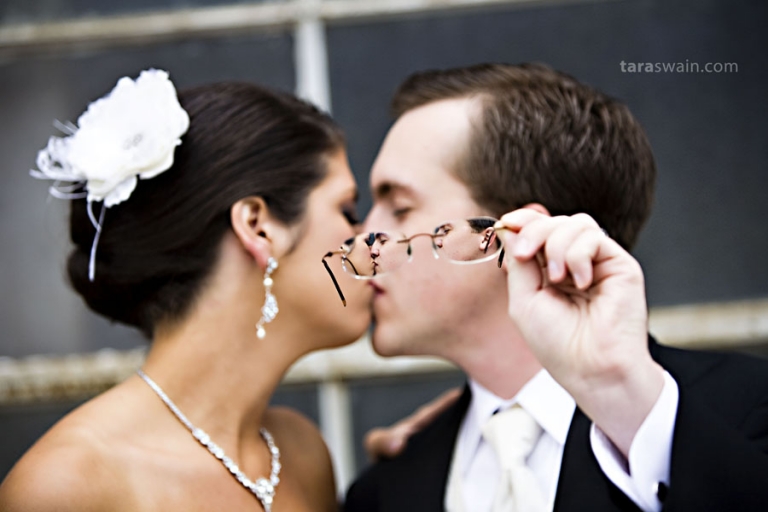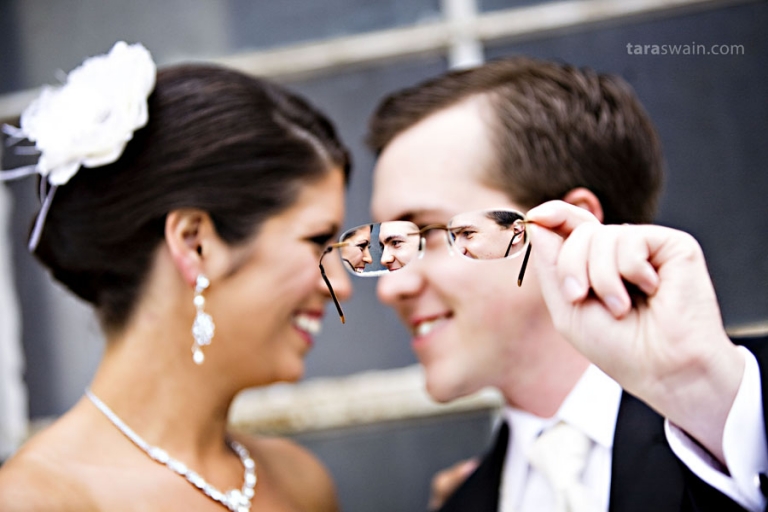 The rehearsal dinner was held at the Dr. Pepper museum! :) (PS… BEST DR. PEPPER I'VE EVER HAD!!!)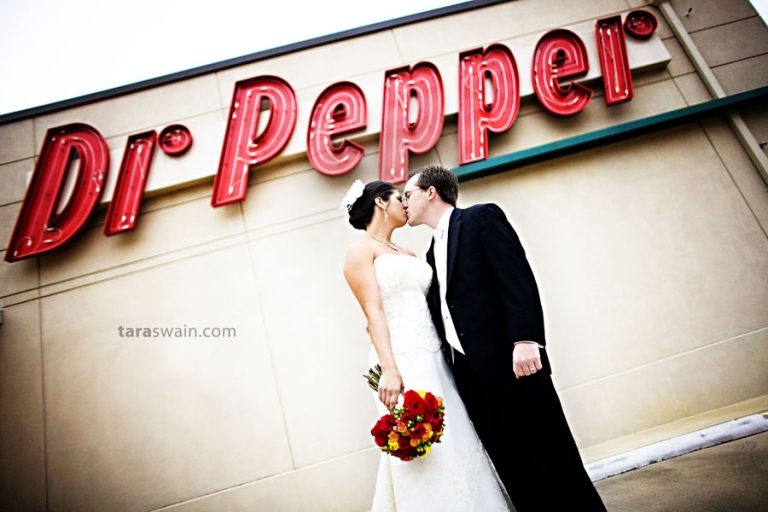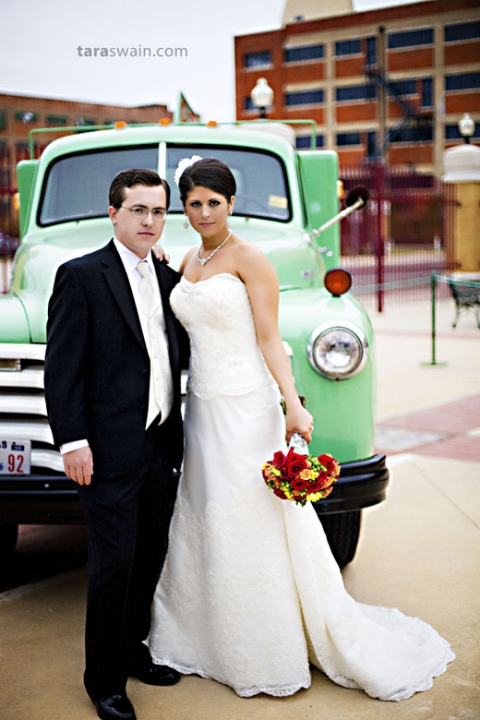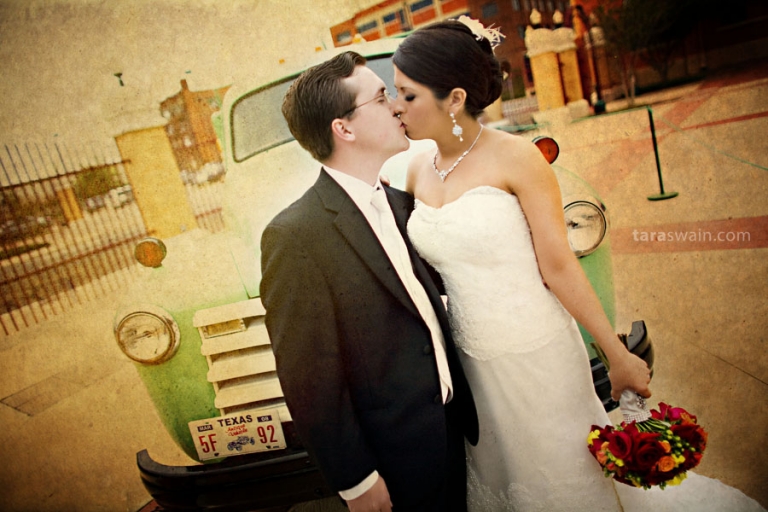 Canvas in my new office? Yes, please! :)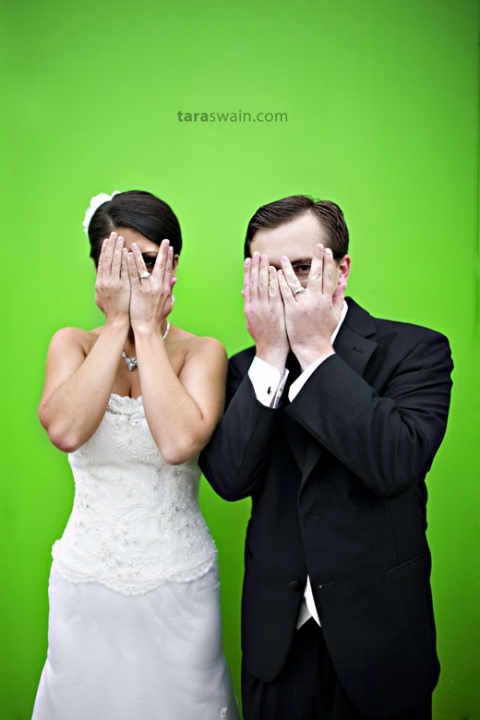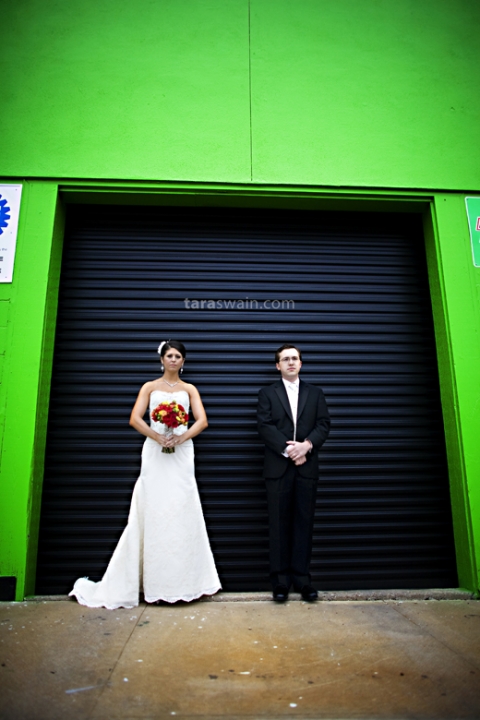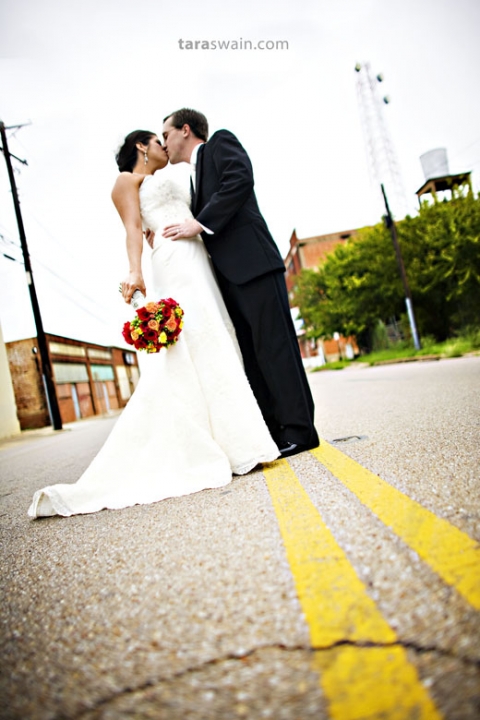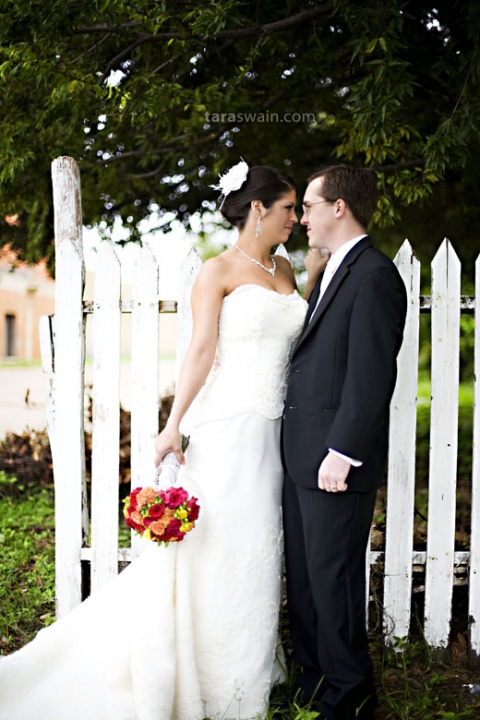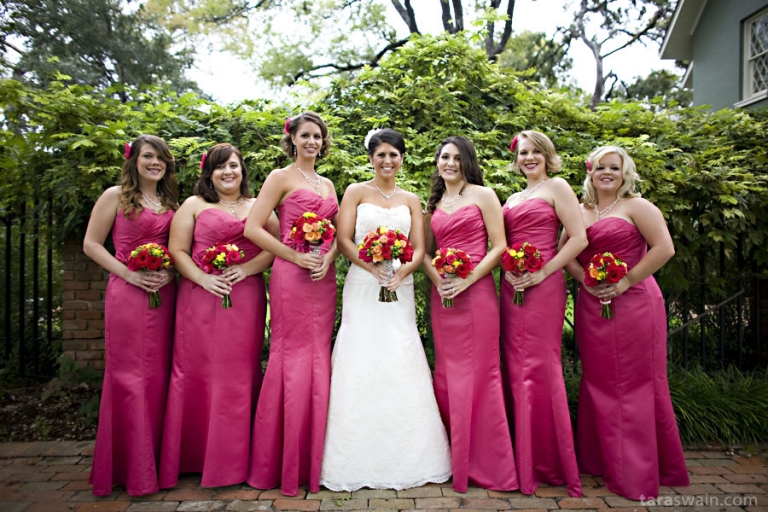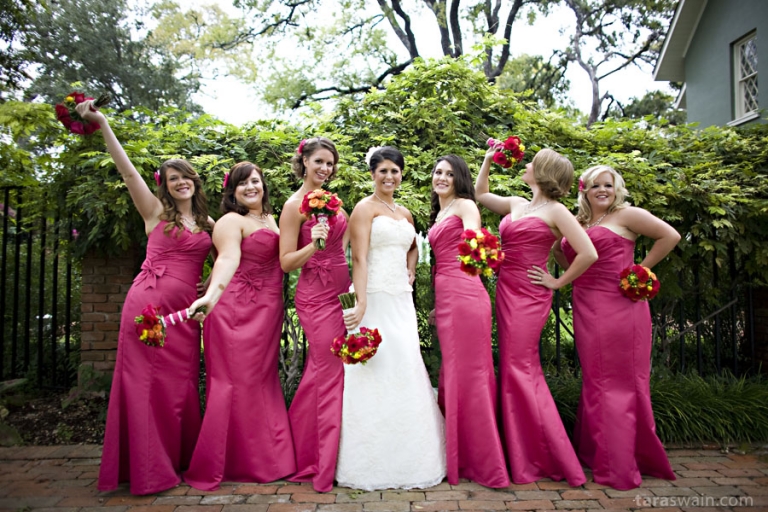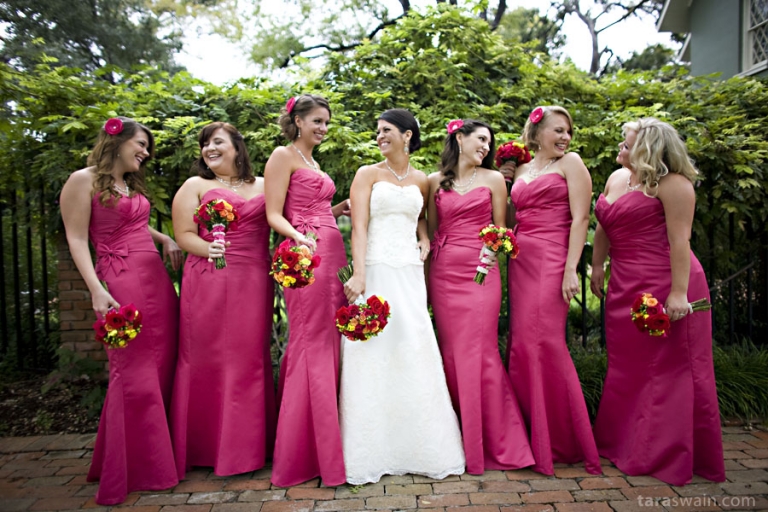 "Awkward bridal party pose." :) WARNING: This was NOT for real!!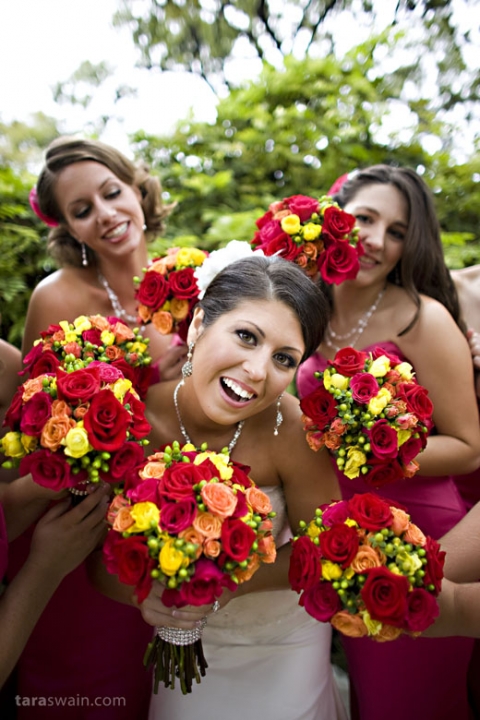 (another awkward bridal party pose.) :)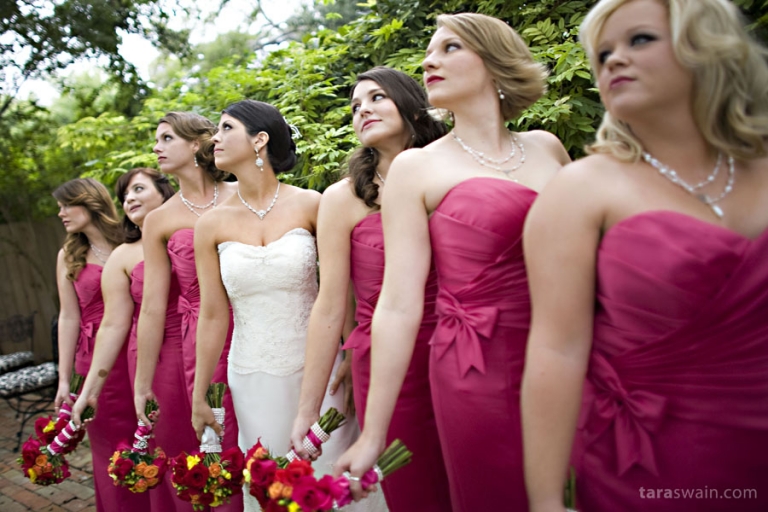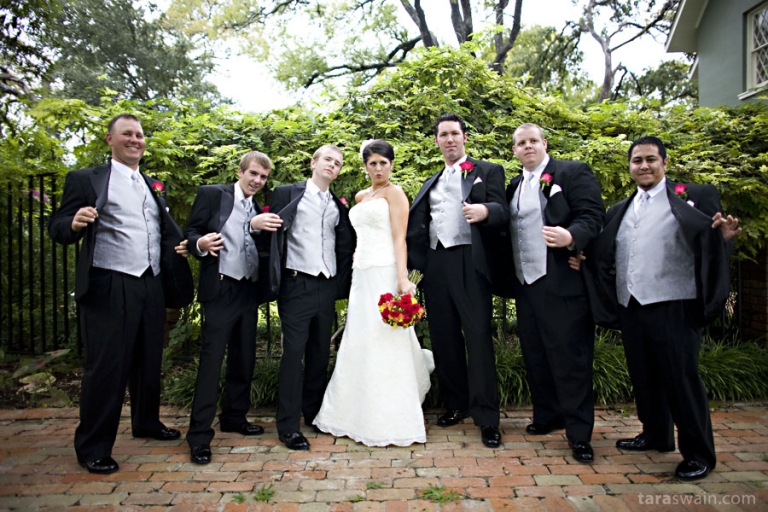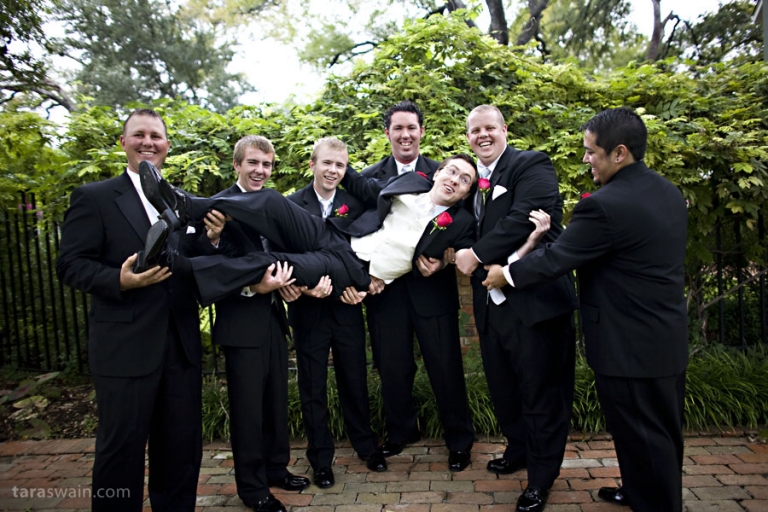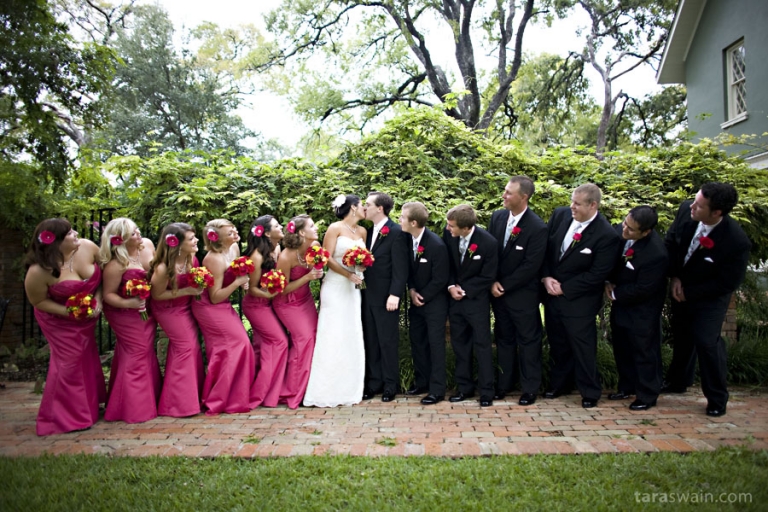 Our twilight wedding portrait. :) (Tiff. P, knew you would appreciate this.)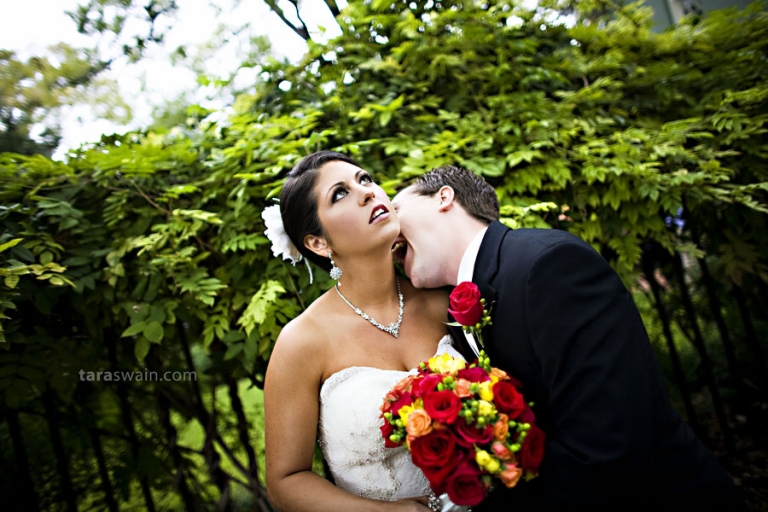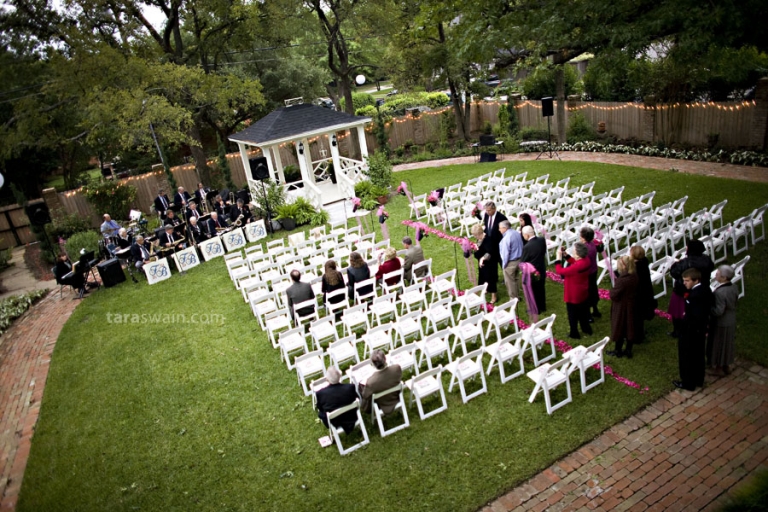 I LOVE this of her mom walking down the isle. :) (Sorry Cathey.. you were too cute not to post this.)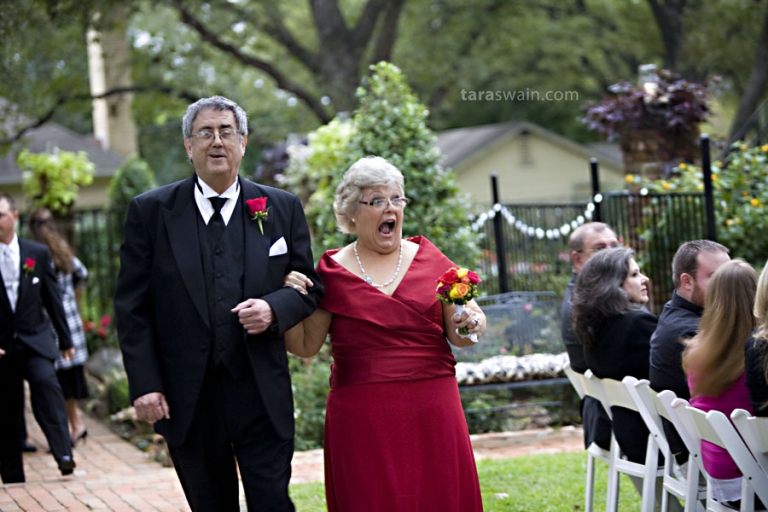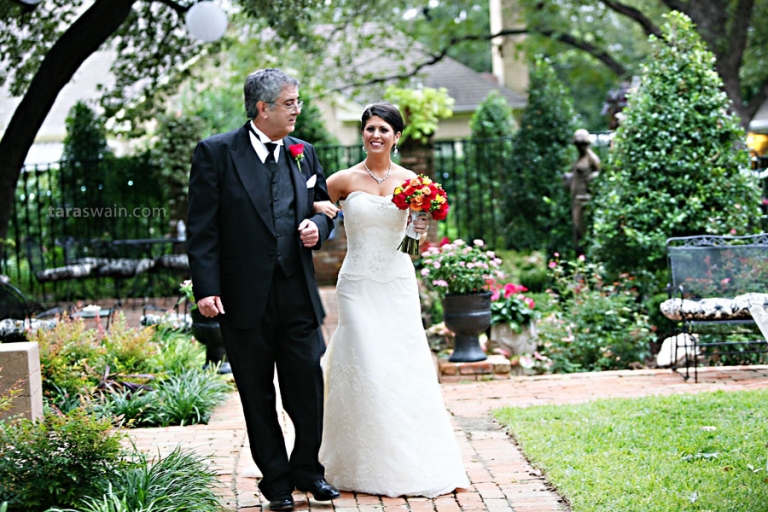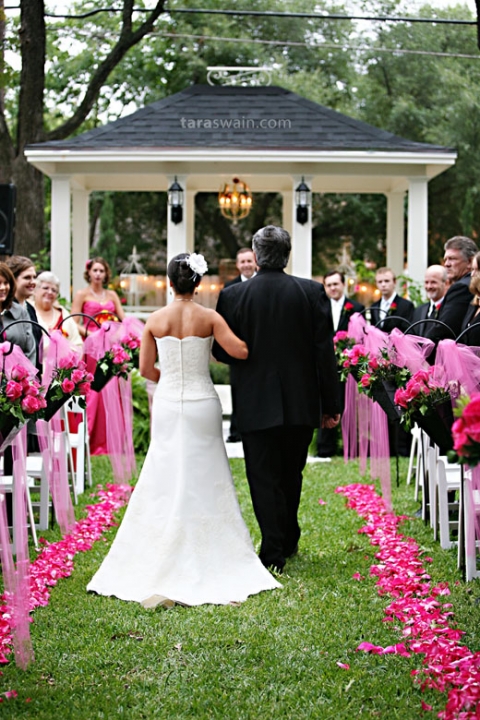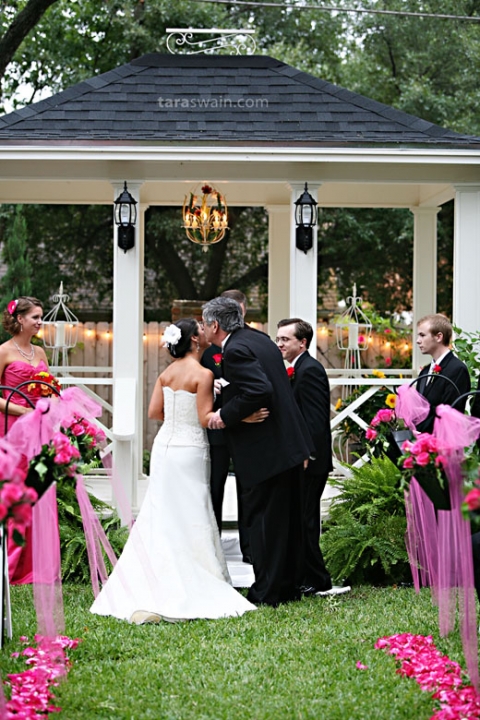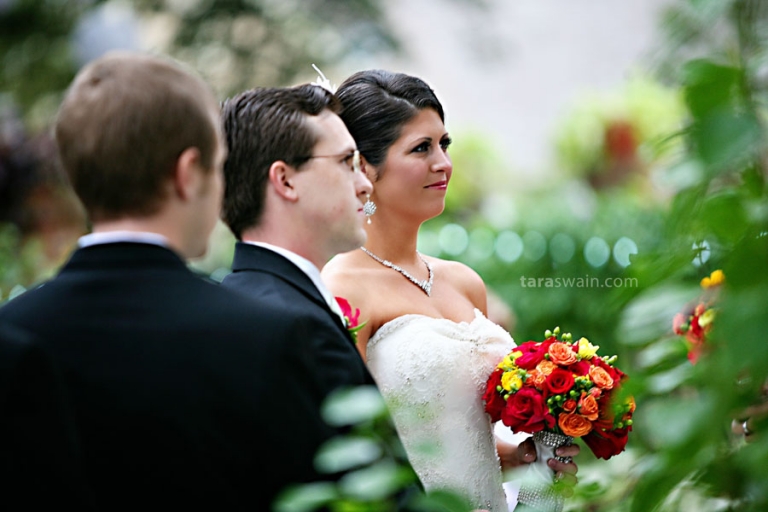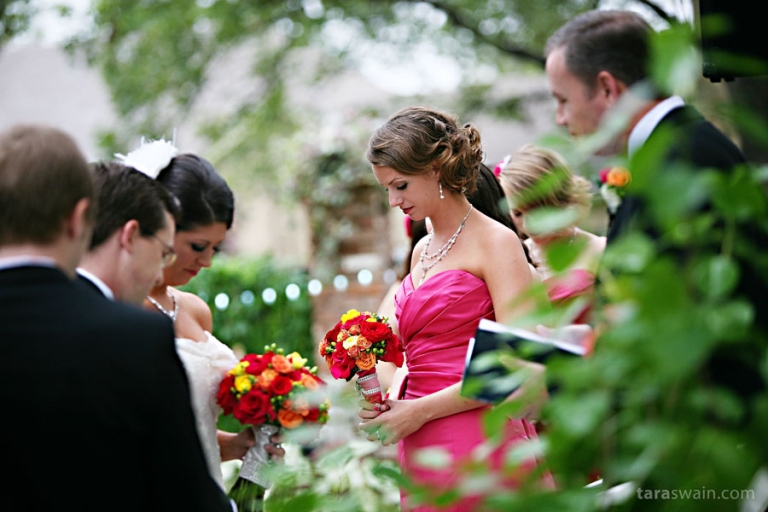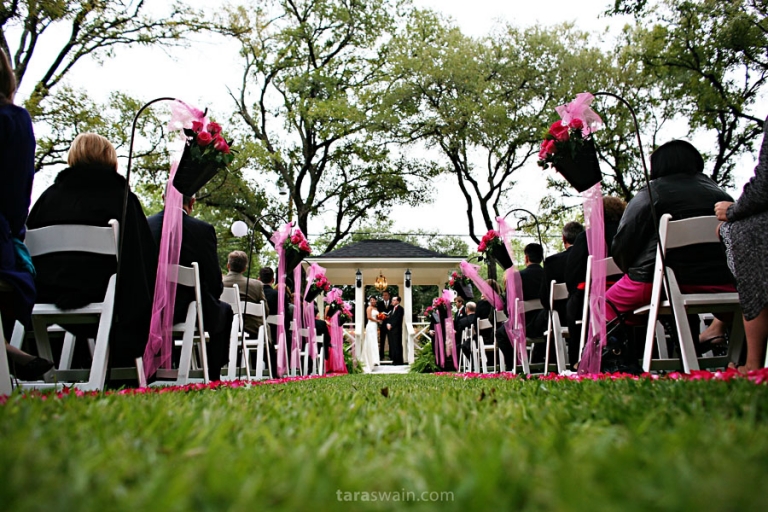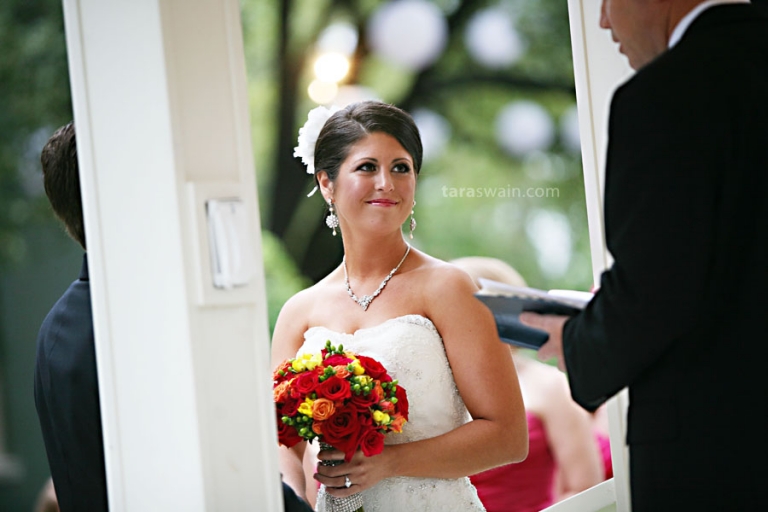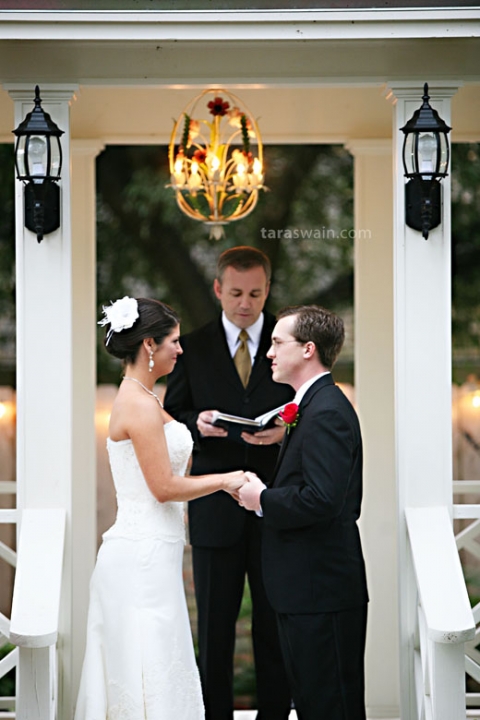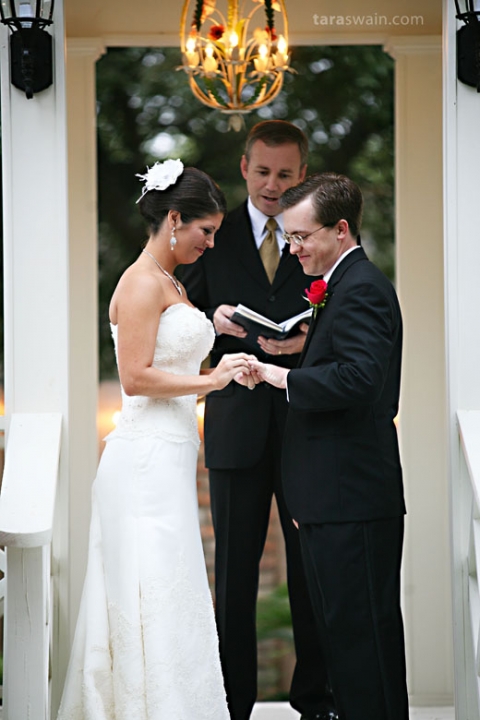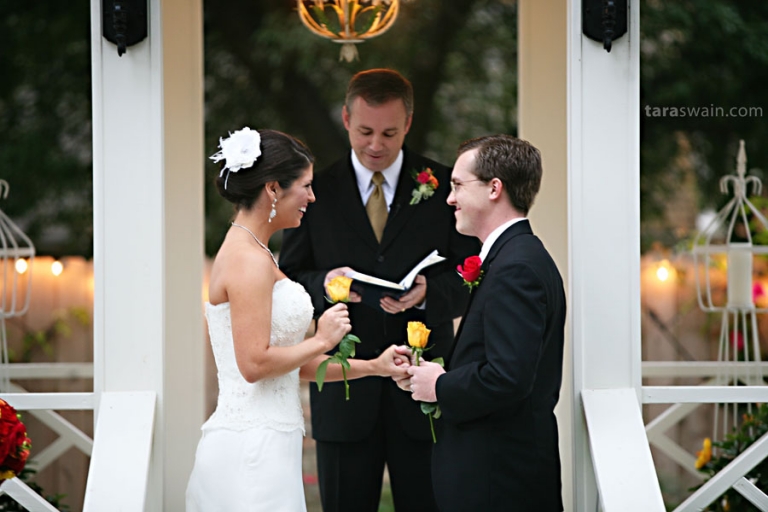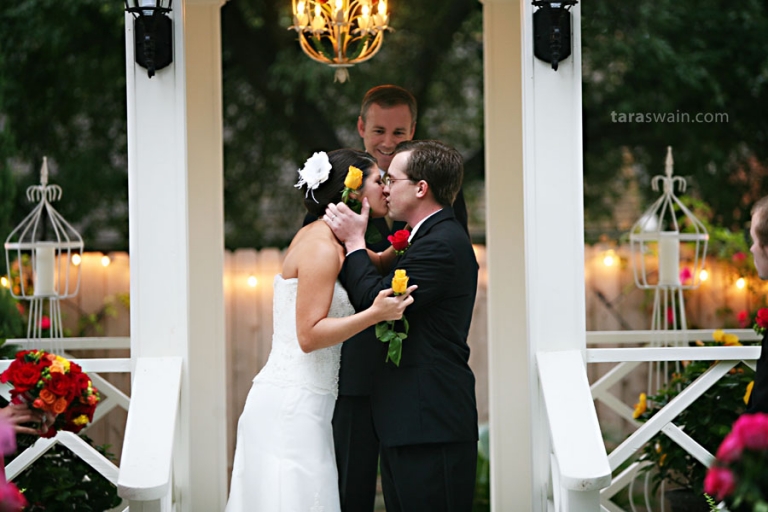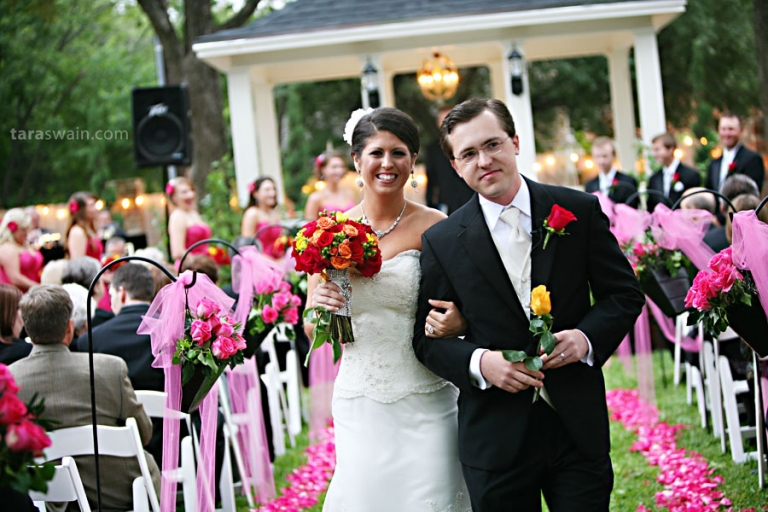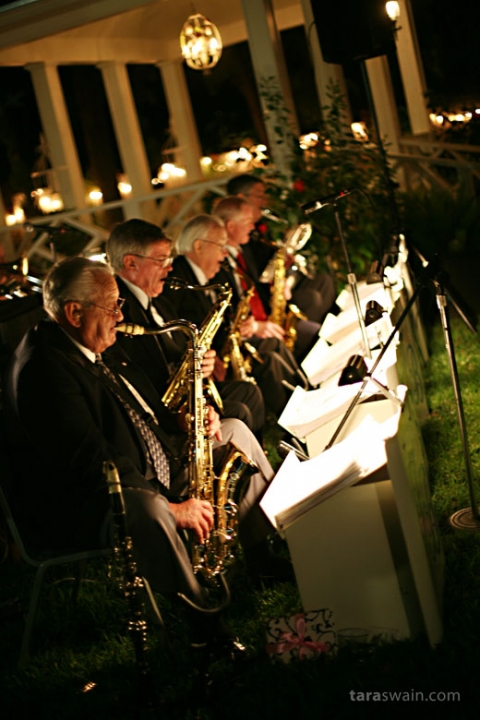 Father of the bride rocking out in the band! :)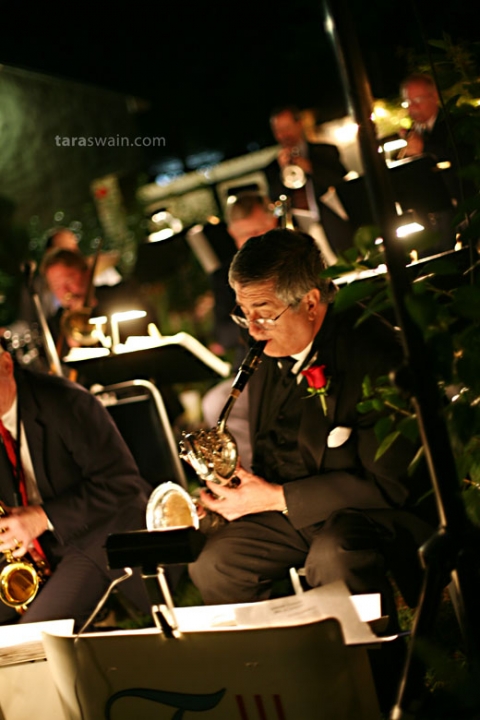 First dance!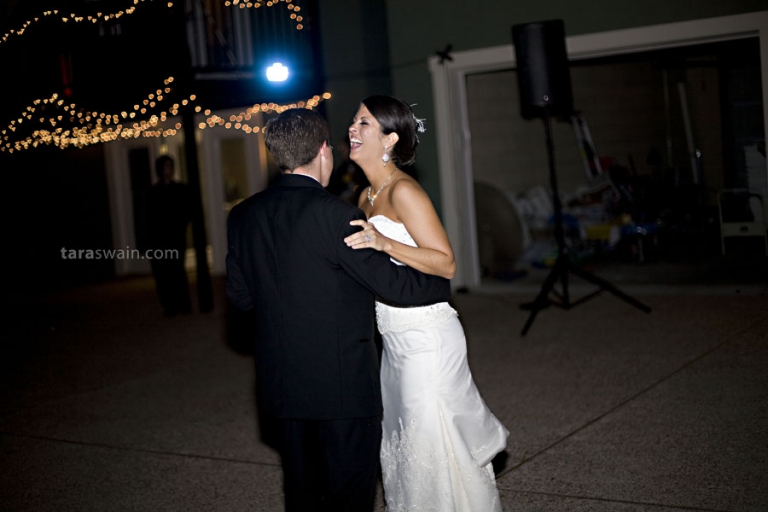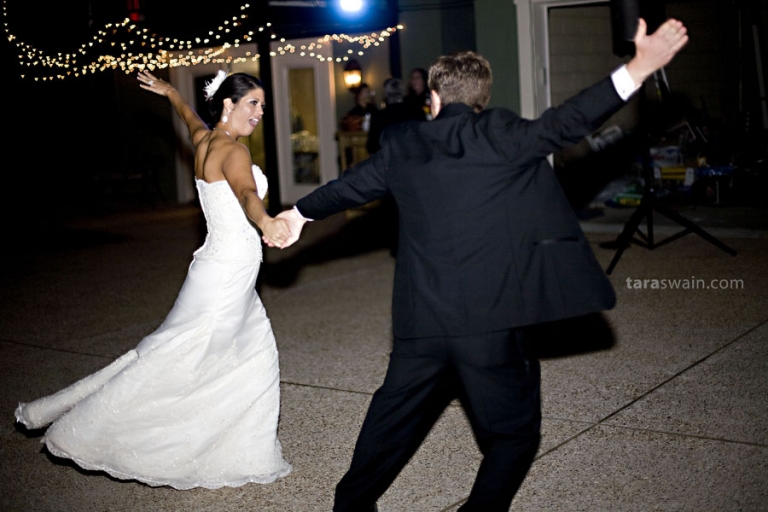 Father/Daughter dance!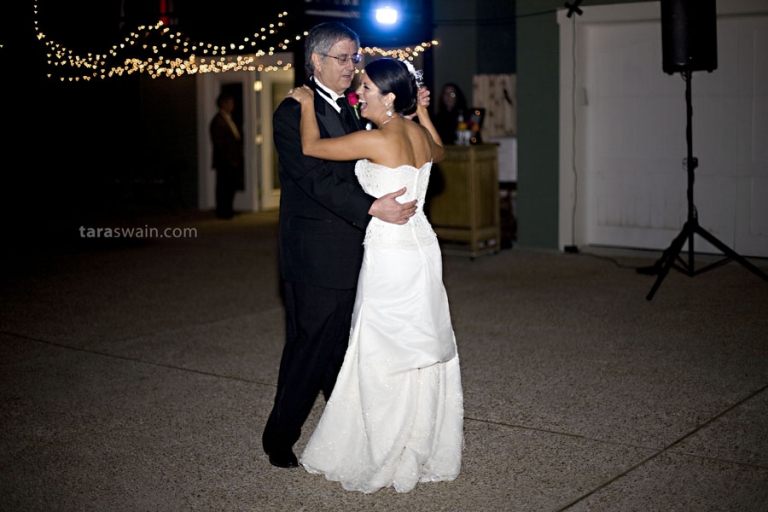 Best Father/Daughter dance move ever! :)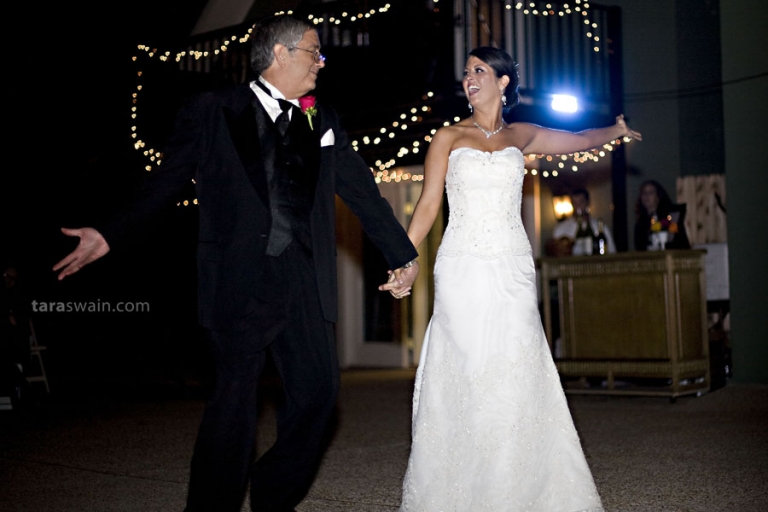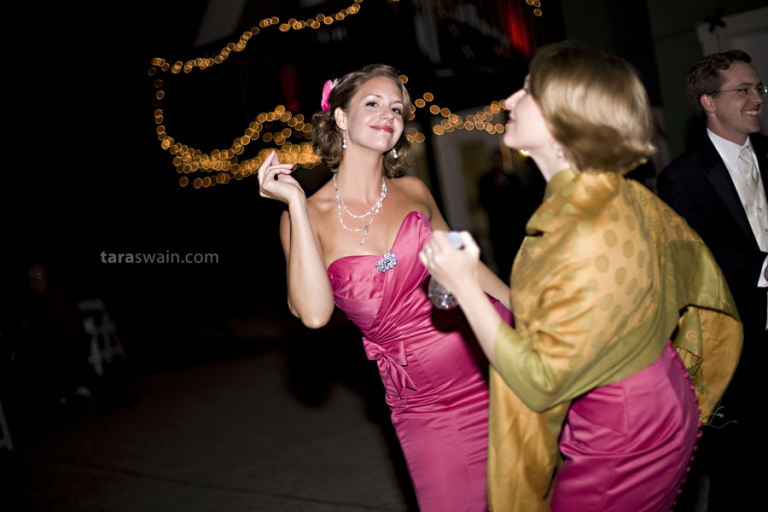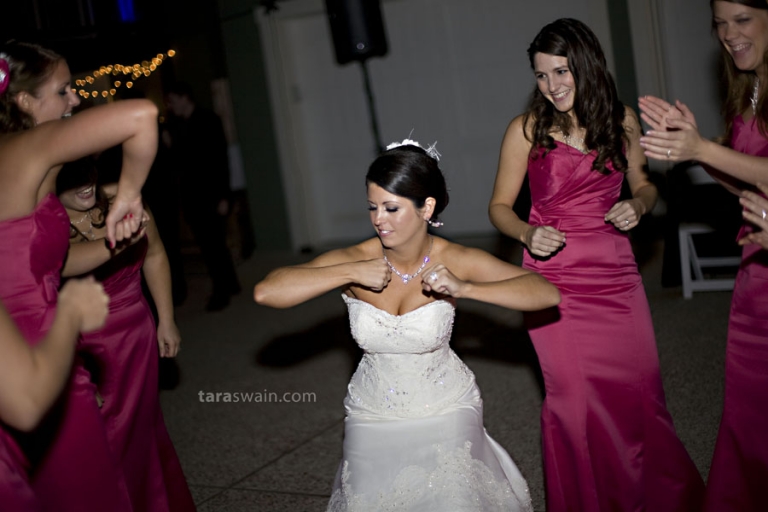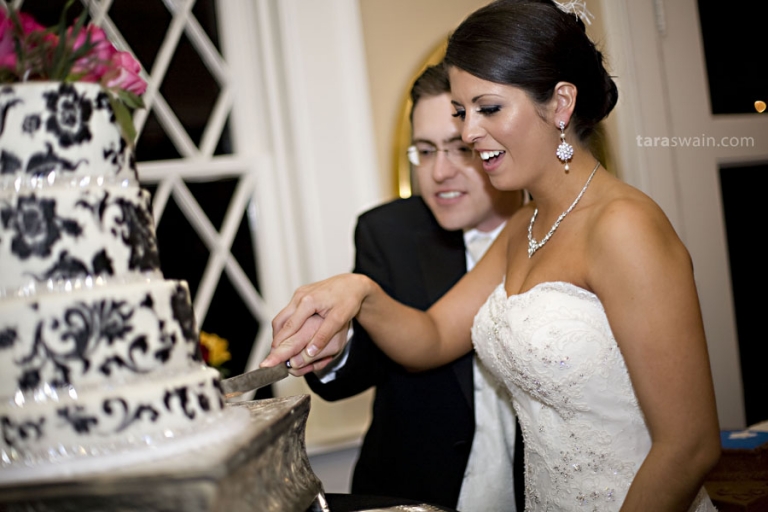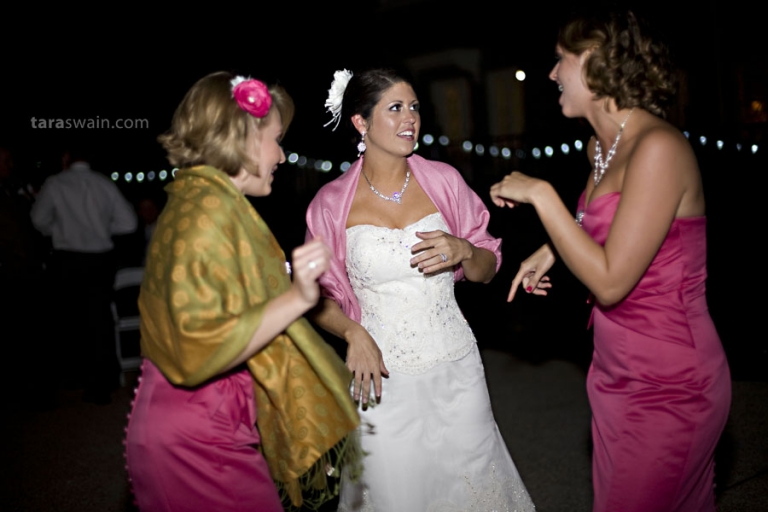 "THE BEND AND SNAP!"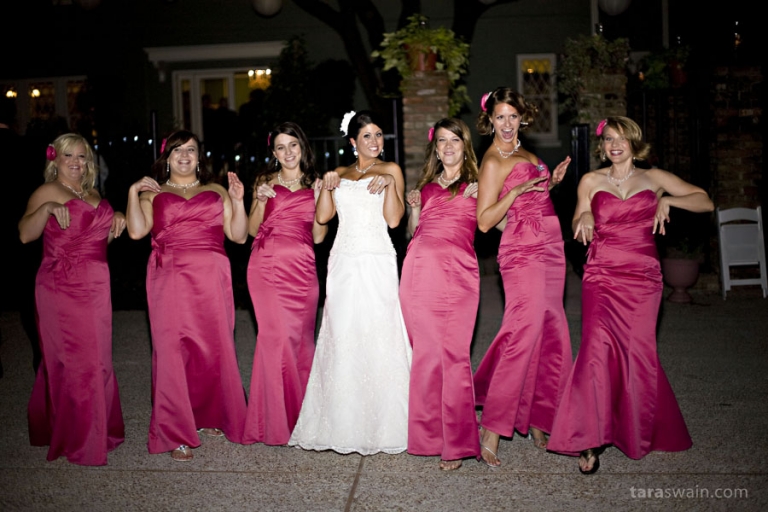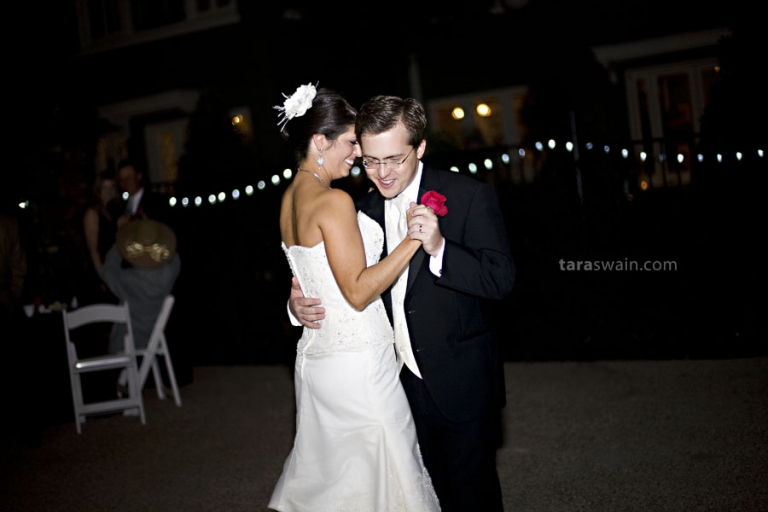 FAVORITE LEAVING SHOT EVER!!!!!!!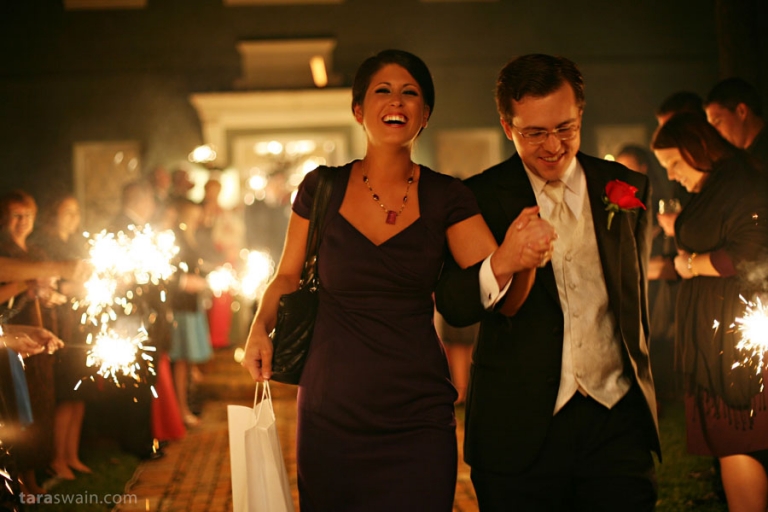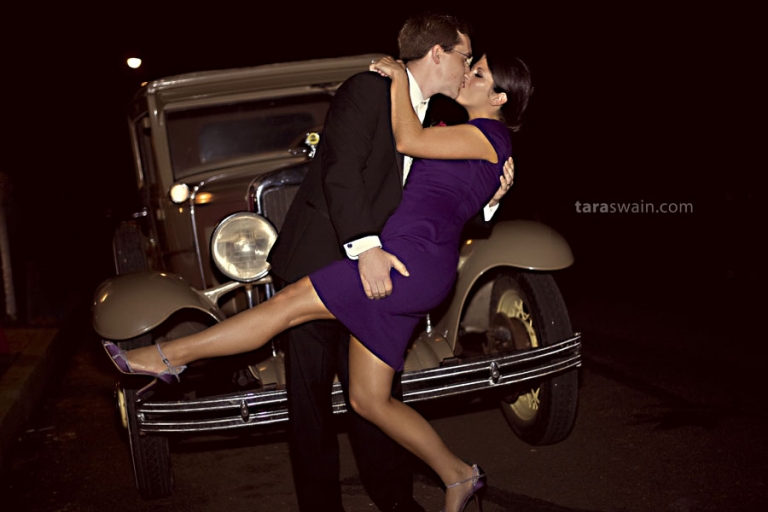 Tara Swain is an internationally featured and published, award winning Wedding and Portrait Photographer based in Paris, Texas and specializing in child photography and elaboratle and whimcially styled sessions. She wokrs on location as well as offering a large, natural light studio right outside of Paris.