Happy (belated) Halloween, where I've been and answered prayers.
So much has been going on and I haven't had a second to breath in the last few weeks. They are finishing up on the house, work has been insane… what USED to seem like my time of the year to start to slow down, now seems to be just as fast paced as being dead center of wedding season! I'm not complaining.. it's just bittersweet. Then Bear gave us a little scare.
This is to explain why I've been a little MIA.. and pretty scatterbrained here lately.. (well, more so than usual.) Earlier this year Briley had some explained bruises that wouldn't heal. They came up on the back of her right calf muscle and as soon as we realized they weren't healing, we got worried. We talked to her pedi and we just kept an eye on it. Then in July she got a knot under her skin.. about the size of a dime, in the same area as the bruises, with MORE bruising. Then about 4 weeks ago we found 3 more.. all larger than the initial knot.. one of which was triple the size. The original knot had very slowly shrunken, but had never gone completely away. With these new knots came even more bruising- BIG bruises. We've been working with our Pedi since the first knot came up but ultrasounds were indecisive.
He referred us to an oncologist at Children's last week. Sitting in that oncology waiting room was a really humbling experience. Babies, children… everywhere.. all smiling… almost all of which are going through chemo… but still look at you with these warm, sweet, innocent little smiles that make you immediately smile right back, twice as big, without even realizing it. We saw 3 doctor's there.. who were also confused about the knots. Our main doctor ordered an MRI. She told me that although she didn't feel like that is what it was, that we couldn't rule out a very rare cancer of the muscle. My heart sank. That Saturday we left the house at 4:15 am, got to children's about 6:45 am. They had an emergency so we didn't actually get to go in for the MRI until 10:00. B, Briley and I watched Beauty and the beast and played while we waited. They only allowed 1 parent to go back so I took her back and they sedated her and we waited. We LEFT the hospital at 12:30. Longest day of my life. I was so worried about the sedation alone… much less the results. Briley went under sedation very well! The anesthesiologist and her nurses were amazing. They put the gas mask on her and she tried to turn her head.. so I started singing one of her favorite songs.. (Itsy Bitsy Spider.) The nurses AND the anesthesiologist chimed in and they started to rock her back and forth while we all sang. She grinned and then her head slumped over. I had to take her earrings out while they were trying to find a vein for the IV.. watching her look at me, paralyzed and only able to grunt at me was the hardest thing I've ever done. I felt helpless.
Waking up from the sedation did NOT go well. She didn't react to the sedation well at all, she was terrified and acted like she didn't know who we were. I carried her around the recovery room and walked up and down the halls, anytime the nurses would come near she would start all over again. She was screaming so hard she could not breath. Finally one of the nurses took all of the tape and wires off and I bundled her up in the hospital blankets and we took her out into the hall of the hospital and dressed her there. Once she saw the sun through the windows she slowly started to feel better. Mom and dad came with us and dad took her out into the little garden outside and walked her around.. she finally started to calm down. While he was doing that I paged our (AMAZING) doctor (who had given me the number and told me to page her if we needed anything.) I paged her as we were walking to the parking garage and she called me right back and told me that she had already called the department early that morning and told them she wanted my results immediately.
We stopped and had lunch and we had only been home about an hour when she called with the results. NO cancer. I've never felt time drag on like it had that entire week but when she said those words I felt like about 1,000 pounds had suddenly been lifted off of my shoulders. Briley was diagnosed with a disease called Venolympatic Malformation. She explained it as a disease she was born with that causes these "spider web" like veins in her leg to not properly form. Normally a clear fluid runs through the veins, but without them being fully formed the liquid then turns into a gel an causes these knots or "clusters." She said this isn't anything life threatening and she spoke with a specialist who said that at this time there really isn't anything we can do. If later they start to cause her more pain or make it difficult for her to move around there is a treatment that will cause the knots to shrink. They will always come back, but that the important thing is that it's not life threatening and it's certainly not anything we need to be worried about right now. She's happy and healthy and we are so blessed.
I'm working on getting caught back up… and will be trying to post blogs as often as  I can. Hope everyone had a great Halloween. Bear's first Halloween was definitely different than we expected, but then again it seems like we never do anything "normal" anymore. We're looking forward to having  a Christmas at home this year.. seeing as how we spent last Christmas Eve in the hospital, eating Popeye's Chicken and watching "A Christmas Story" for 24 hours straight. (For the record we usually watch A Christmas Story for 24 hours straight every year.) ;) Then being released from the hospital on Christmas Day and having Christmas lunch at Furr's before taking Bear home for the very first time. :)
We are SO thankful to finally have a name for it and have finally been able to rule out the thing that scared us most. We received an overwhelming amount of messages, emails, texts, calls, etc.. all from people letting us know they were praying for Briley and us. I can't tell everyone enough just how grateful we are to have so many amazing people surrounding us and we truly felt all of your thoughts and prayers. I'm actually further behind than I ever have been before. It's been a little overwhelming since spring and it's just seemed to snowball, despite working 15+ hours each day. Sometimes I feel like the walls are closing in on me.. and then something like this happens and God brings what's most important back into perspective.
"Therefore I tell you, do not worry about your life, what you will eat or drink; or about your body, what you will wear. Is not life more important than food, and the body more important than clothes? Look at the birds of the air; they do not sow or reap or store away in barns, and yet your heavenly Father feeds them. Are you not much more valuable than they? Who of you by worrying can add a single hour to his life?"    Matthew 6:25-27
"Cast your cares on the LORD and he will sustain you; he will never let the righteous fall."    Psalm 55:22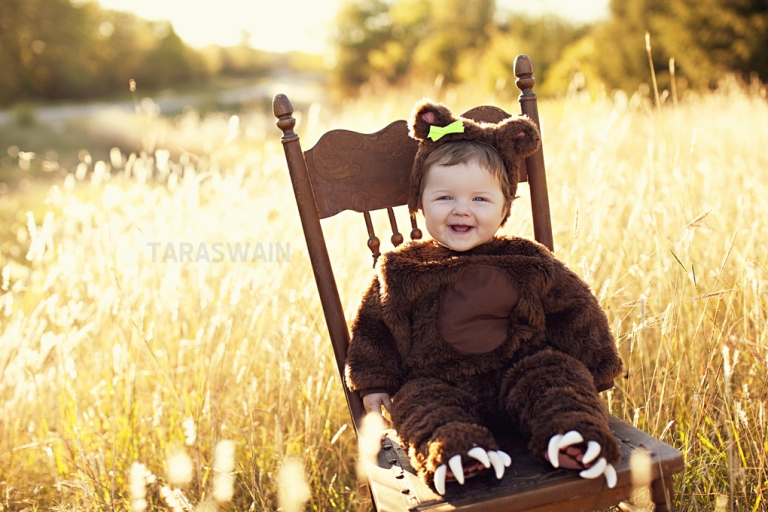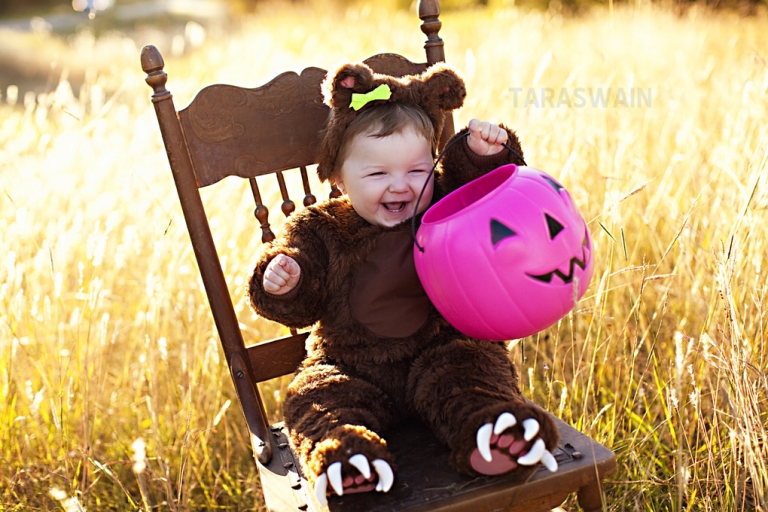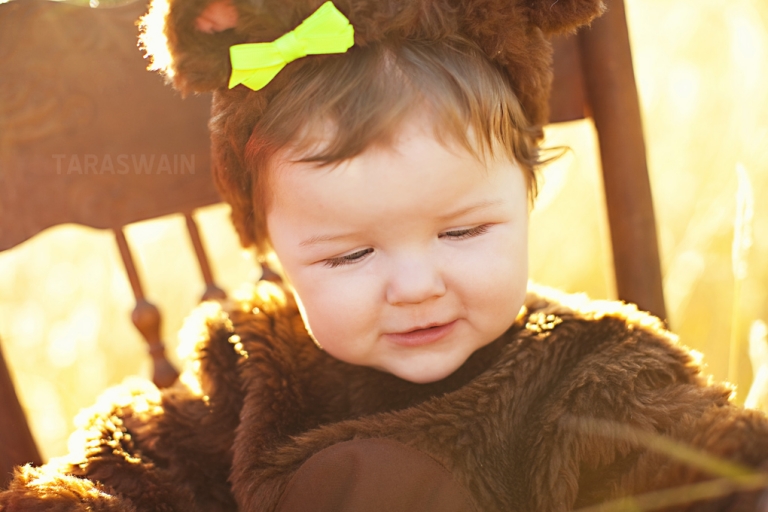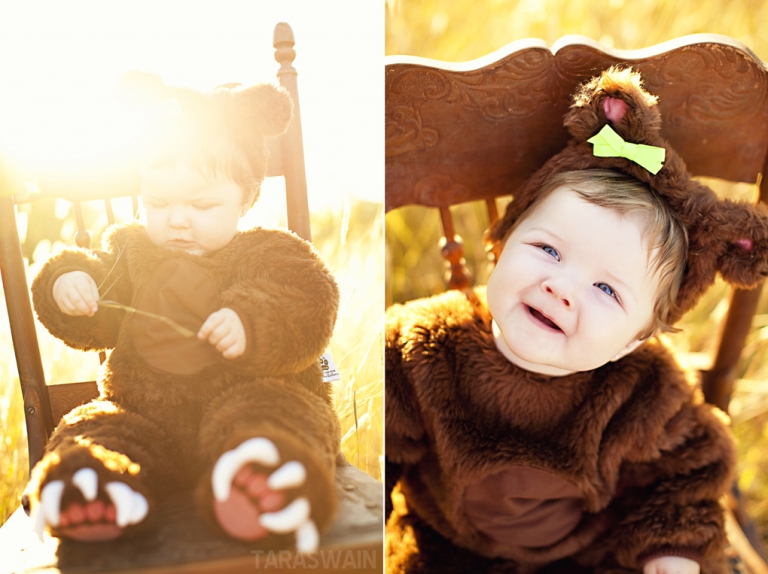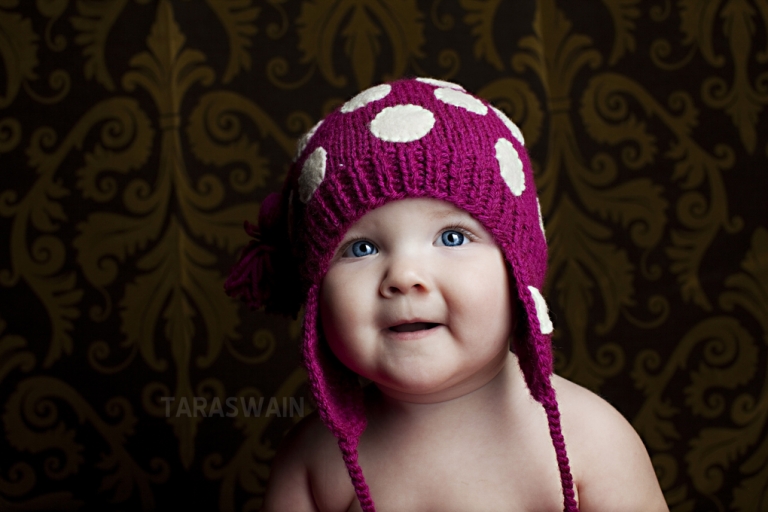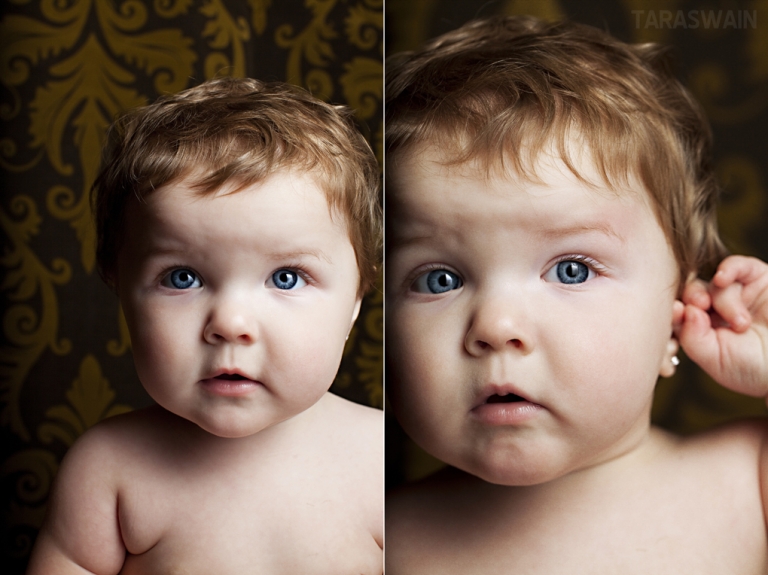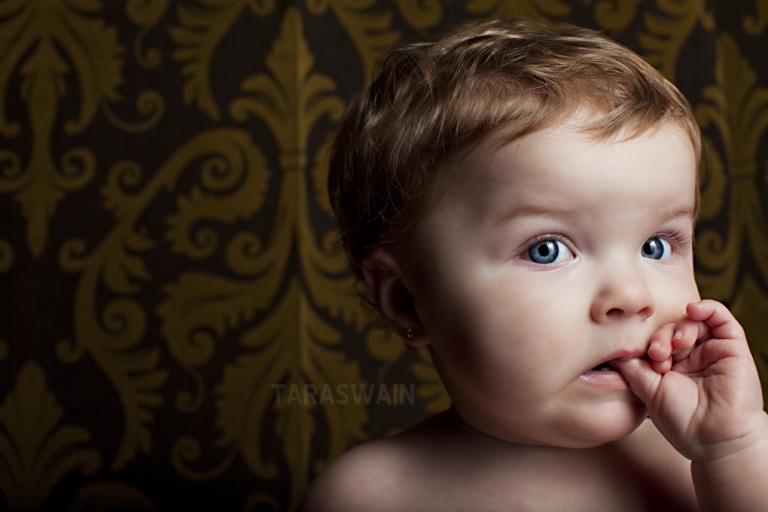 Tara Swain is an internationally featured and published, award winning Wedding and Portrait Photographer based in Paris, Texas and specializing in child photography and elaboratle and whimcially styled sessions. She wokrs on location as well as offering a large, natural light studio right outside of Paris.