Baby Bella's 1st photo shoot
This was Baby Bella's first shoot! She was 3 weeks old at the time. Normally I won't do newborn shoots after 3 weeks but this was under special circumstances. :) After that 3rd week, they don't sleep… and Miss Bella was no exception. She fought to stay awake the entire time and almost managed to. She was one tired girl by the time we finished. :) Here are some more of her and her VERY proud mama and daddy! :)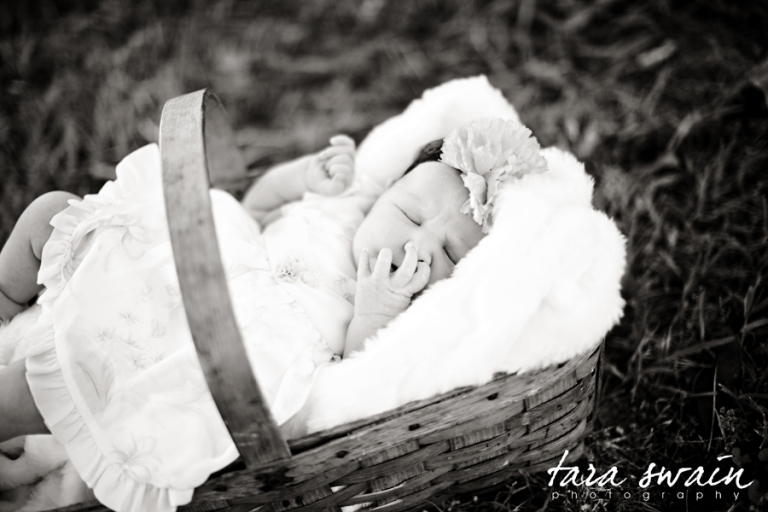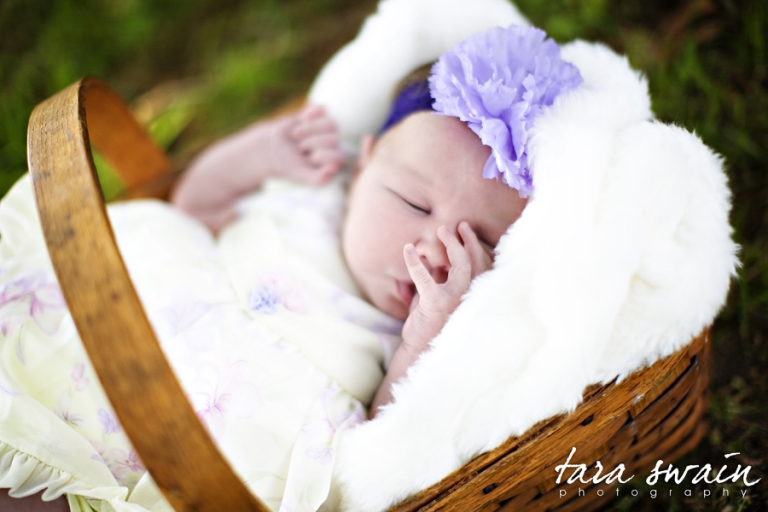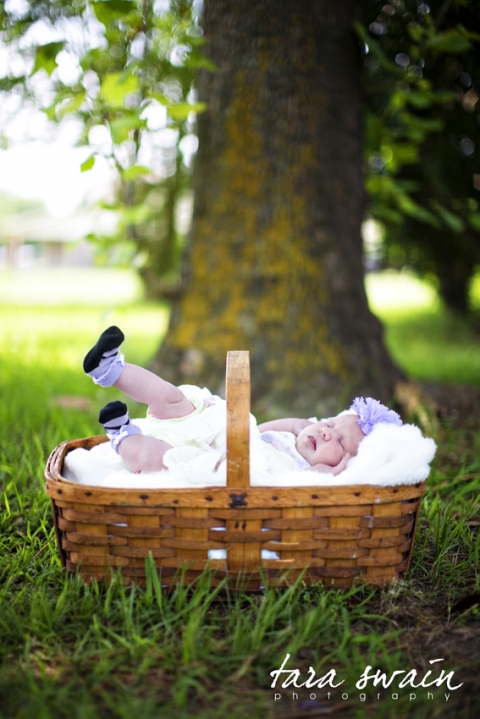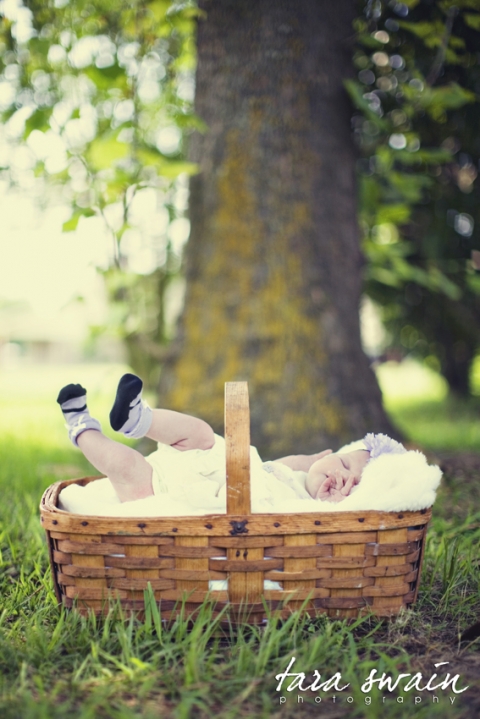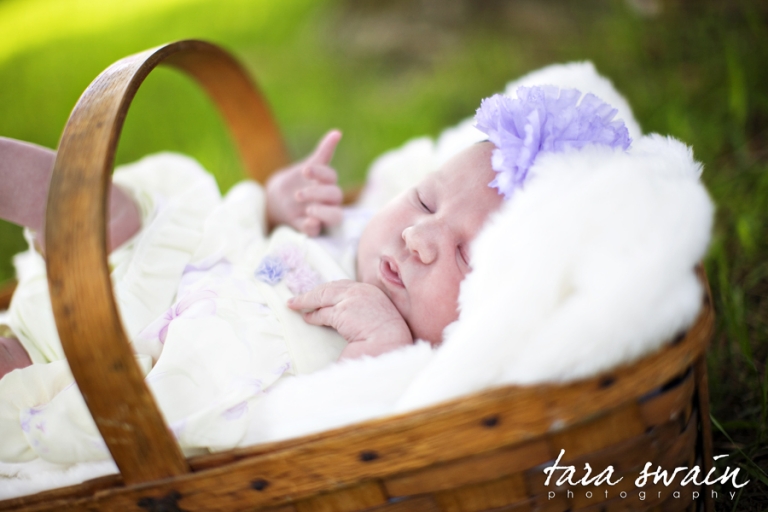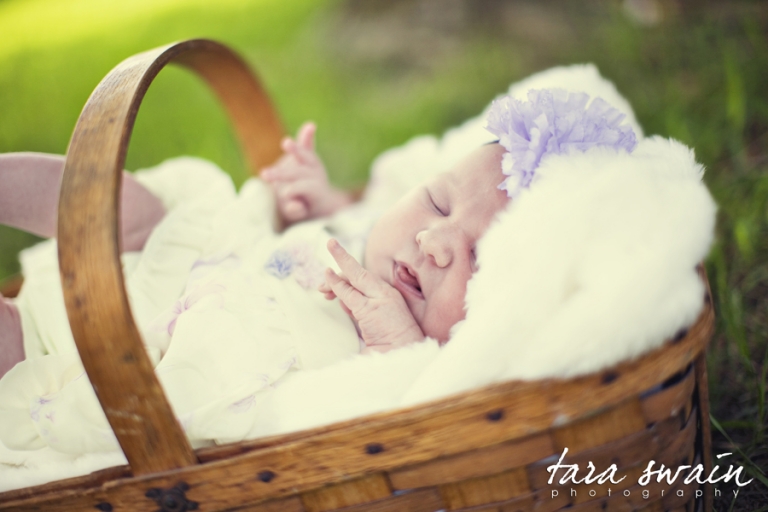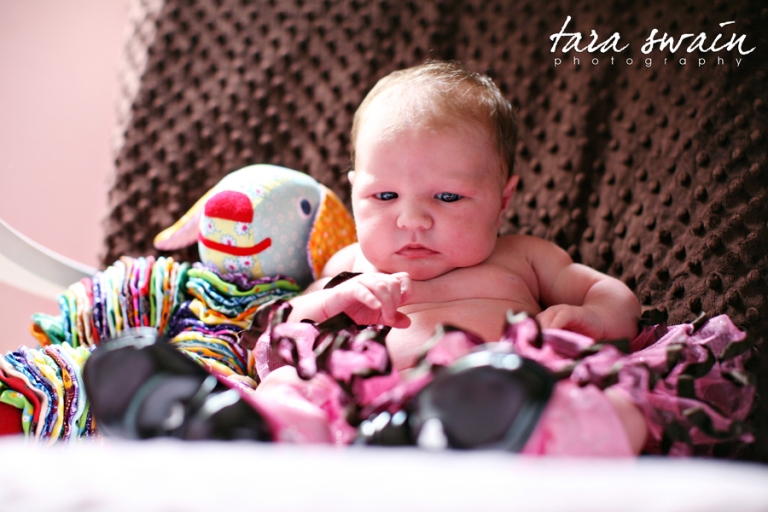 Very mischievous. :)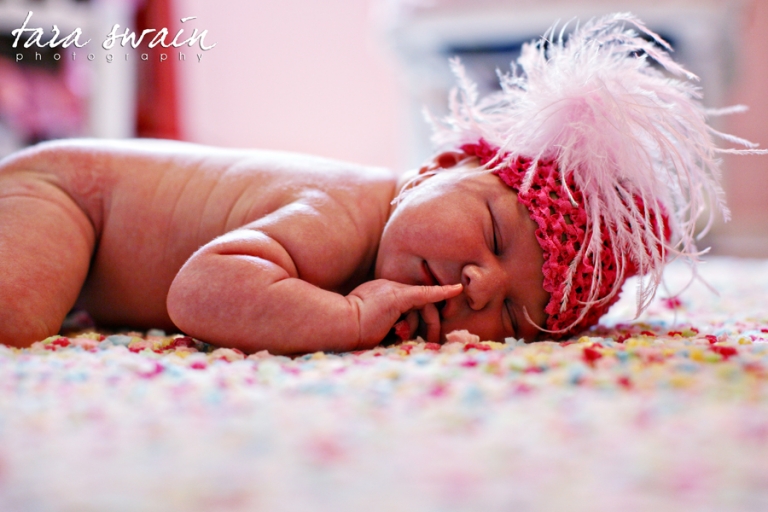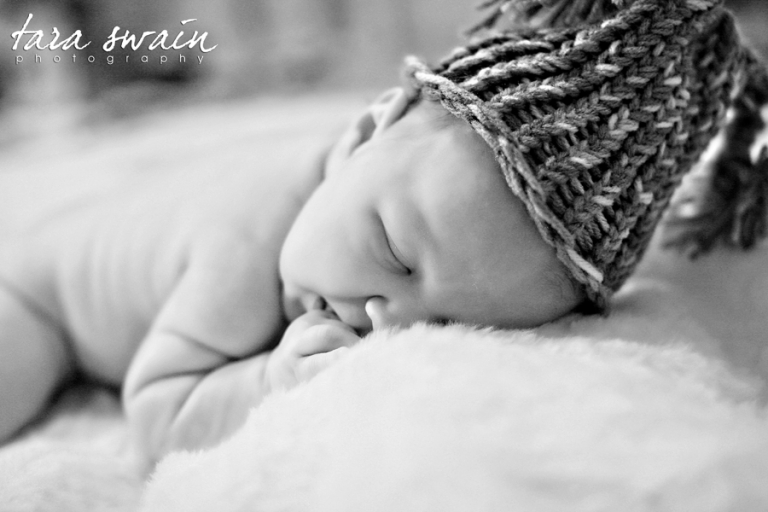 I LOVE chubby baby legs. :)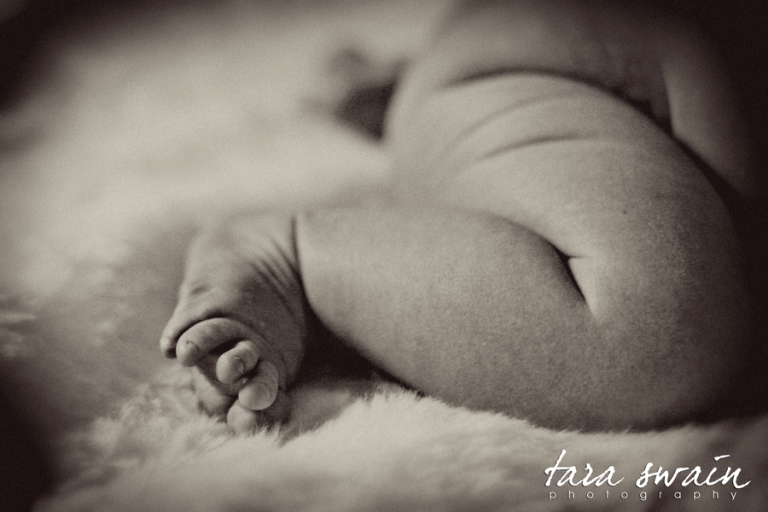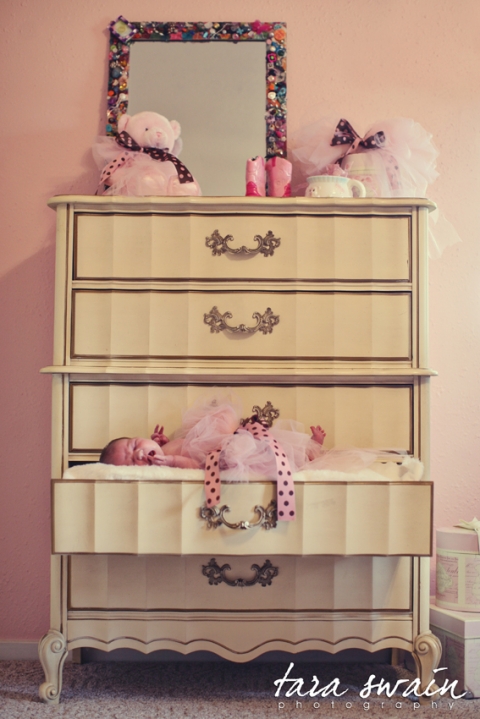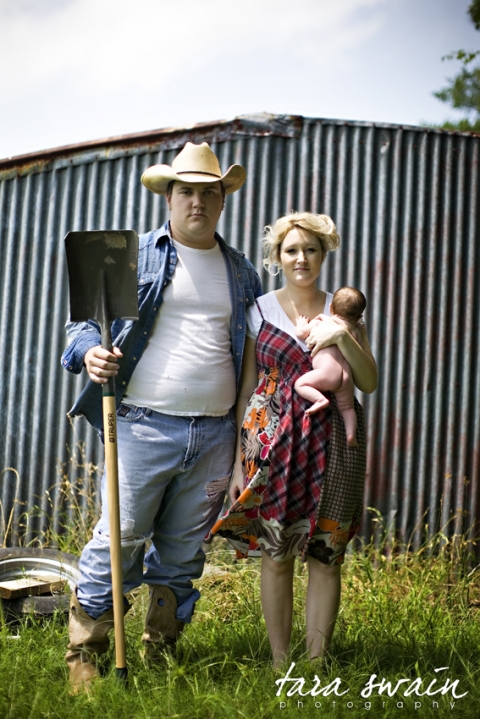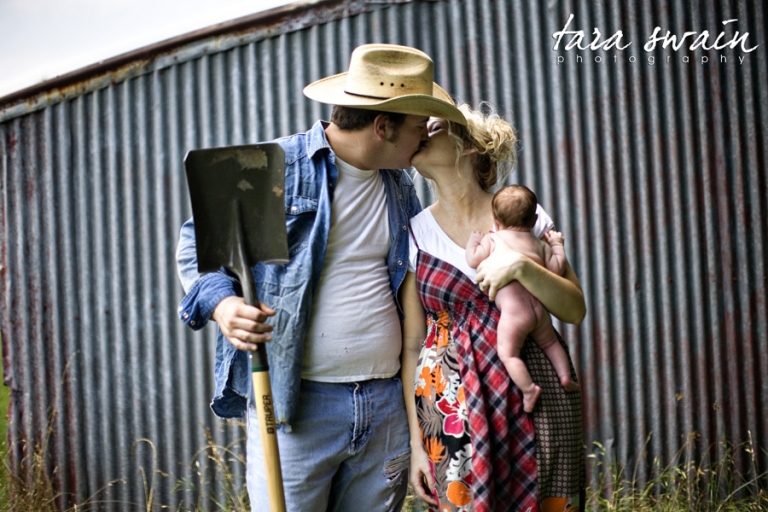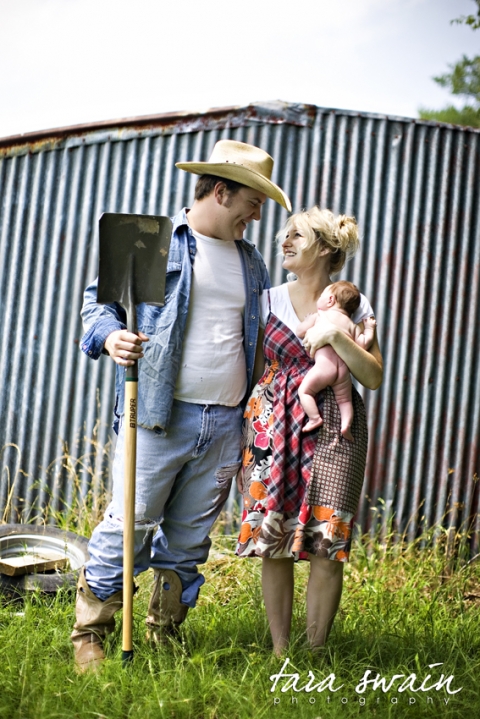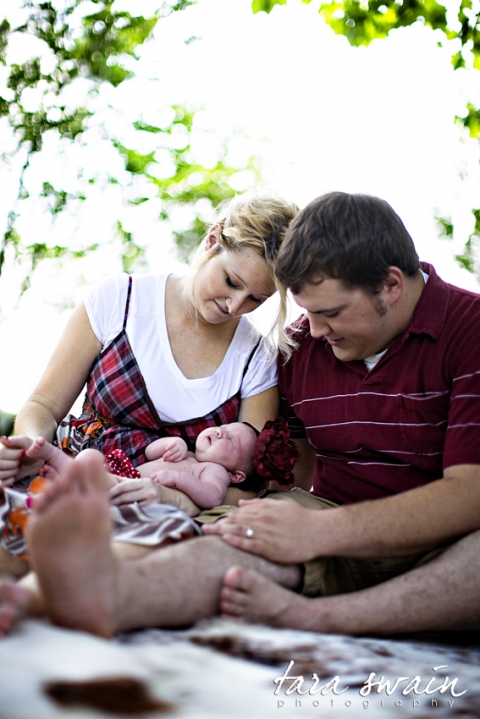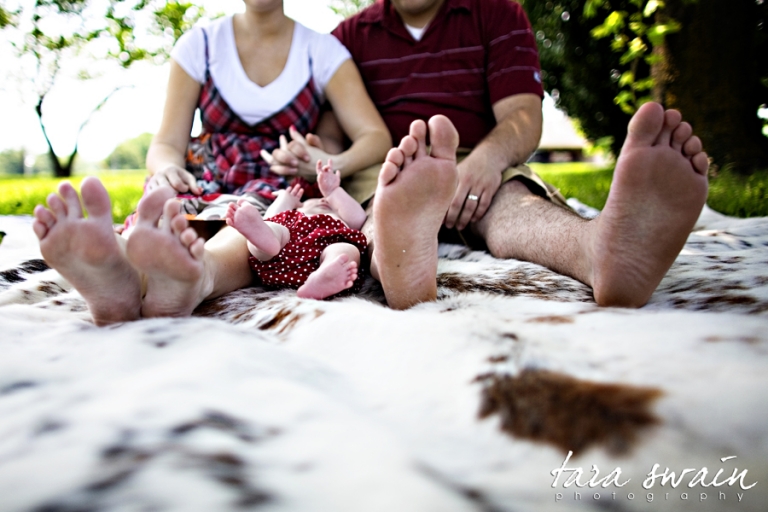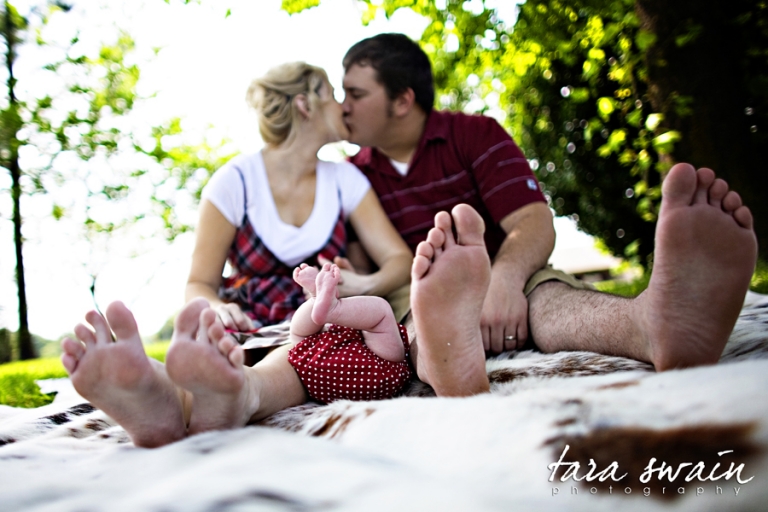 ..annnddddd then were done.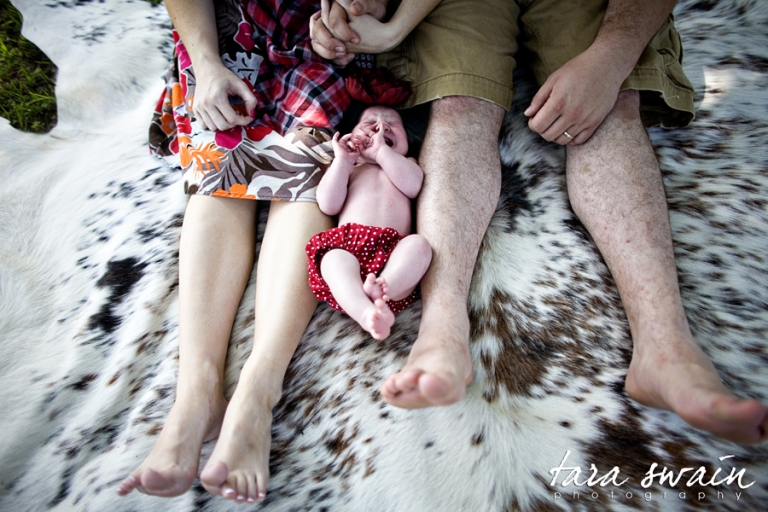 Even daddy's kisses couldn't make Bella smile. :(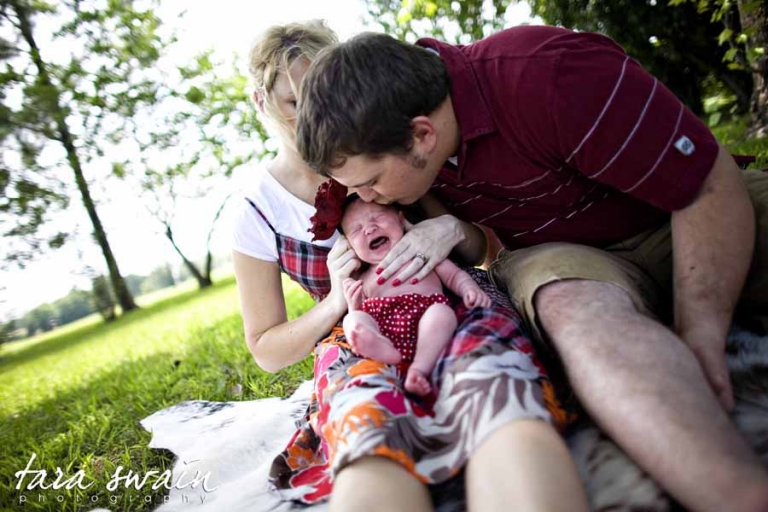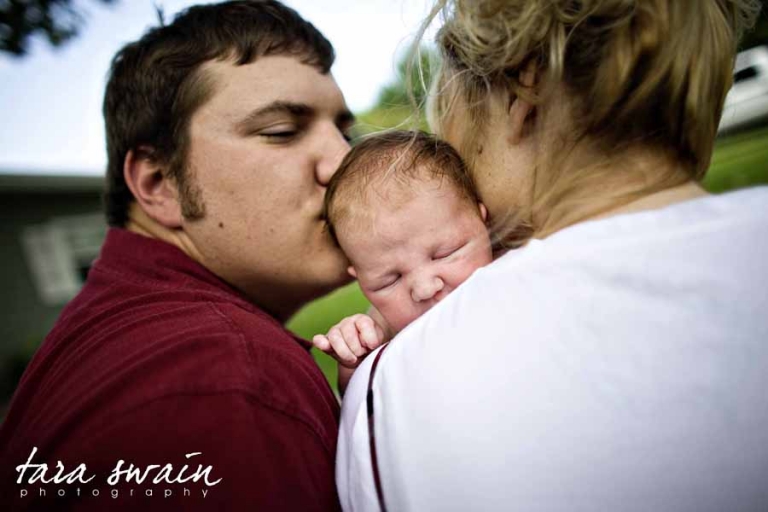 Tara Swain is an internationally featured and published, award winning Wedding and Portrait Photographer based in Paris, Texas and specializing in child photography and elaboratle and whimcially styled sessions. She wokrs on location as well as offering a large, natural light studio right outside of Paris.